القائمة
إظهار القائمة
إخفاء القائمة
Arabeya Online, one of the leading online brokerage companies in Egypt, draws on 14 years of experience to serve as the preeminent securities brokerage company in Egypt, Providing a wide spectrum of services to our retail and institutional clients.
Service

Social Media

Industry

Financial Solutions

Published​

1st June 2023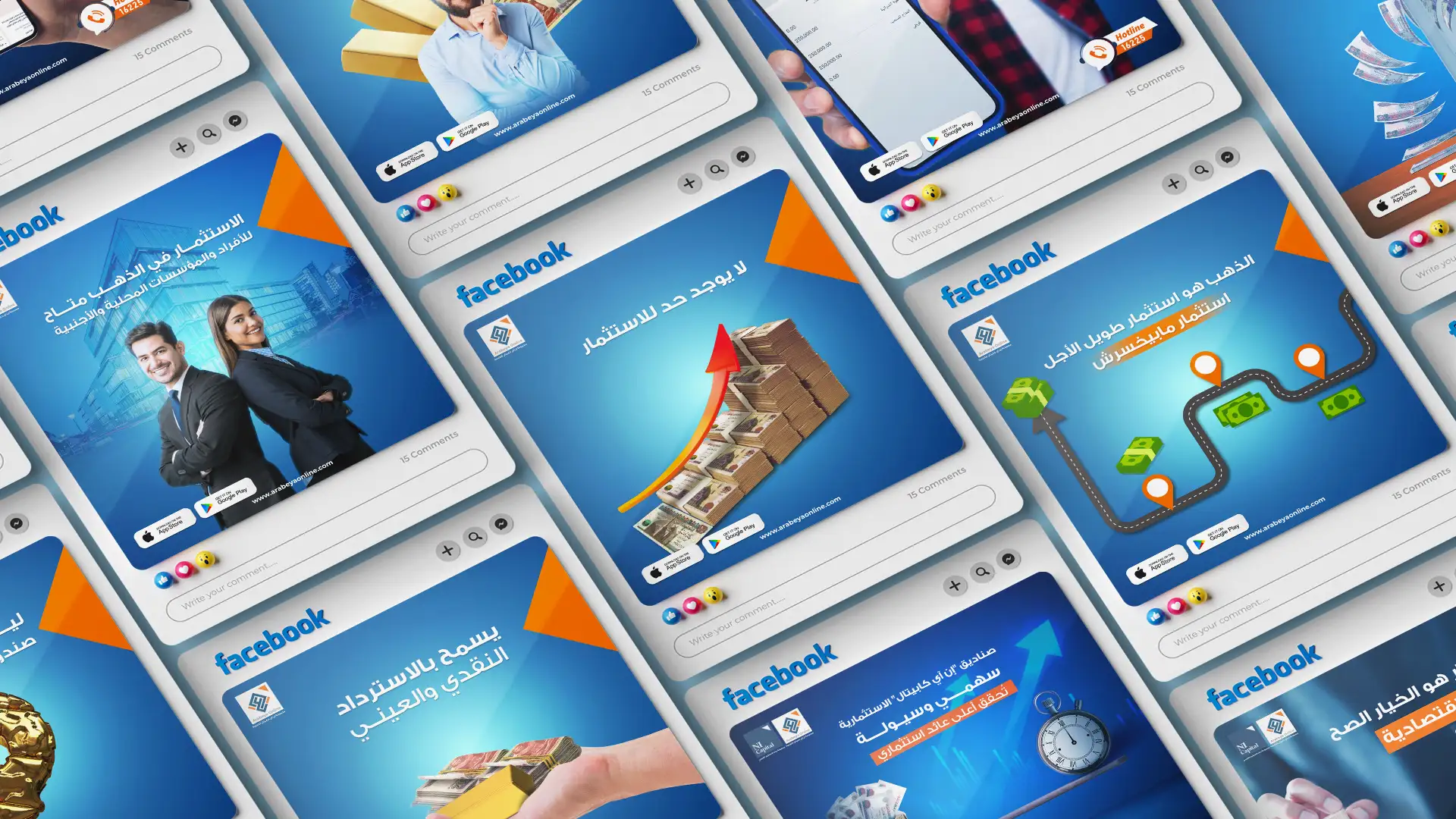 Arabeya Online (AOLb) was founded in 2006 as a joint stock company; In July 2006, AOLb acquired Egypt's first Online Trading license. Currently, AOLB is 100% owned by NI Capital Holding.
BSMART's creative team succeeded in putting Arabeya Online on the map of competition due to the services we perfectly executed.