القائمة
إظهار القائمة
إخفاء القائمة
Fiber One Solutions (FOS) is an Egypt-based system integration company established in 2015. FOS is a top-tier provider of IT infrastructure, networking, communications, and consulting services. 
Service

Social Media

Industry

Information Technology

Published​

1th May 2020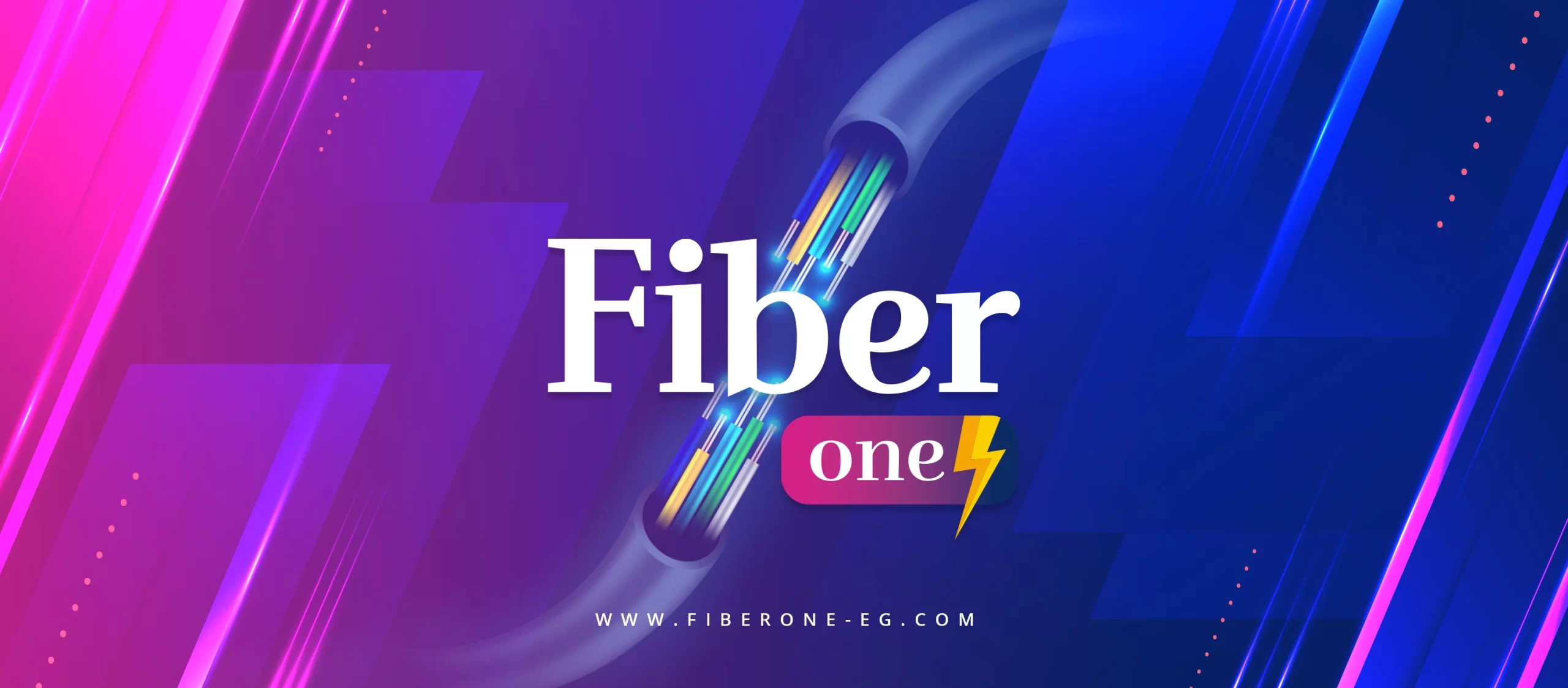 Though they have existed since 2015, it had zero social presence, and to compete in such a market, they have to have experts to make a proper IT system integrator digital transformation. With our representable makeover with Brand Connection, FOS put their faith in us, and we were ready to do our magic.
Bsmart Creative agency digital team uplifted FiberOne website design and development and crafted a new bilingual company profile with a well-structured marketing plan to transport the reputable image of FOS from real life to digital life to reach a broader audience.