CI Capital's Securities Brokerage division, one of Egypt's top-ranked brokerage houses, caters to its institutional and individual clients' needs, with an array of services.
Service

Web Development

Industry

Financial Solutions

Published​

14th October 2018
Our brokerage arm enjoys over one-third of the institutional business market share in Egypt, offering unparalleled reach and placement power, with a special ability to execute large transactions with finesse. We deliver on-ground coverage in Egypt and the United States, providing global institutional clients with a unique local perspective in a timely fashion.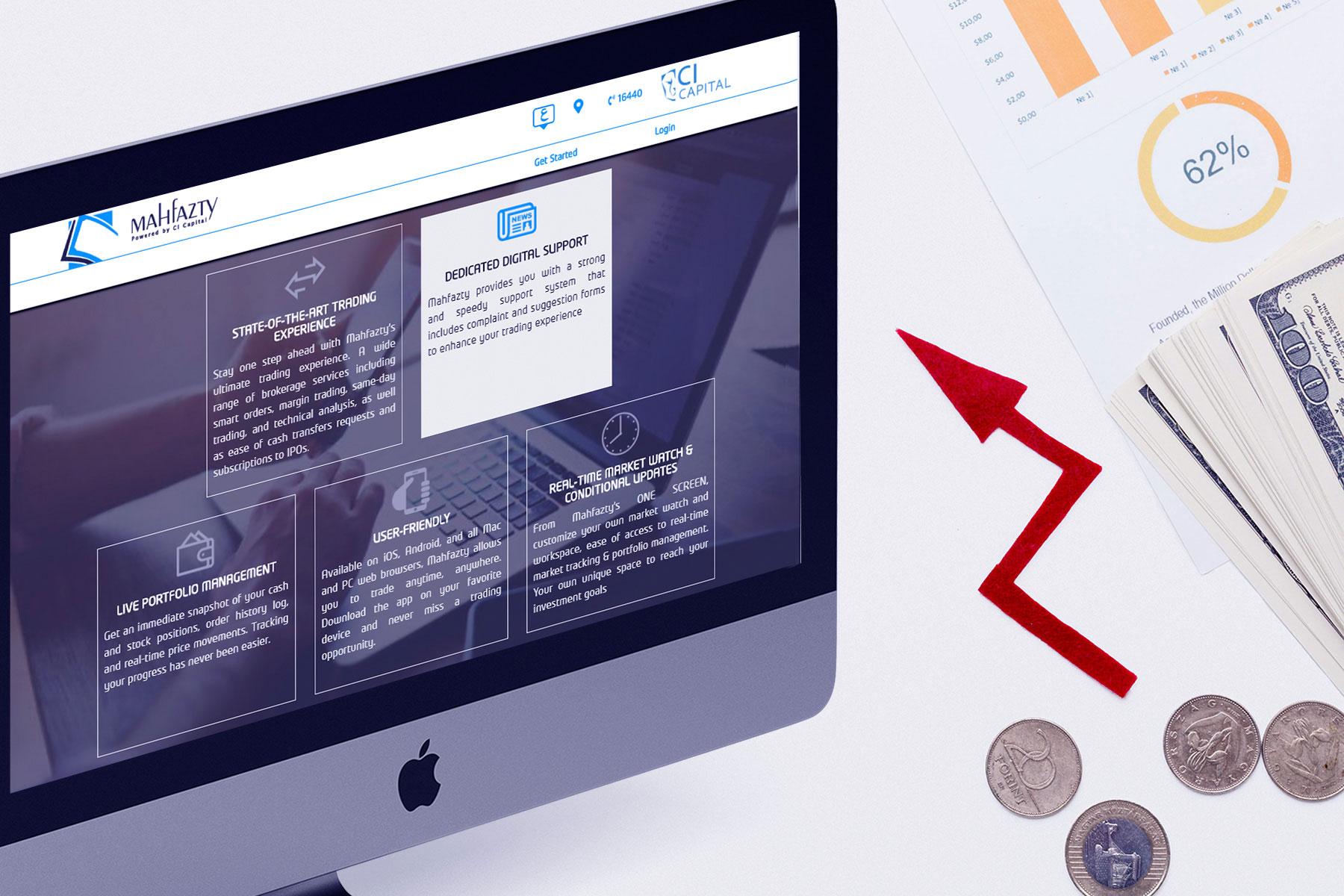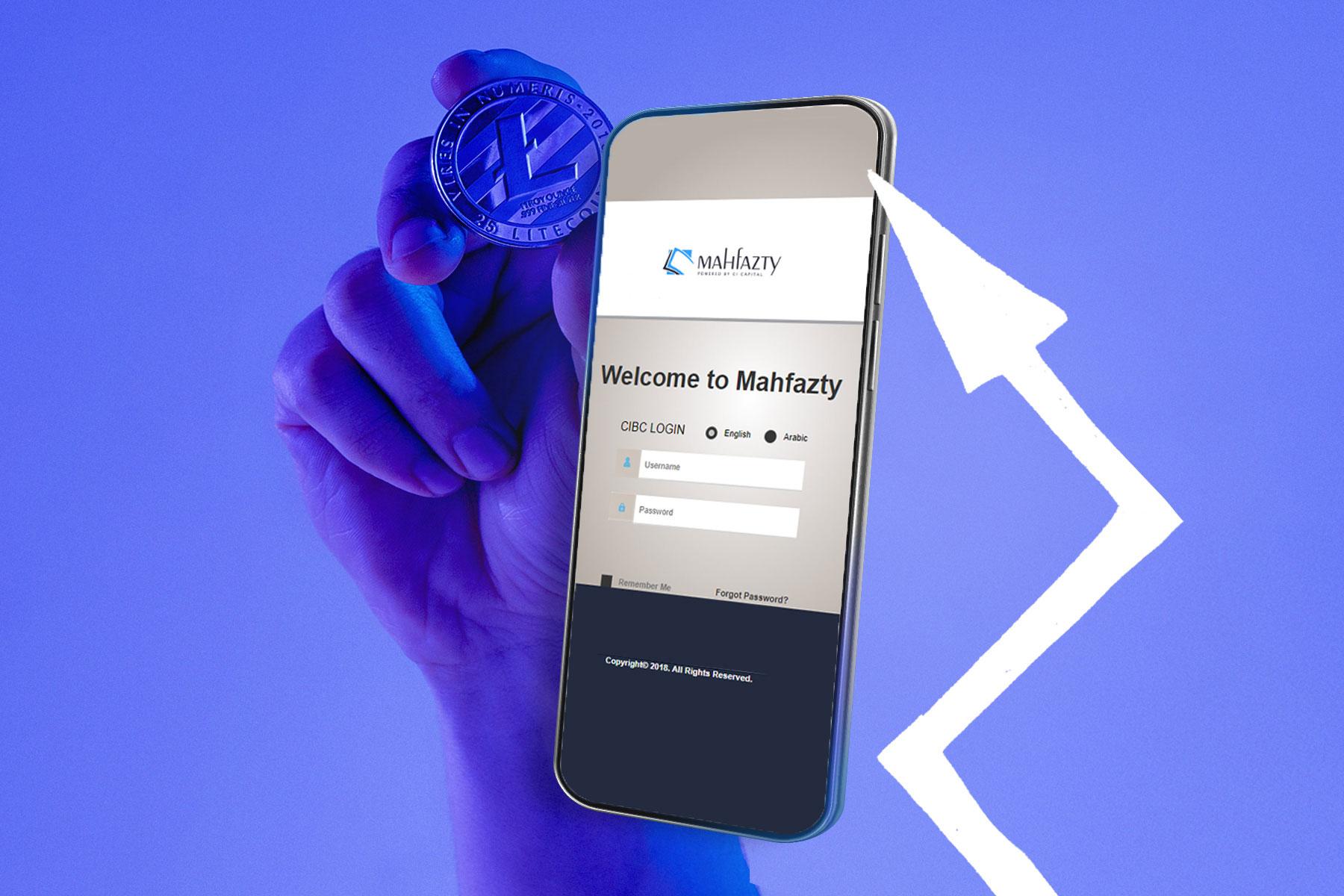 Our alliance with a leading New York-based broker-dealer allows CI Capital Securities Brokerage to operate in full compliance with SEC and FINRA regulations. The CI Capital Securities Brokerage team was able to build a solid regional platform, through a number of bilateral agreements with key international and regional financial institutions. The platform delivers integrated and streamlined solutions in a number of markets, including KSA, Kuwait, UAE, Qatar, Oman, and Morocco.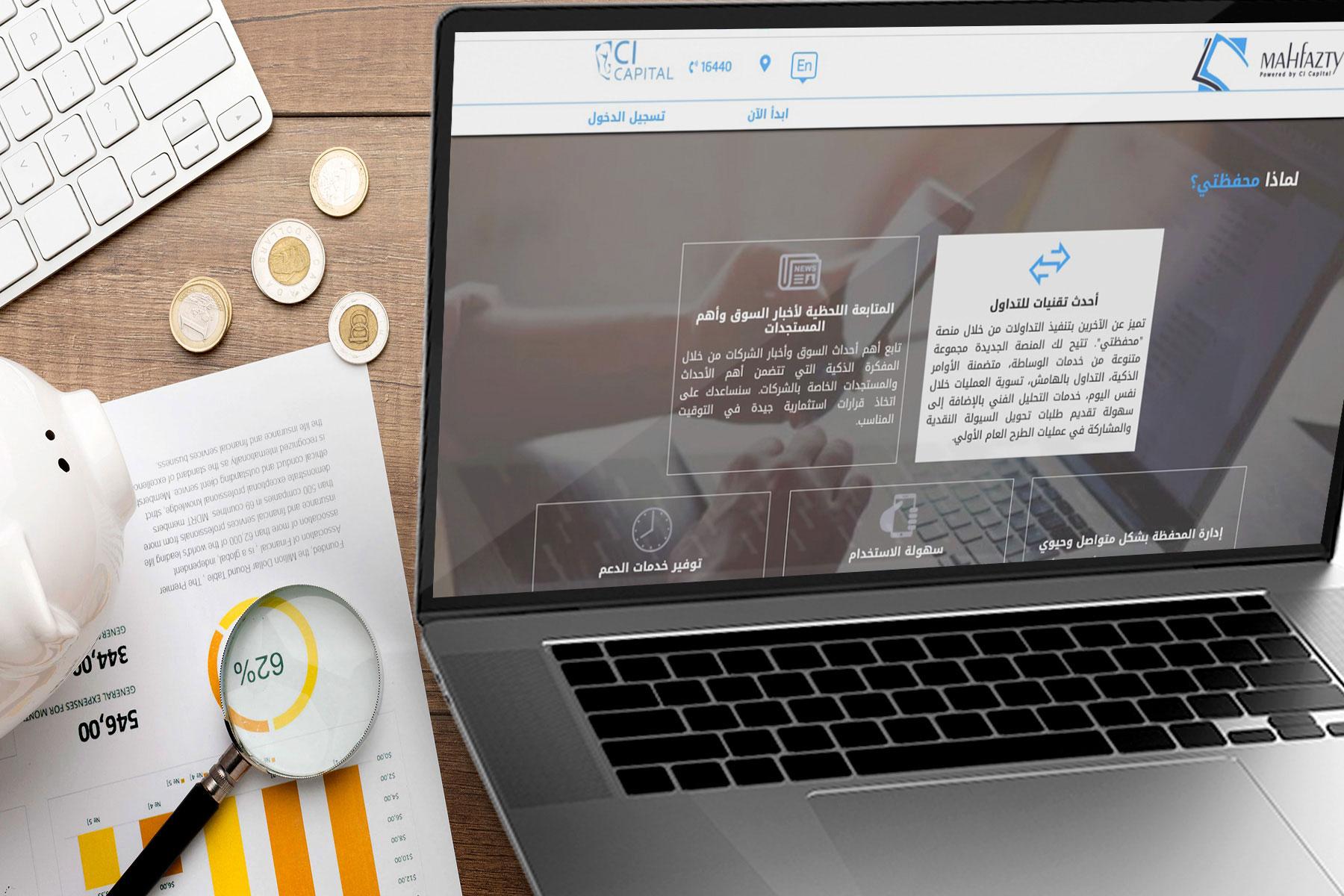 Why open A MAHFAZTY ACCOUNT RIGHT NOW? The team serves over 1,000 institutional, HNWI, and family offices across the globe, and more than 50,000 retail clients in Egypt, offering a wide spectrum of retail products and services. These include an online trading platform, margin trading, same-day trading, and research and technical analysis.