Mention is a full-fledged digital marketing agency and a proud member of Influence Communications Group, one of the leading marketing communications and PR companies in the Middle East for over the past 12 years. Mention believes that each brand out there has a story, a story worth mentioning. For that cause, they do their best in utilizing digital marketing channels to tell brands' stories in the proper way they deserve.
Service

Web Development

Industry

Marketing Agency

Published​

8th June 2019
Mention needed Attention to their own agency story and the creative ones behind it. The storytellers of Mention know the importance of having a website that tells their story of success and a window that shows other brands how they can help them tell their story of success. So, they needed a creative website similar to their technique in advertising and communication in style with all the accurate info needed to tell their story most appropriately.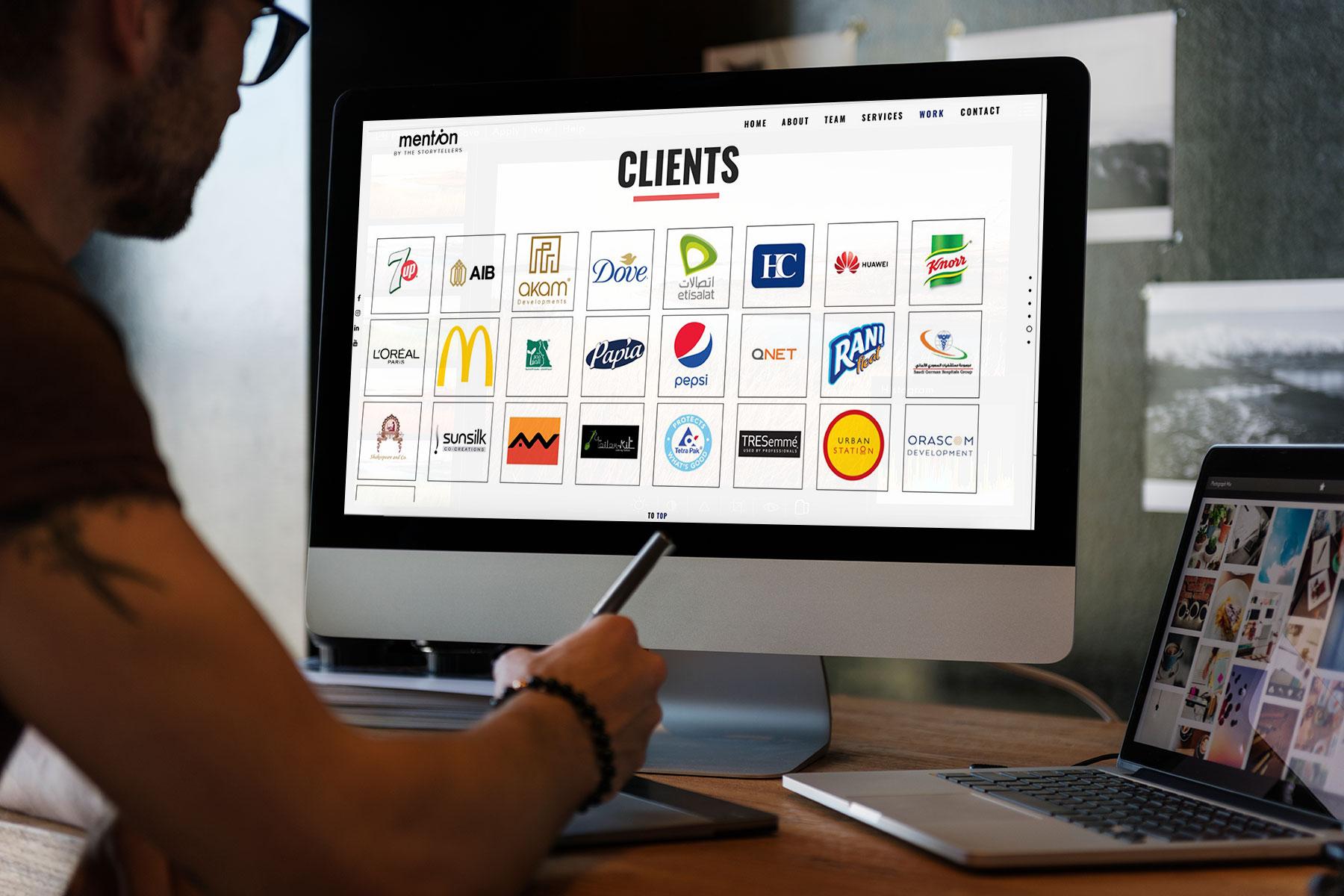 Our Creatives' Deliverables : "Mention, attention, invention" Mention's words and our inspiration. The inspiration helped us build a stunning and very characteristic website for the storytellers to go viral and announce their news with pride in their work appearance. Mention website design was crafted to attract the proper attention of the storytellers.