Is It
Web DevelopmentWeb DesignSEO & SEMBrandingDigital MarketingMedia Production
BSMART helps promote enterprises & brands in Egypt, Dubai And the Middle East , as well as increasing sales.
BSMART's primary goal is to help brands achieve their goals and reach the target audience. We rely on a team of designers, creatives, programming experts, and e-marketing services specialists (search engine optimization – social media marketing – paid advertising campaigns) to become one of the top advertising agencies in Egypt.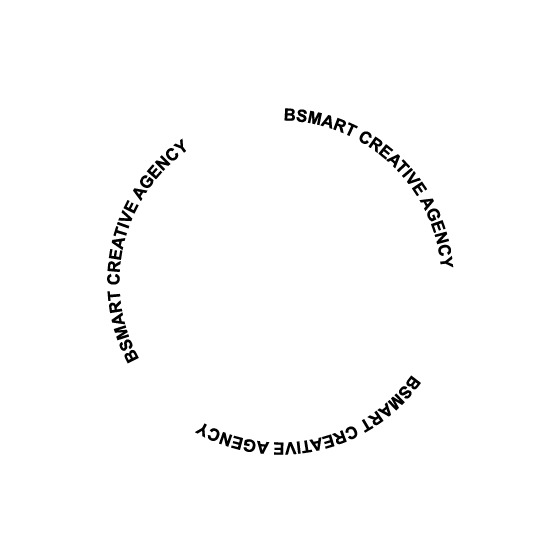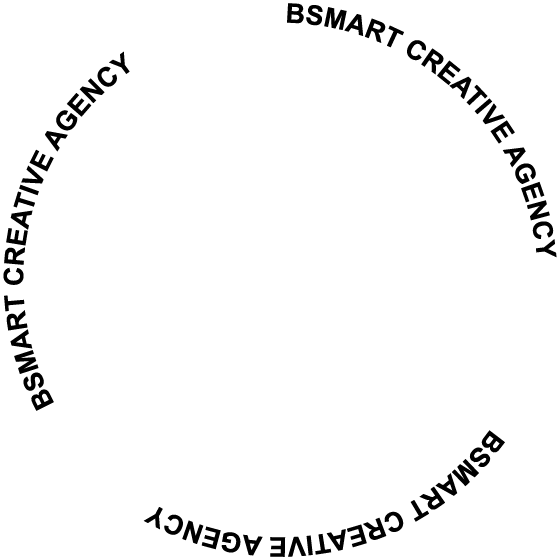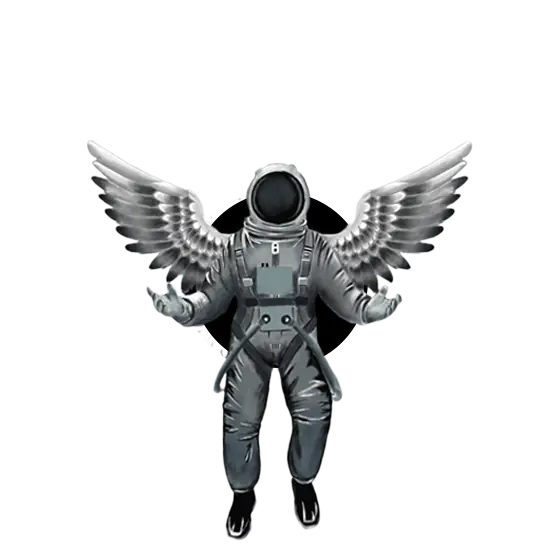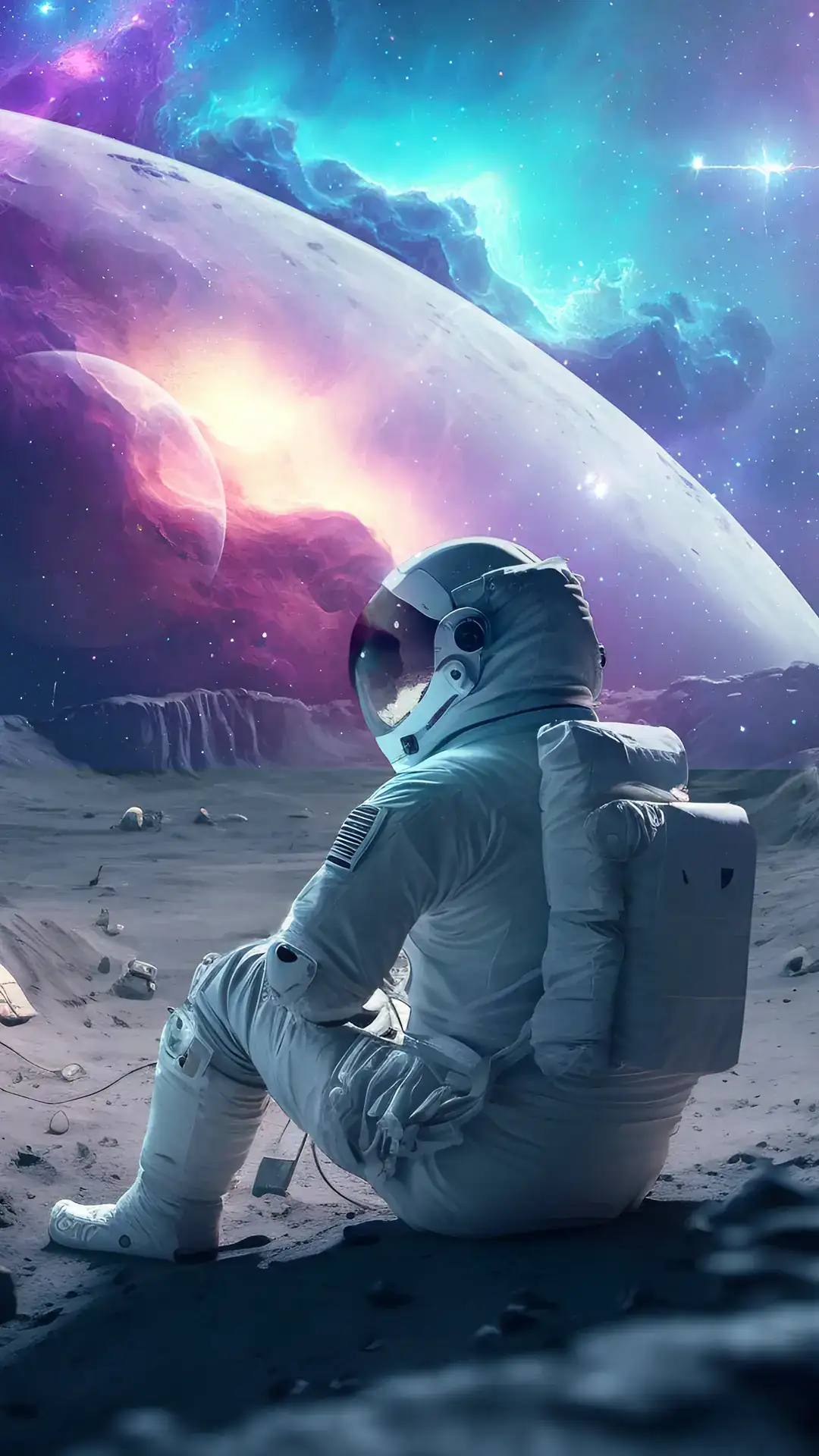 The Best Digital Marketing Agency
BSMART Is A Digital Marketing Agency Provider Which Helps Enterprises & Brands . Smart Brains for Your Gains is our slogan for our success partners.We take pride in providing unique and creative digital marketing services. Our marketing solutions and our extensive experience in the field of marketing help many of our clients reach their goals with their customers in the best way and at the lowest cost.
OUR WORK
Our latest
AWESOME Projects
OUR WORKS
AWESOME DESIGNS
OUR WORK
Our latest
AWESOME Projects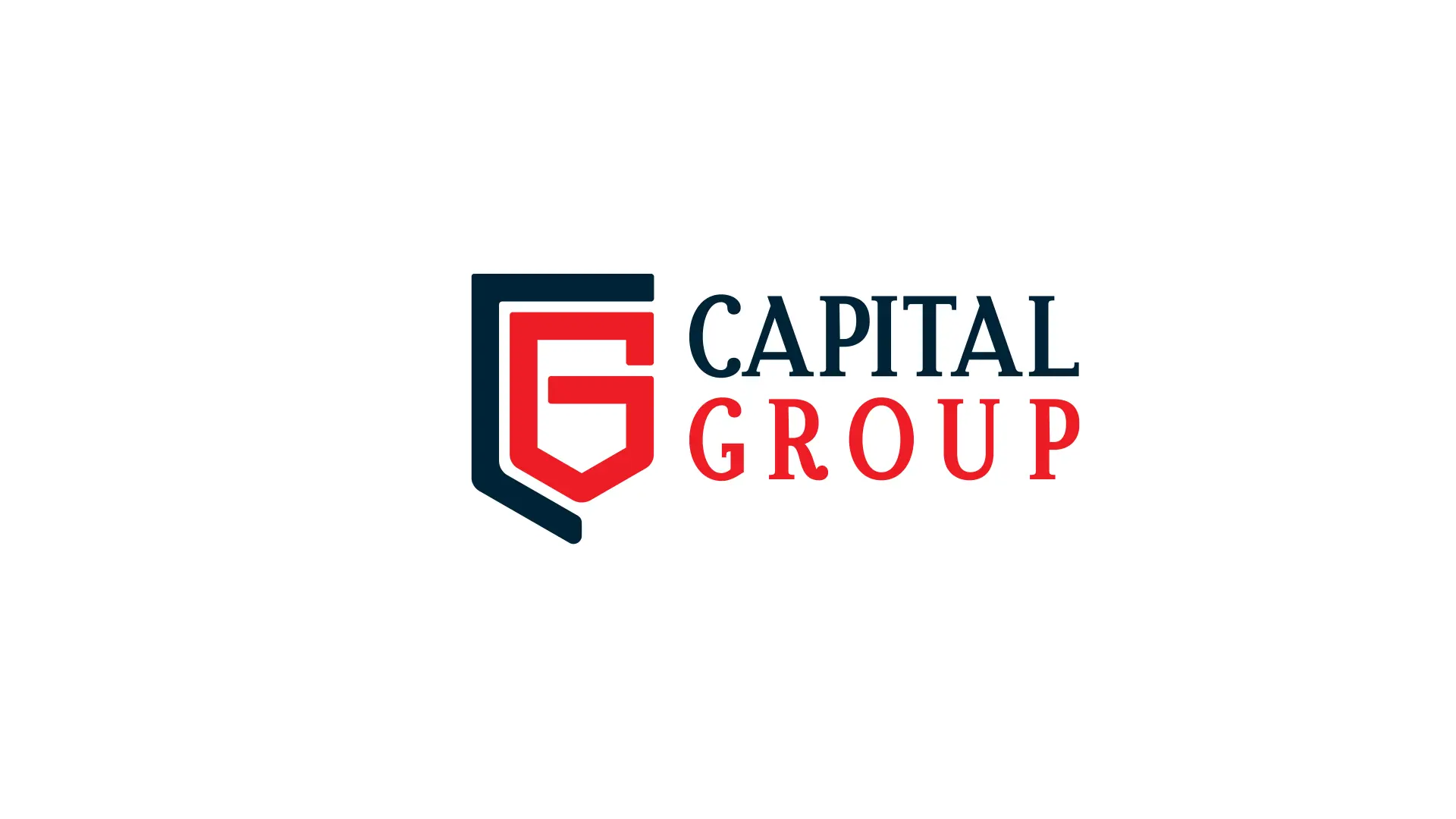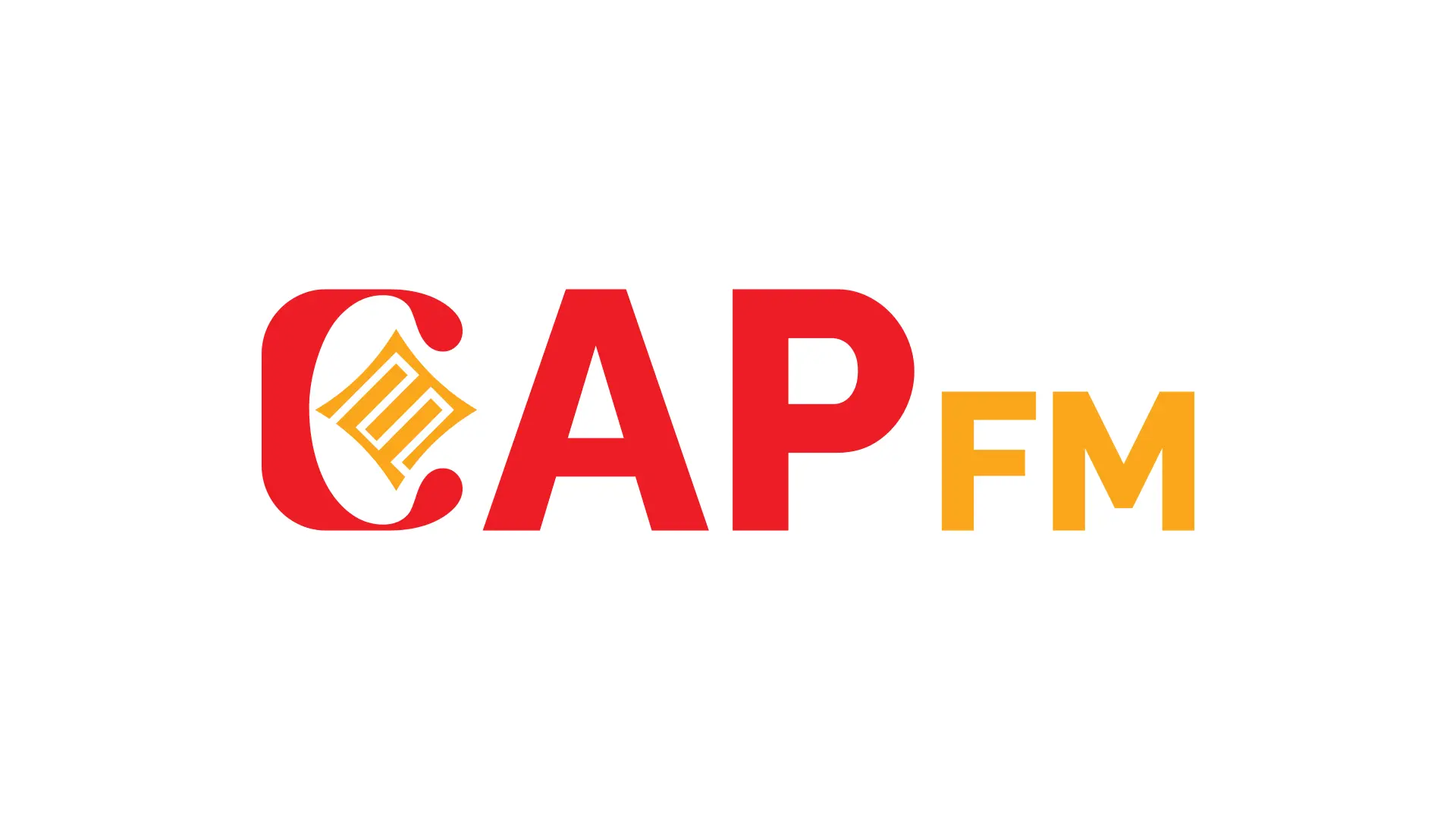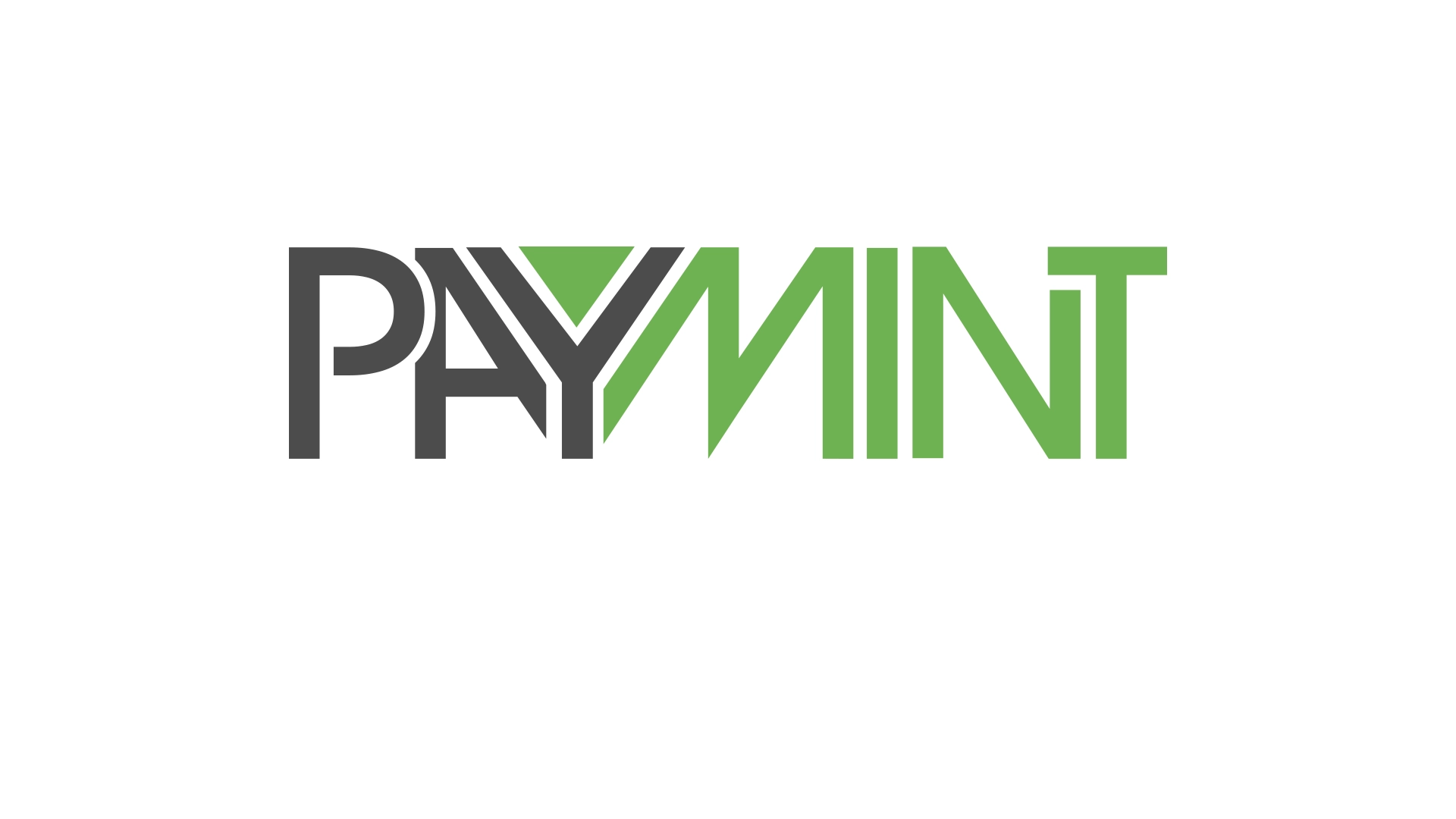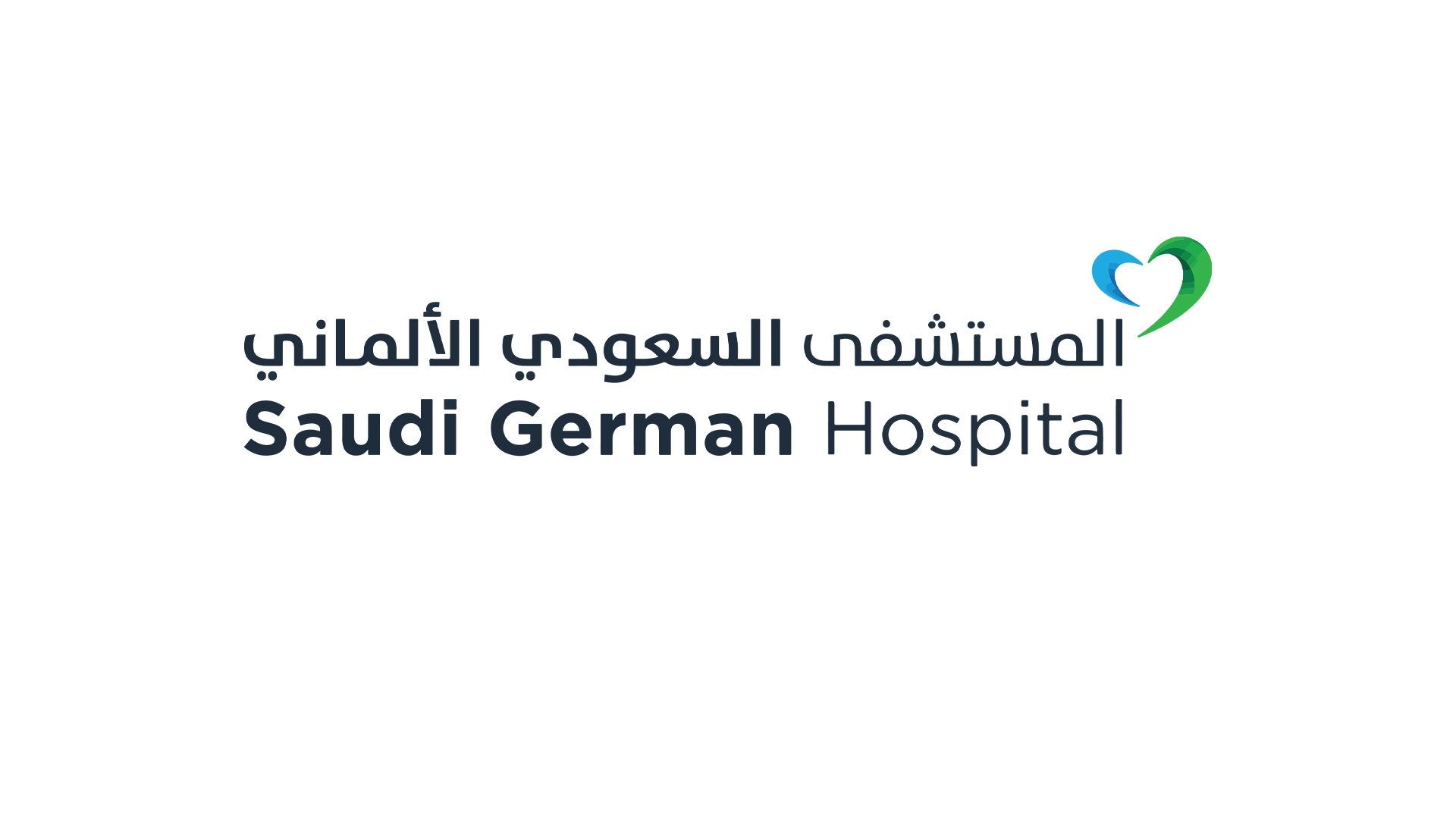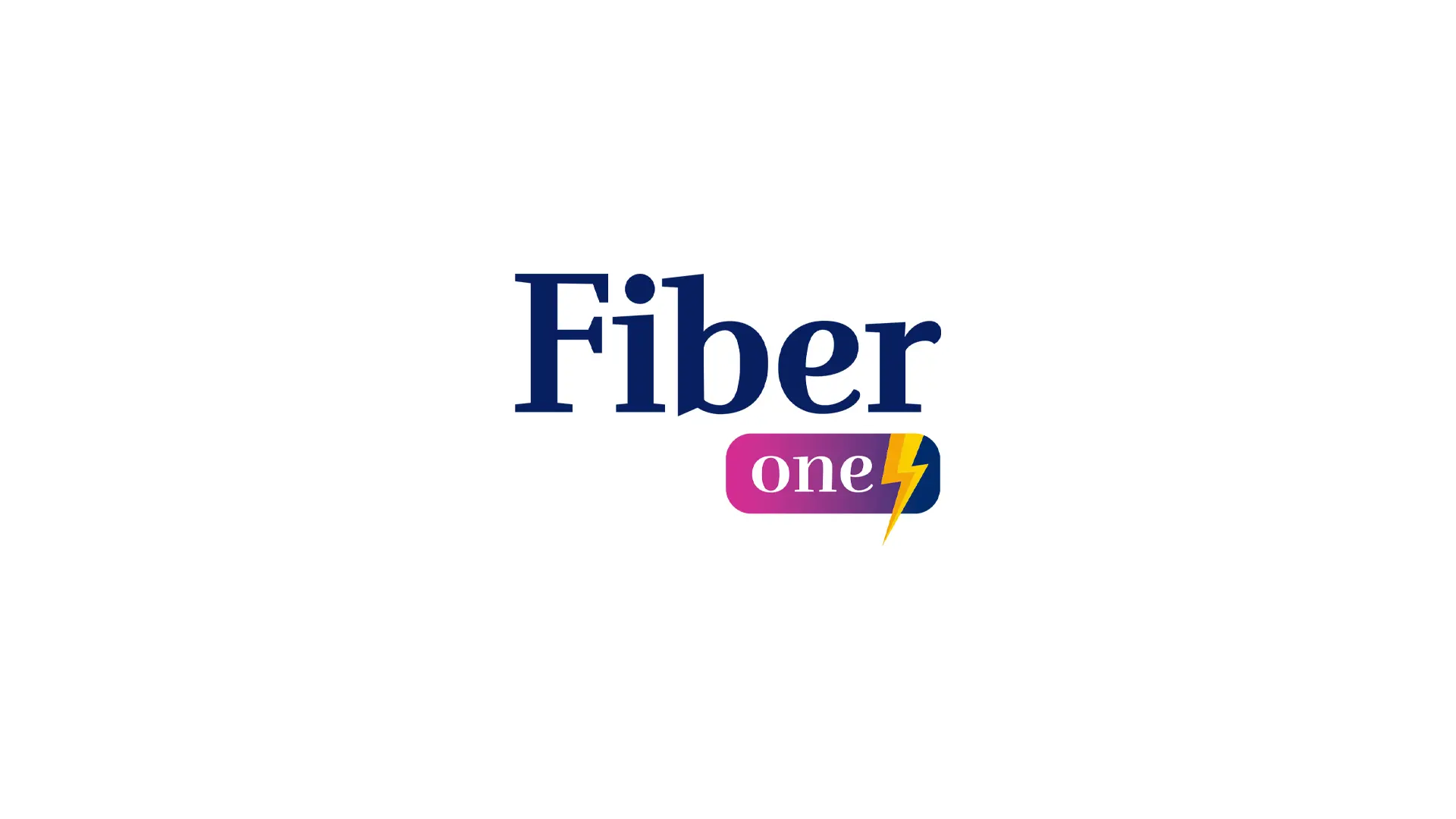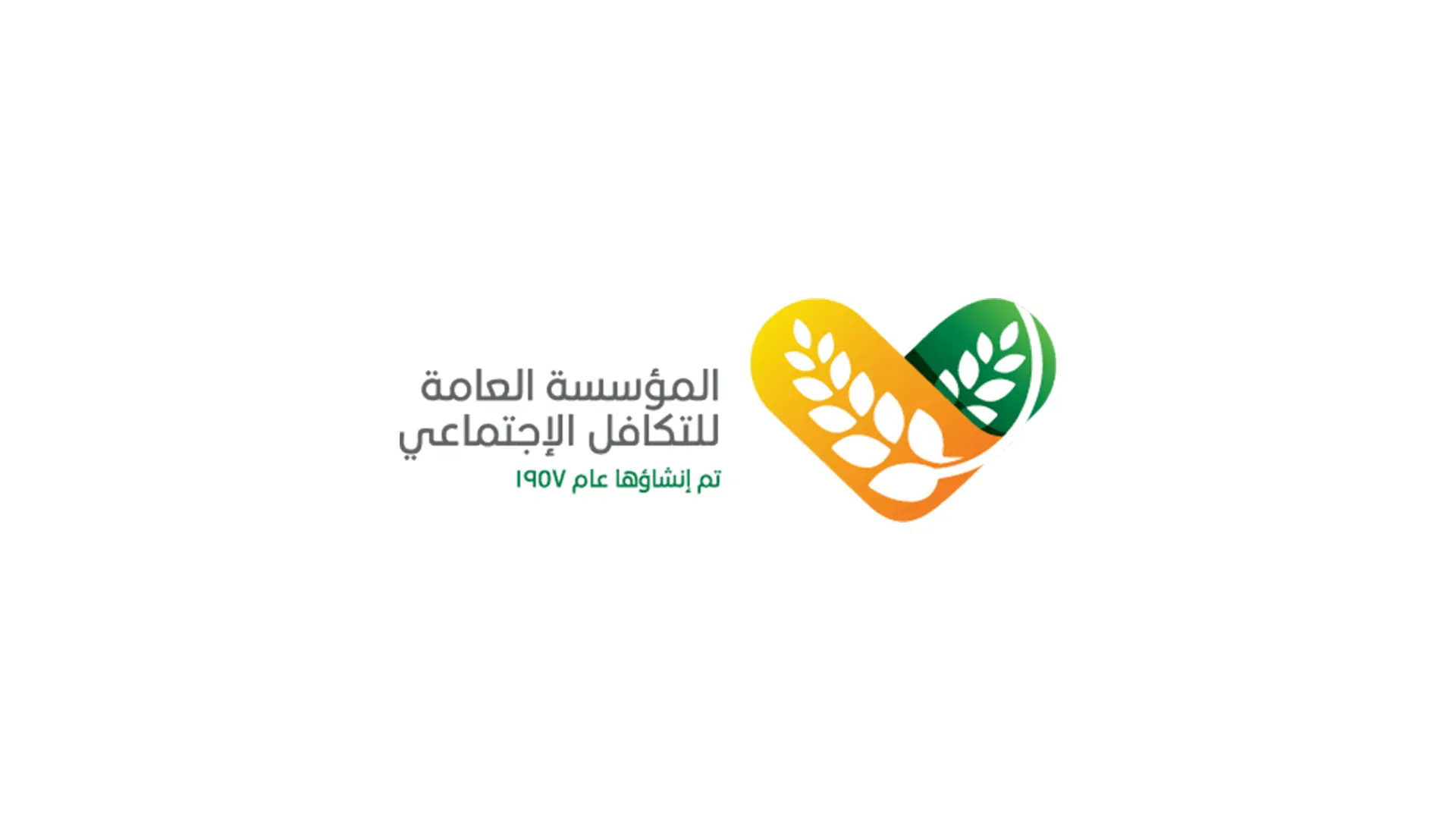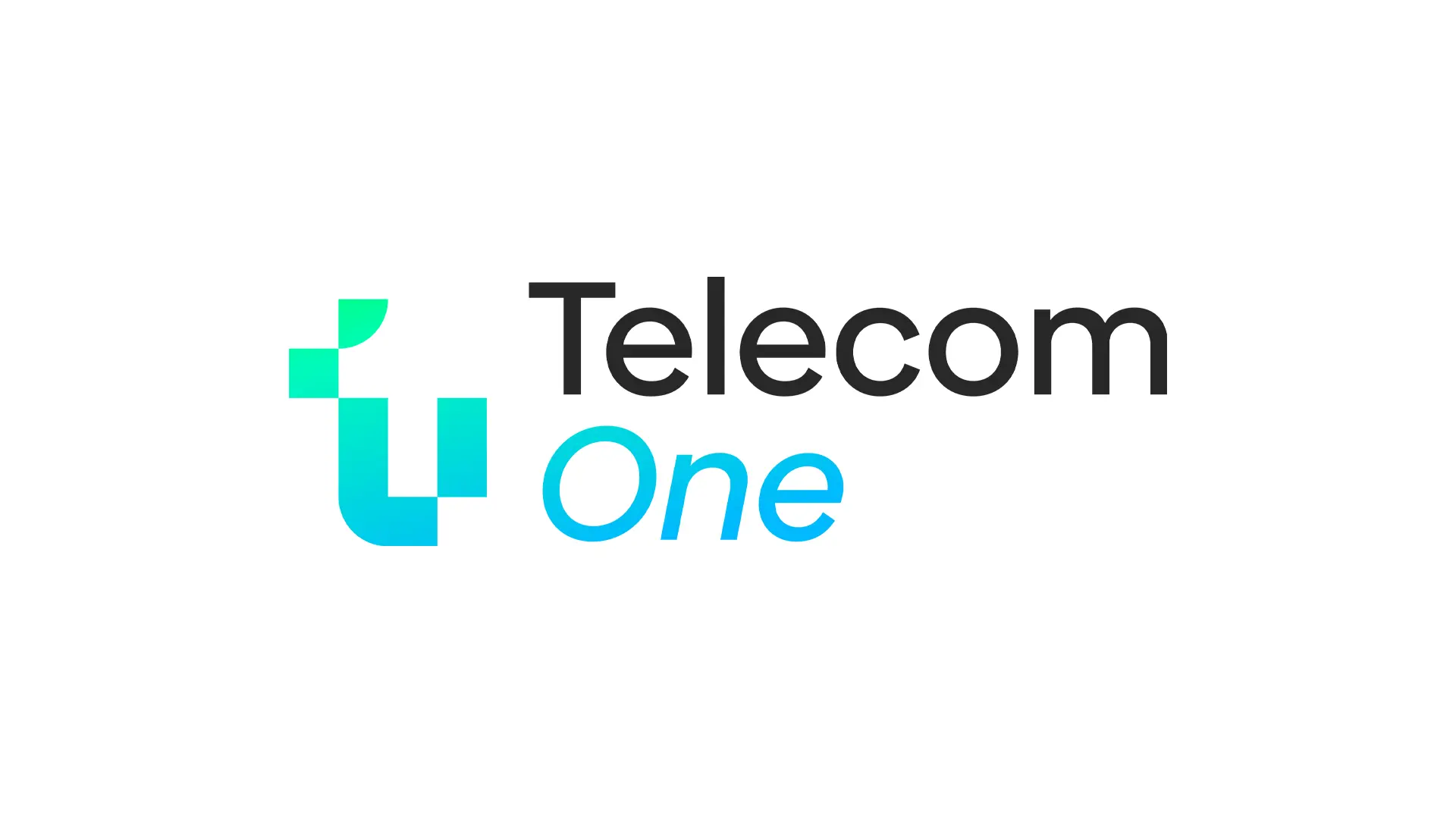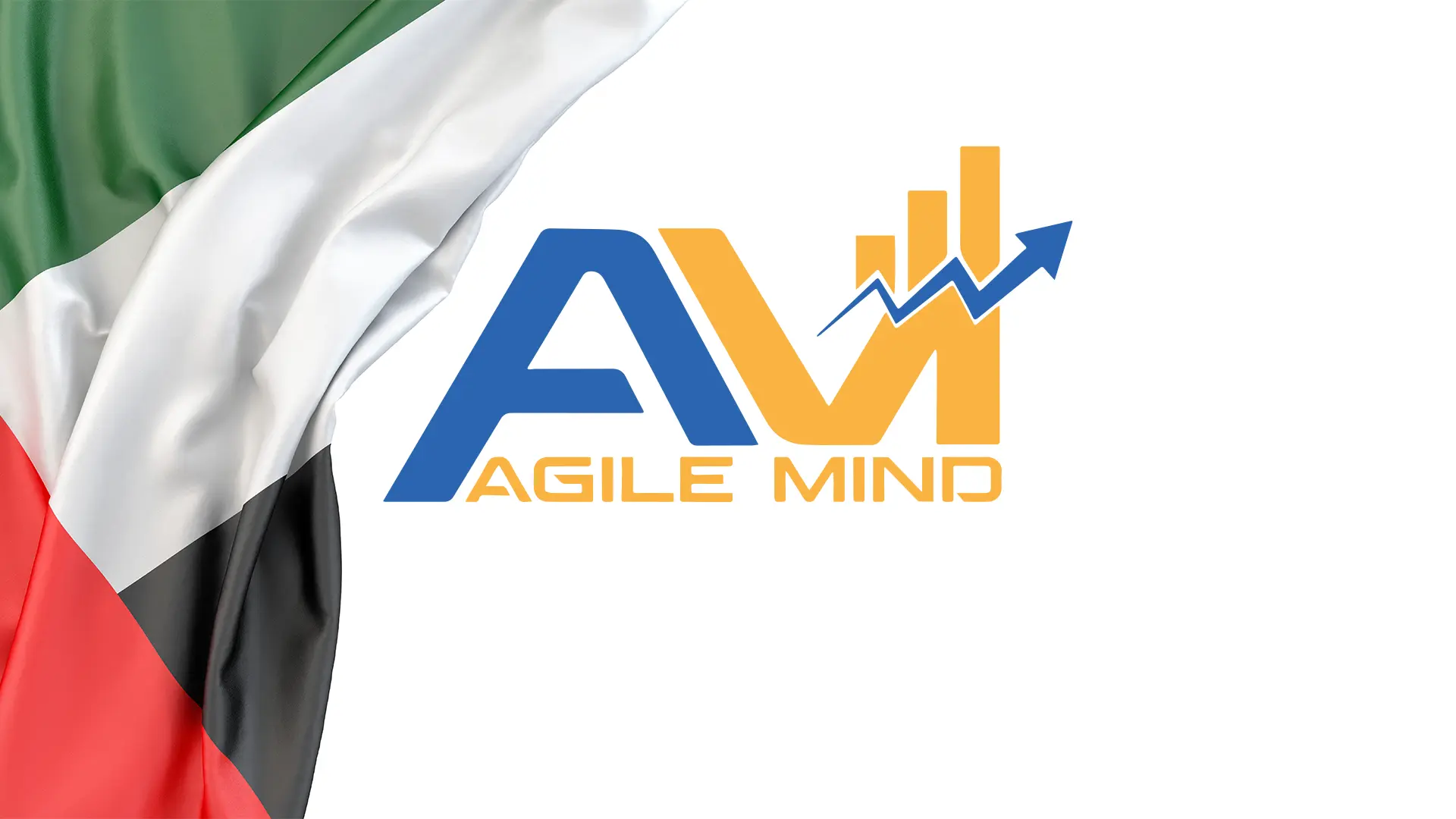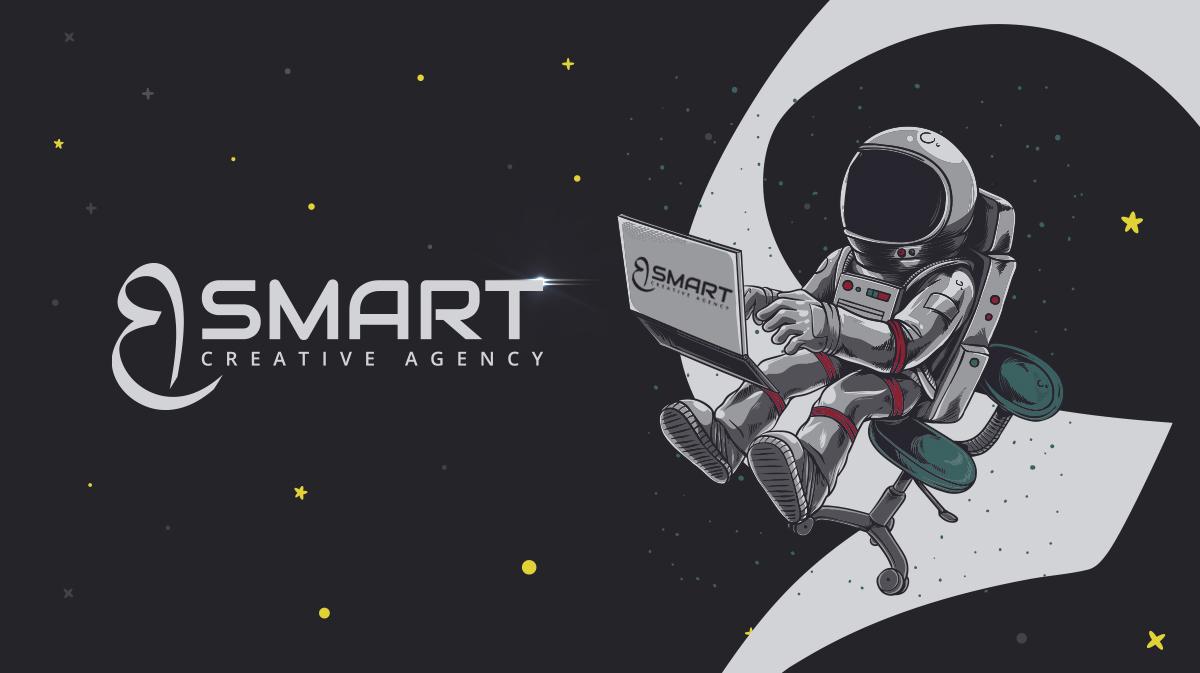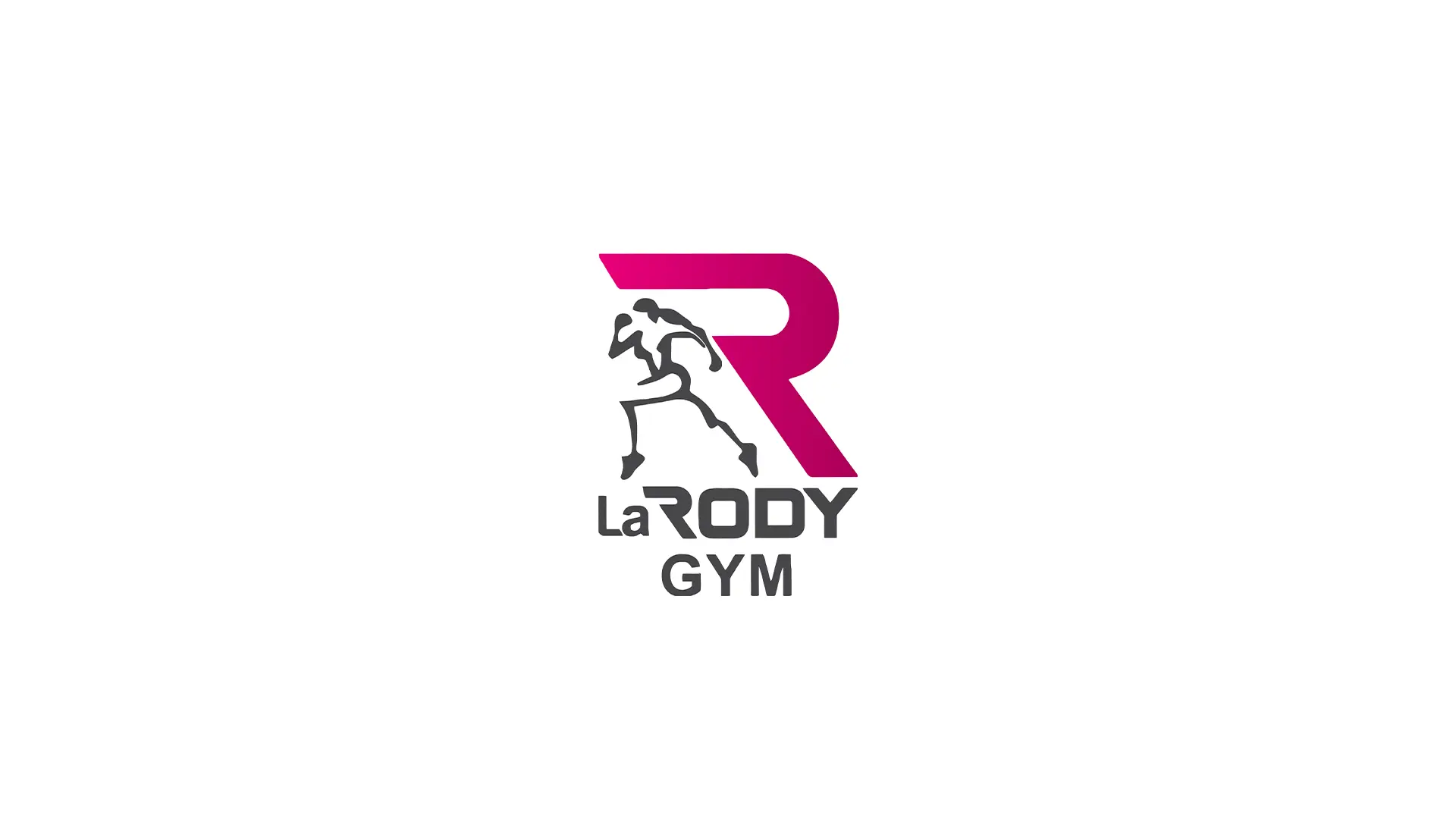 Creative Digital Marketing Agency
Bsmart Is One Of The Top Digital Marketing Agencies In Egypt, Dubai, Saudi Arabia Providing Social Media Management, Google Ads, Facebook Ads, Web Design, Web Development, And Seo Services.
Bsmart | Smart Brains for Your Gains
BEING ONE OF THE TOP MARKETING AGENCIES IN EGYPT, WE PRESENT YOU MIND-BLOWING CREATIVE IDEAS.