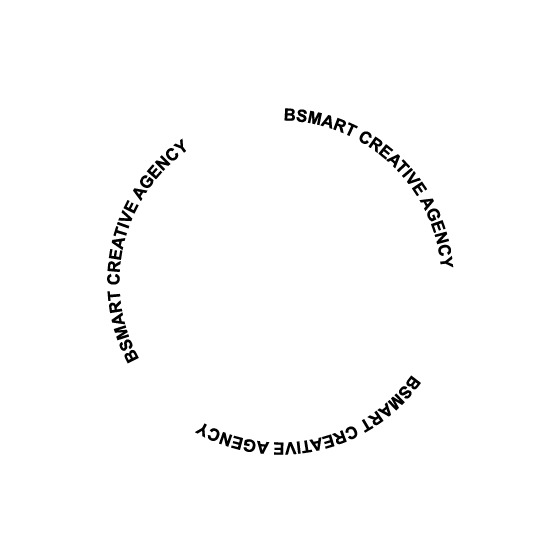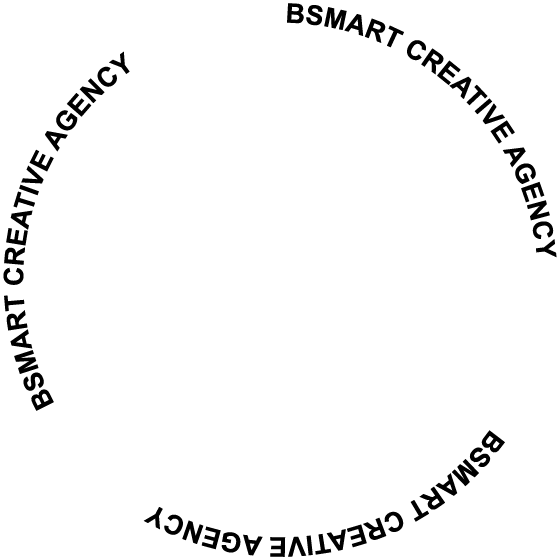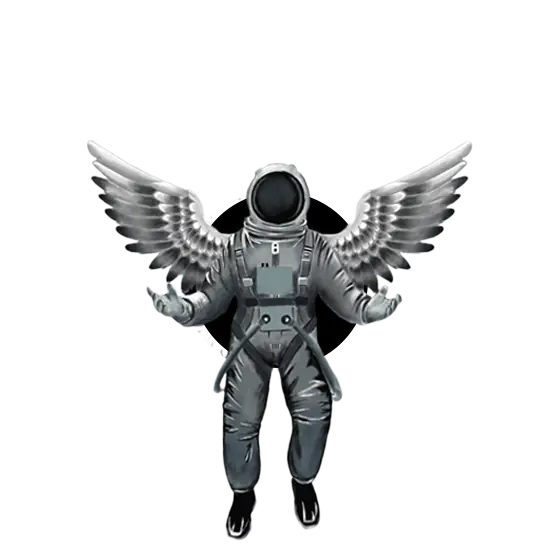 We are a full marketing solutions provider with a sophisticated team who knows well how to apply social media best practices to achieve the most promising outcome under the umbrella of digital marketing.
We draw smart marketing goals and provide innovative brand marketing for our clients to reach their business best performance.
We have years of experience in digital marketing that qualifies us to promote emerging brands and achieve profits.
We have successfully delivered result-oriented ad campaigns, video storyboards, and SEO strategies that have enabled us to become one of the top advertising agencies in Dubai, Egypt, and the middle east.
OUR WORK
Our latest
AWESOME Projects
OUR WORKS
AWESOME DESIGNS
OUR WORK
Our latest
AWESOME Projects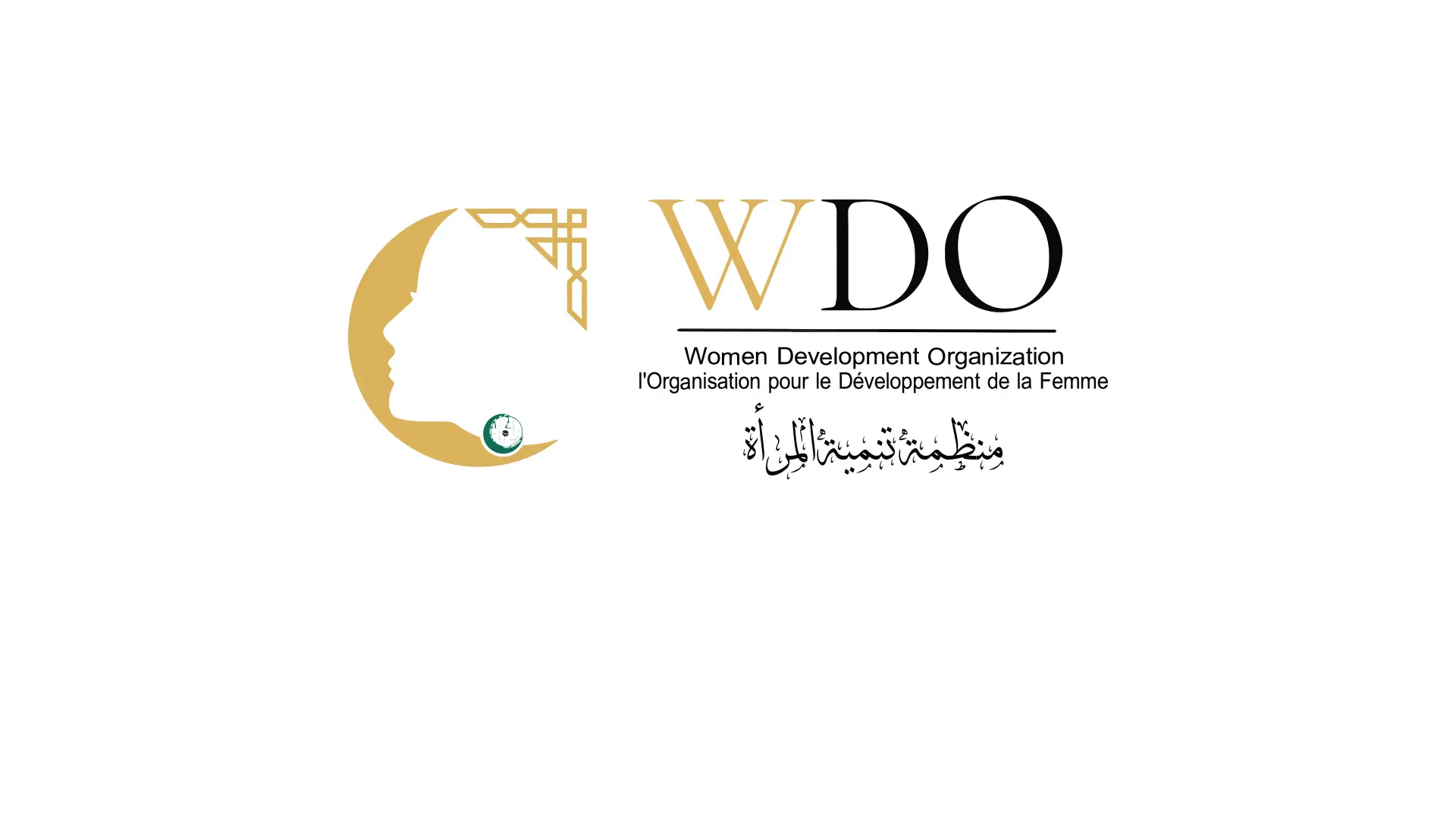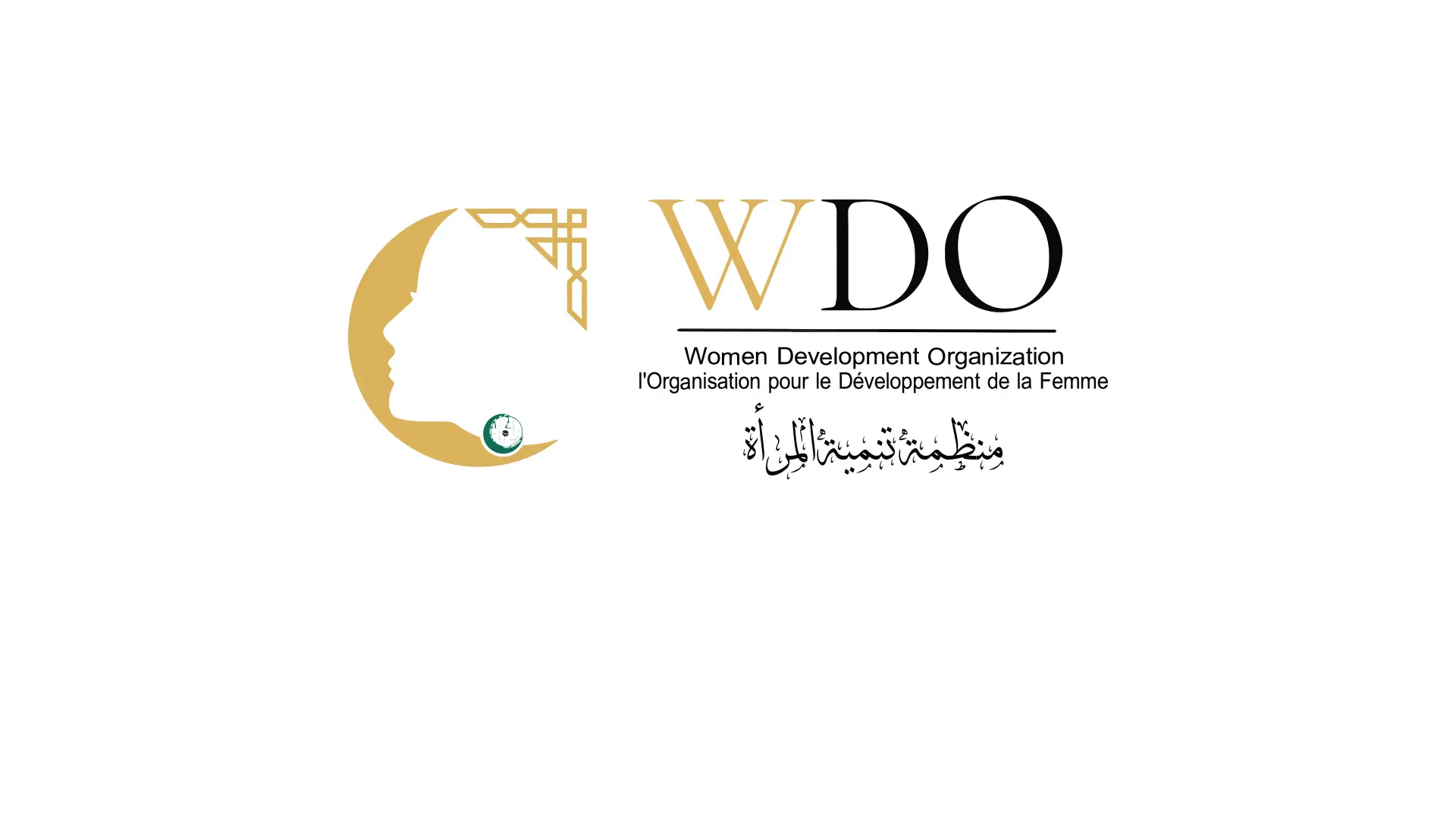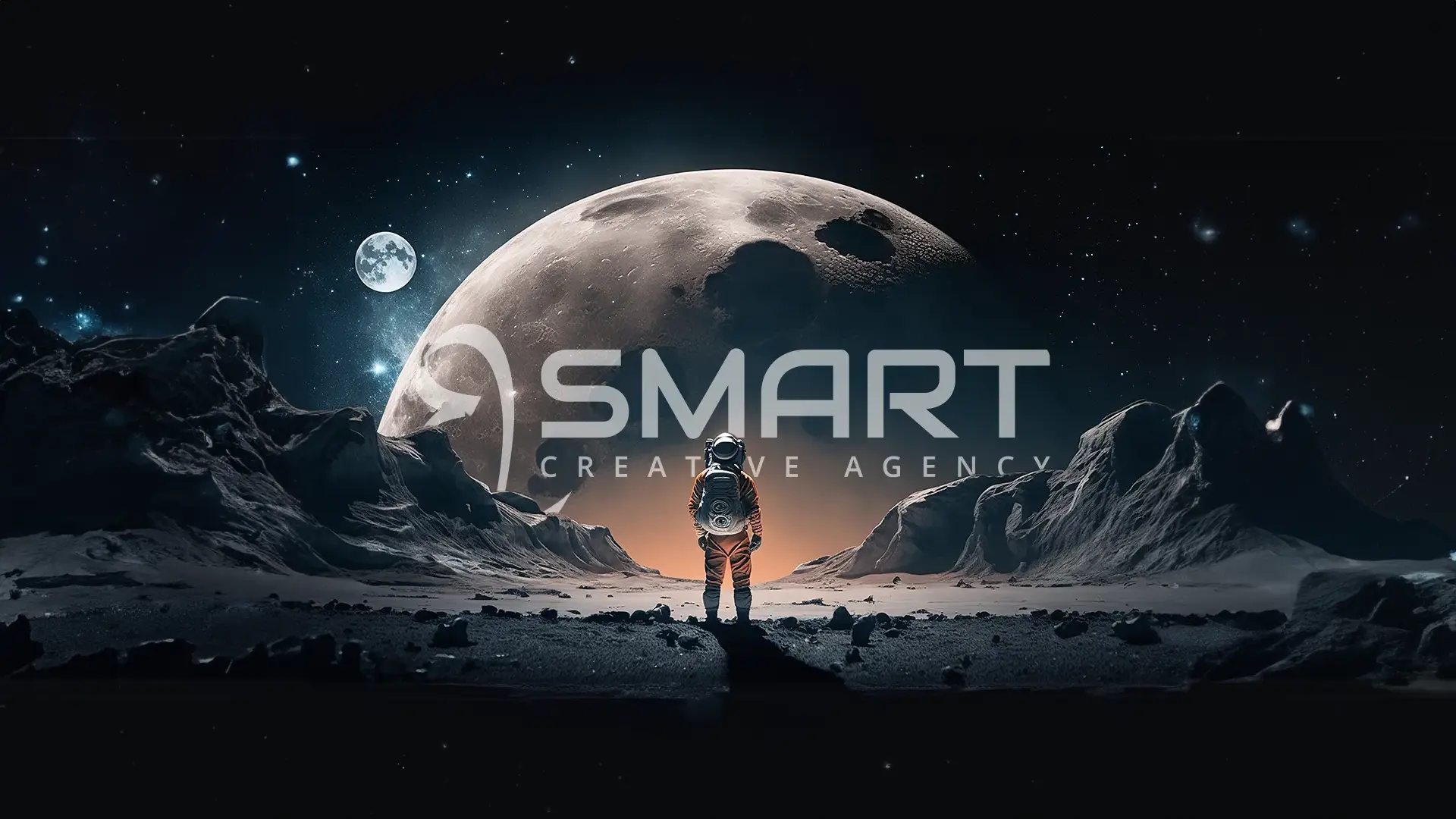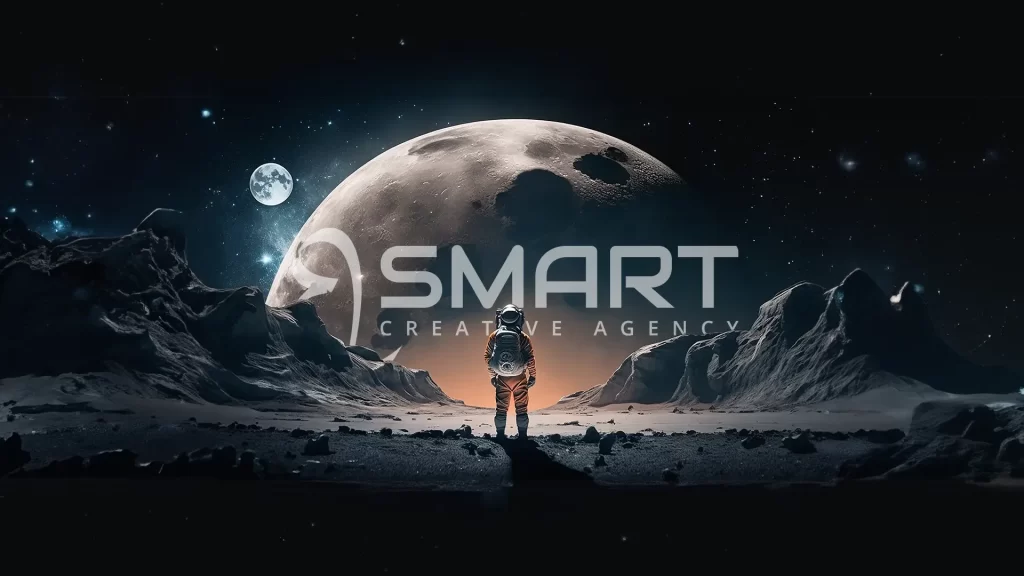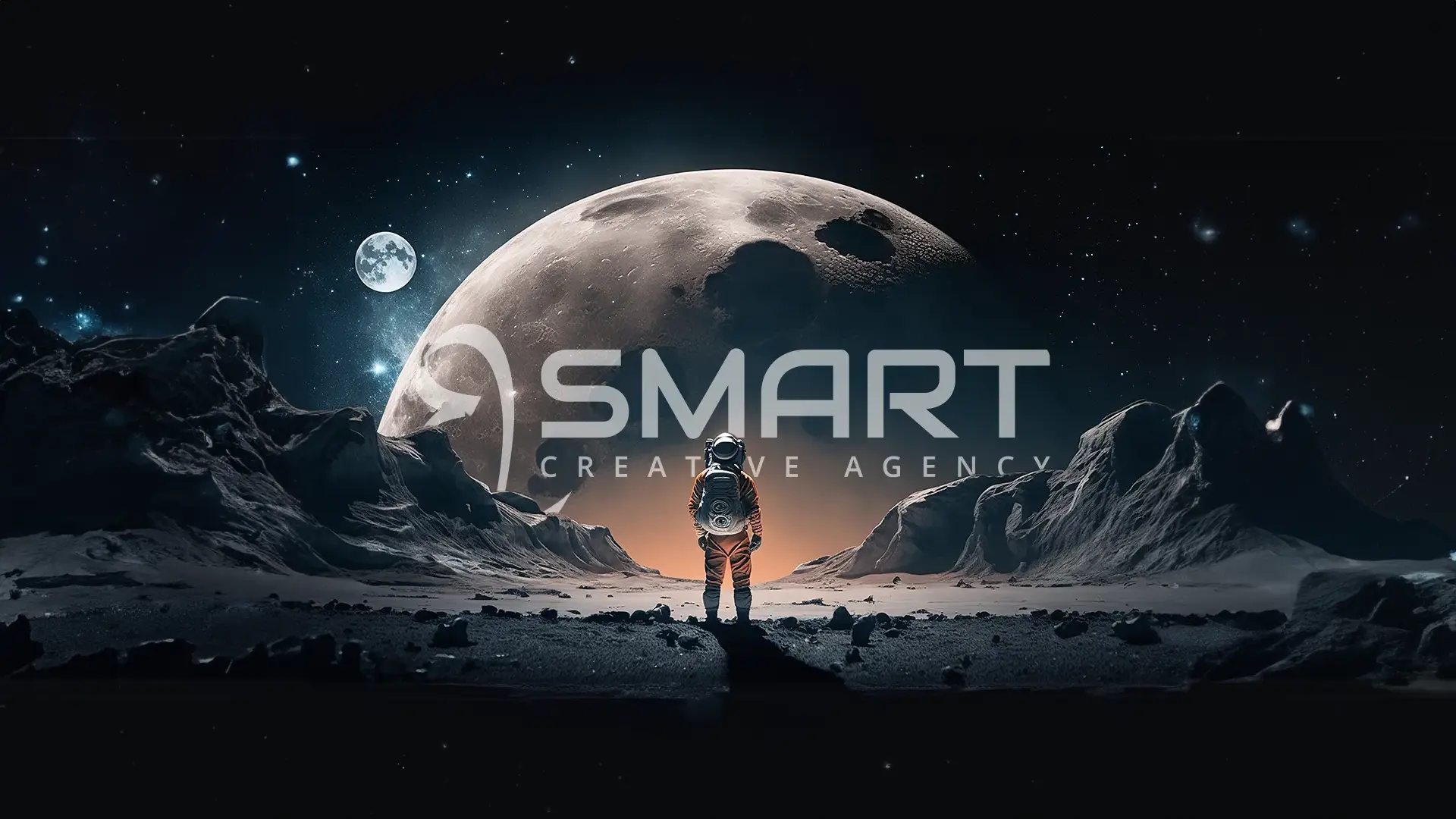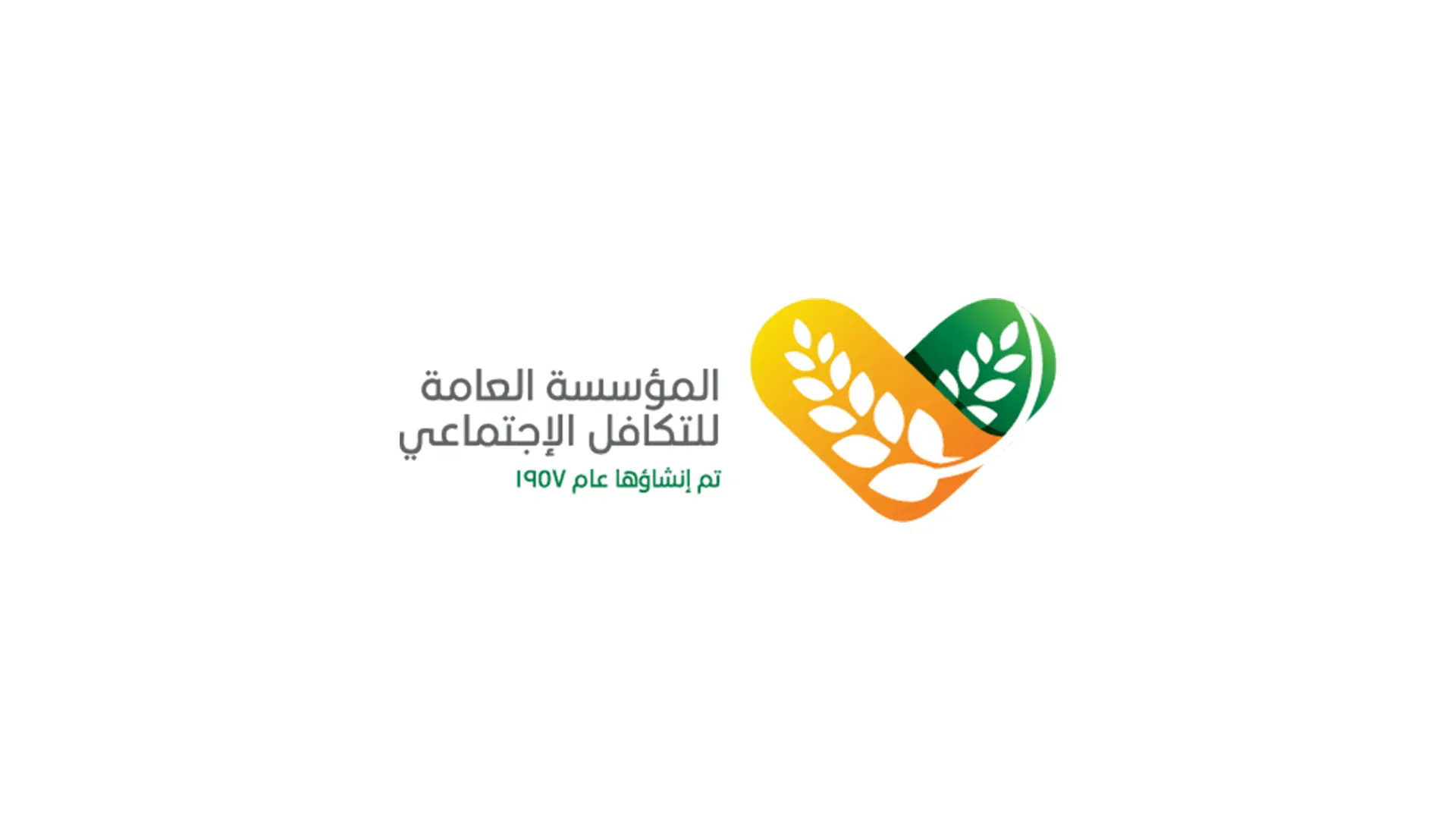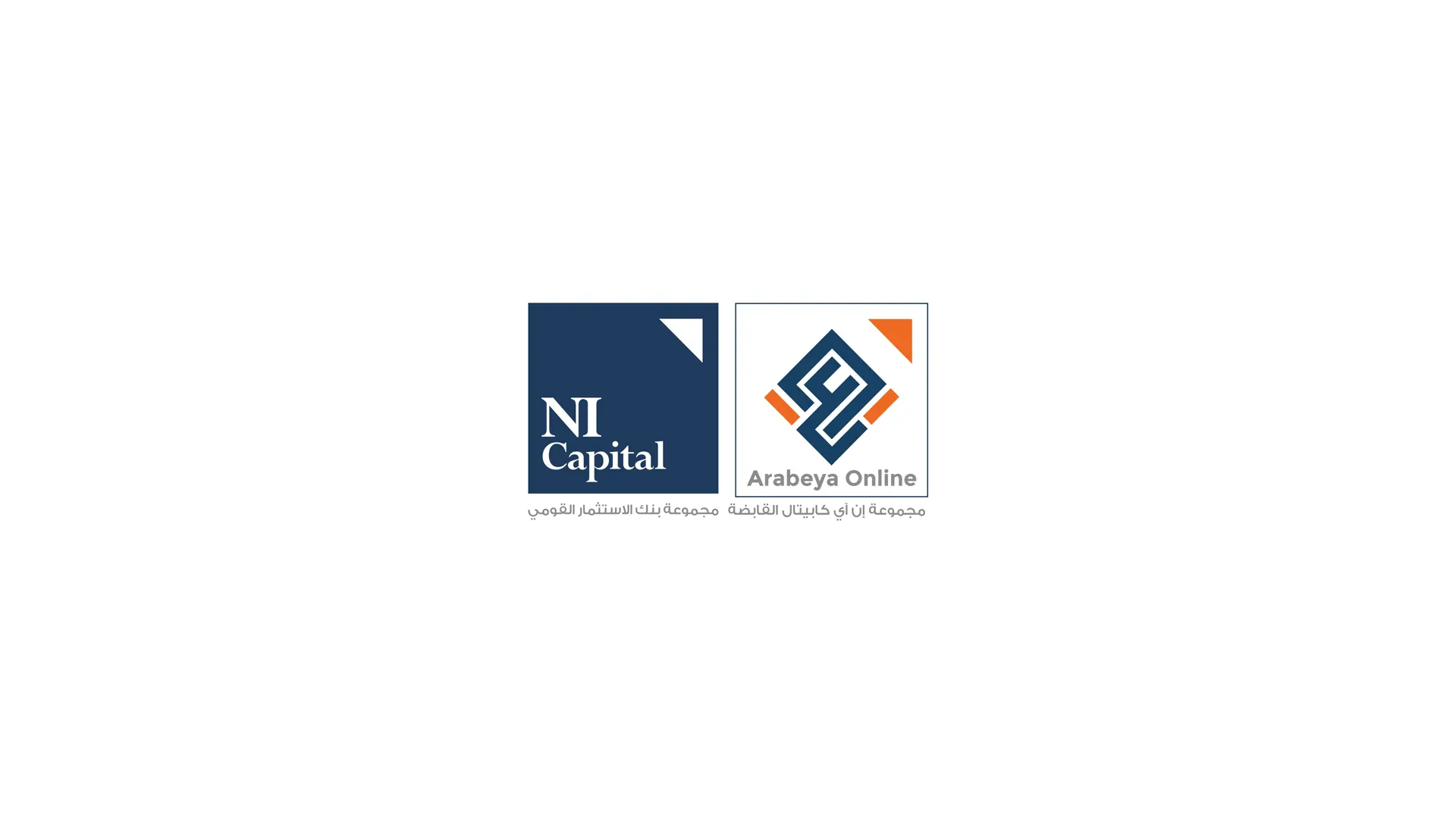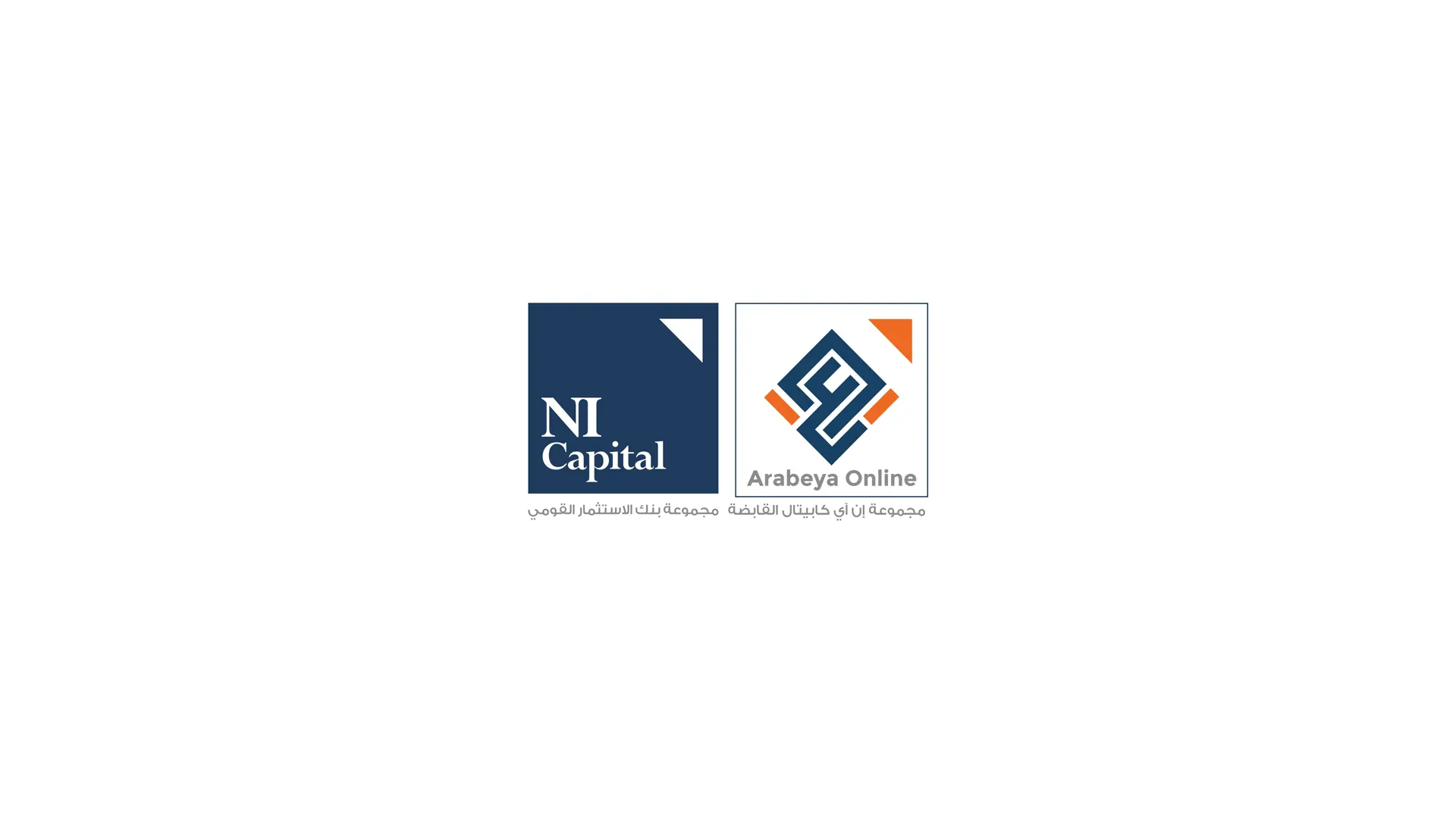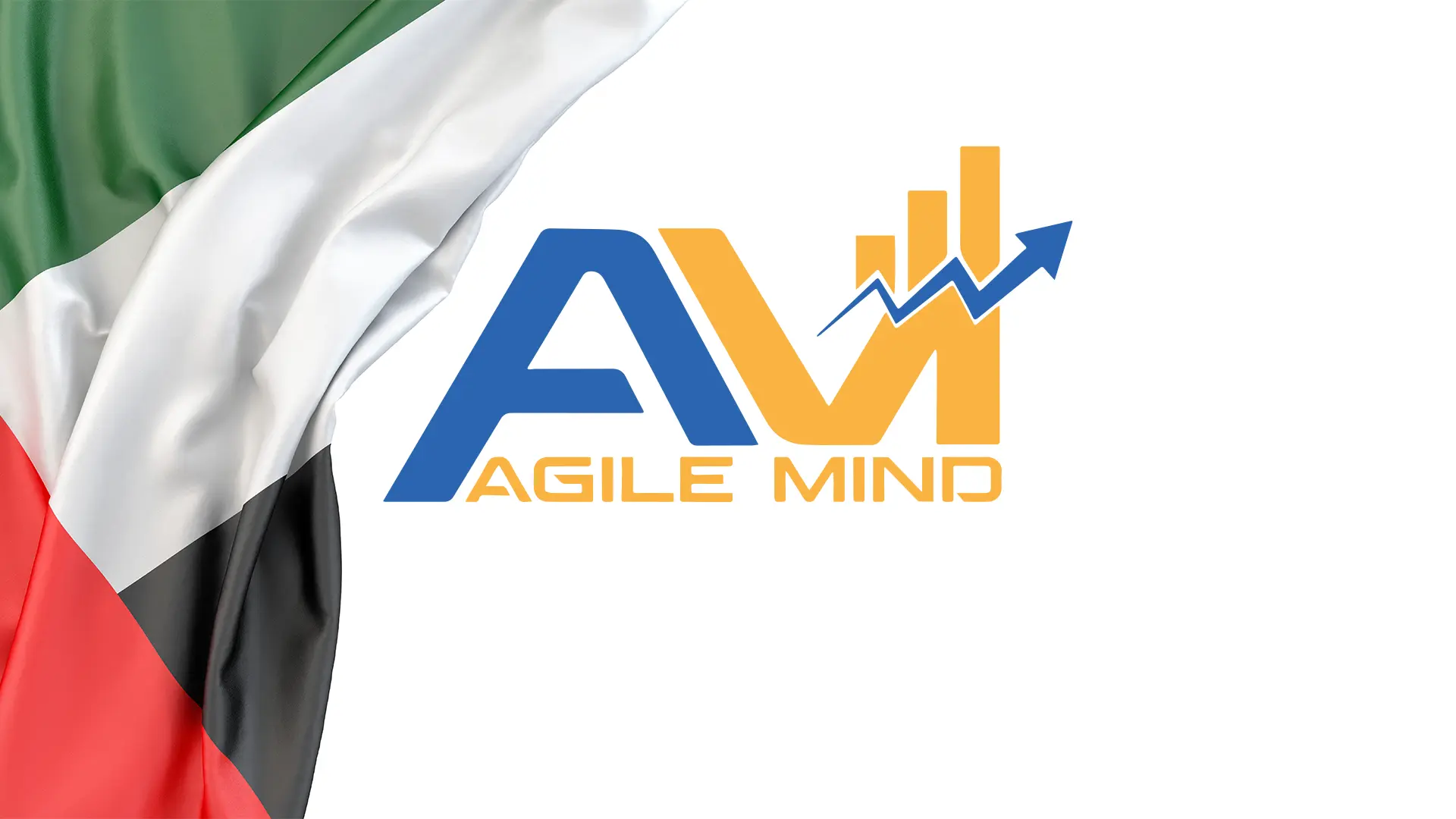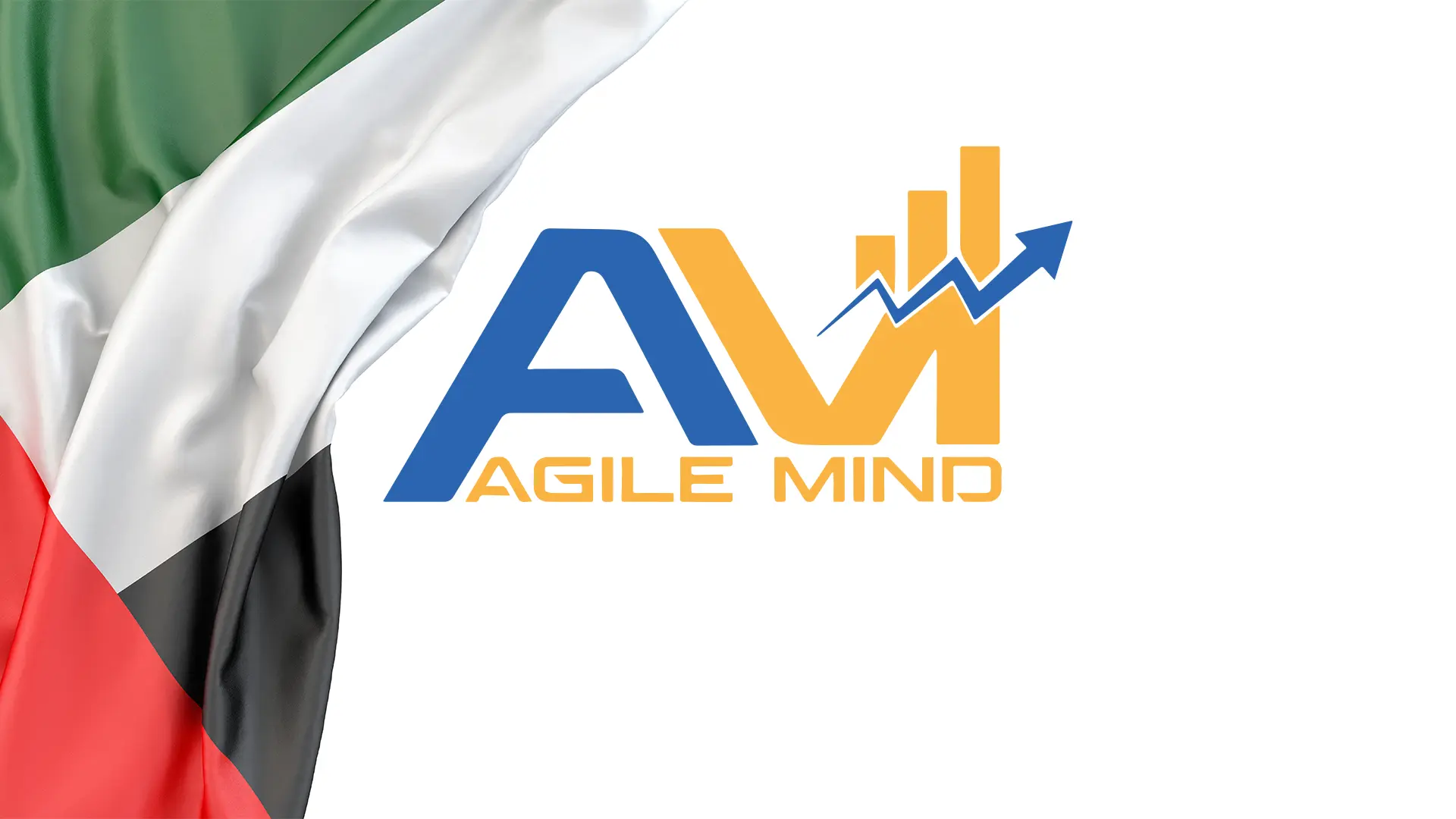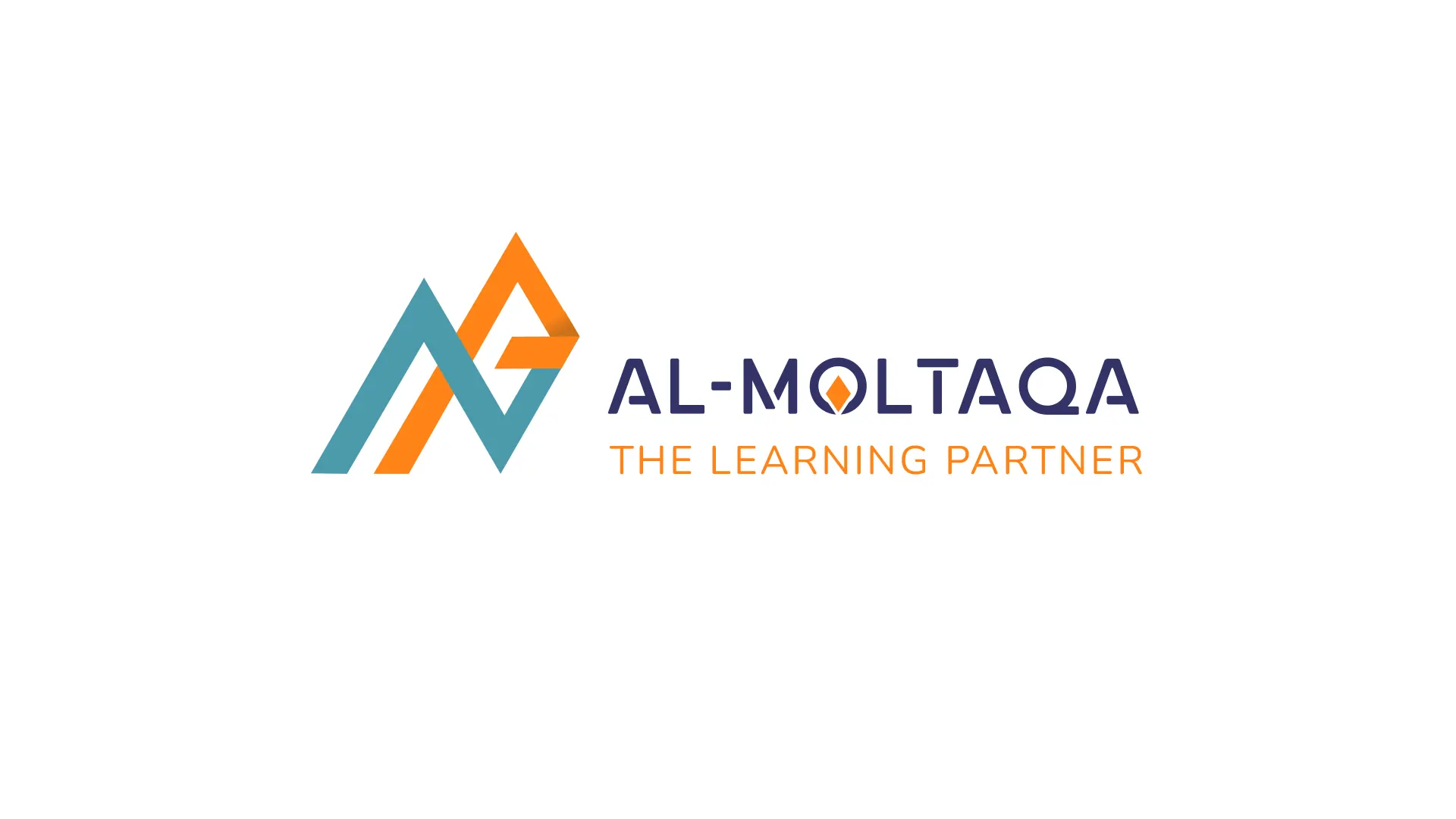 Smart Brains for Your Gains
BEING ONE OF THE TOP MARKETING AGENCIES IN EGYPT, WE PRESENT YOU MIND-BLOWING CREATIVE IDEAS.
The Team behind BSAMRT
Smart Brains for Your Gains