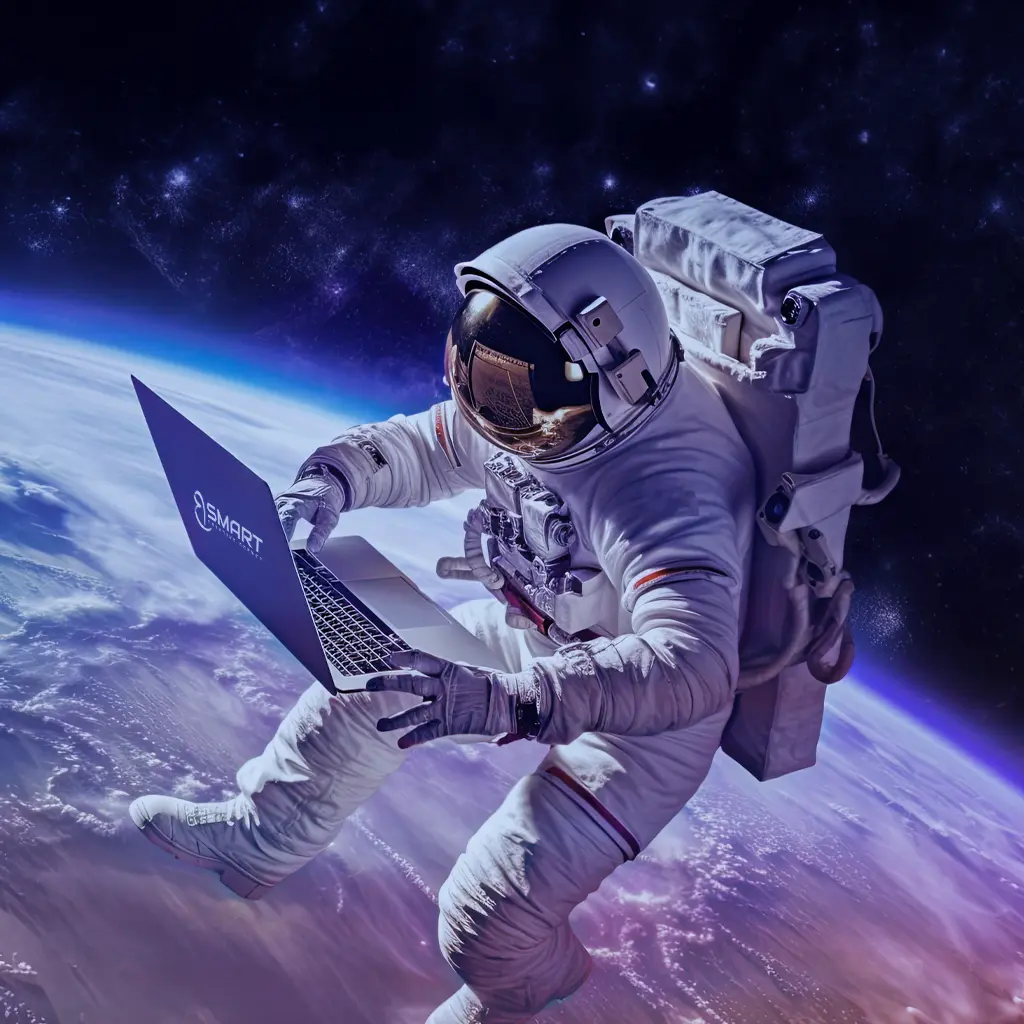 WEB DESIGN AND WEB DEVELOPMENT SERVICES
A Website Design & Development Services Provider Which Helps Enterprises & Brands in all countries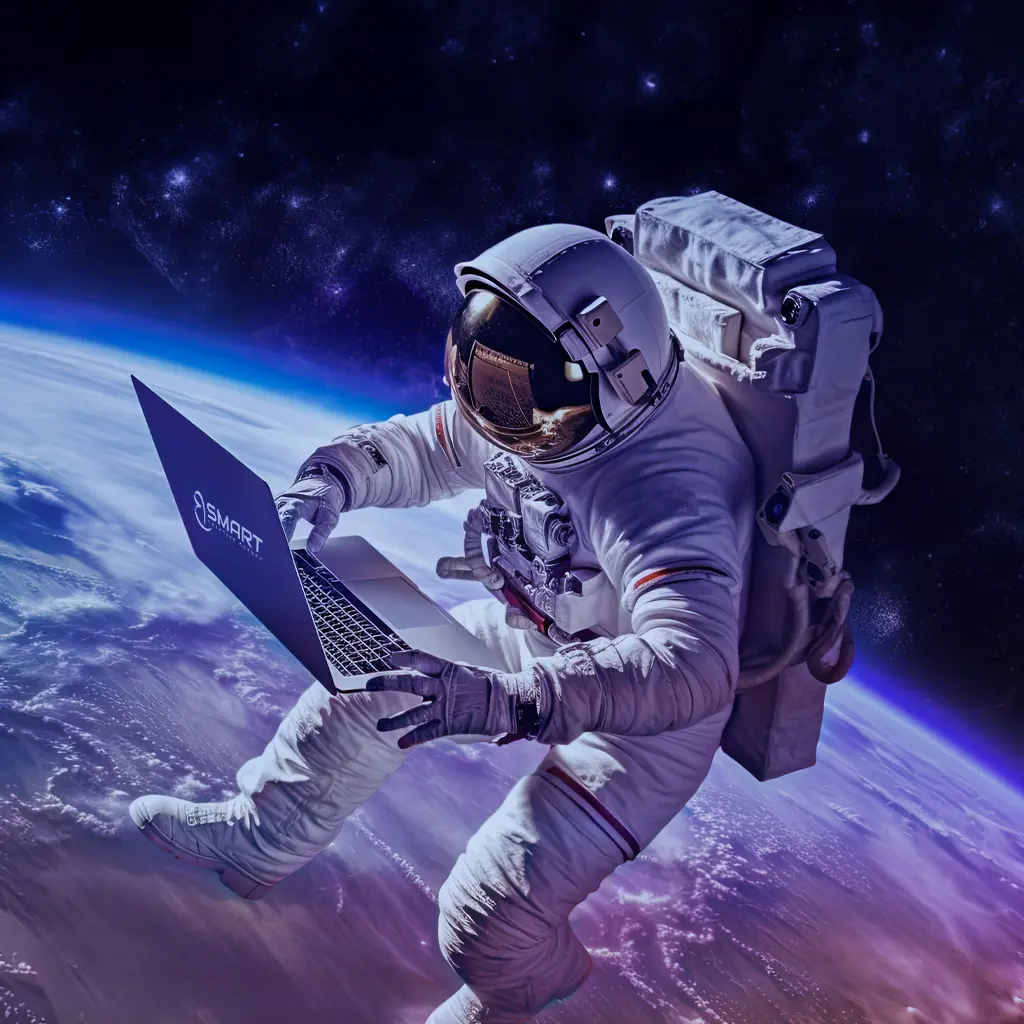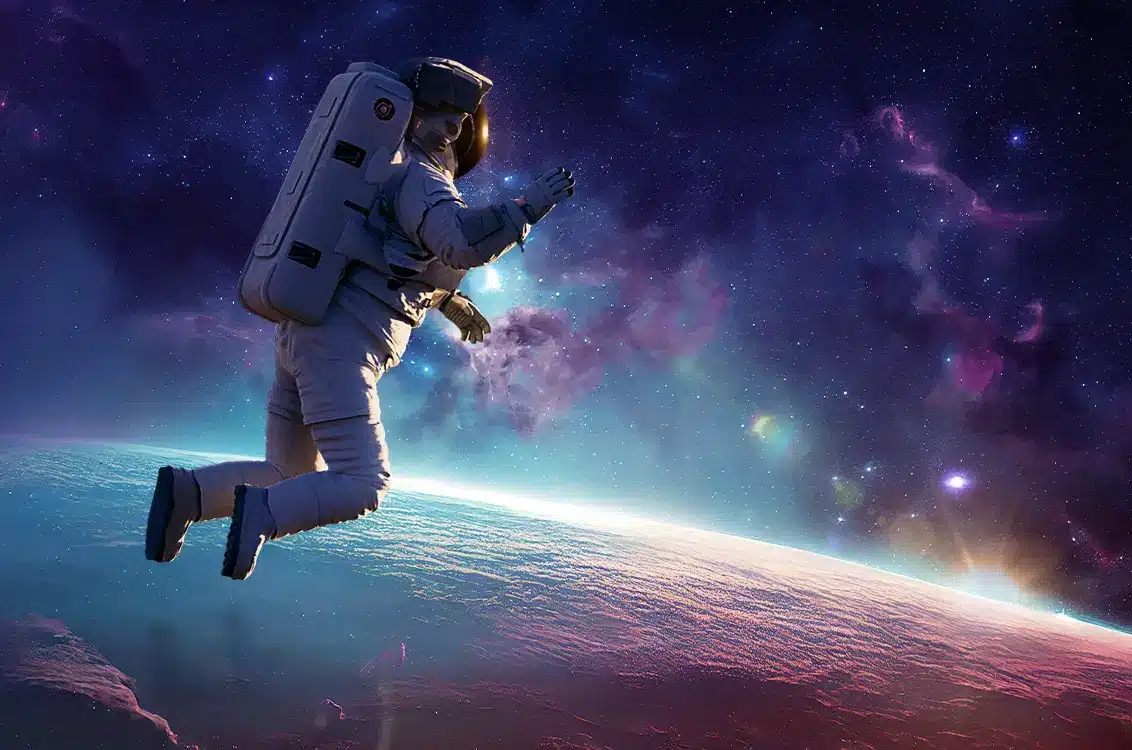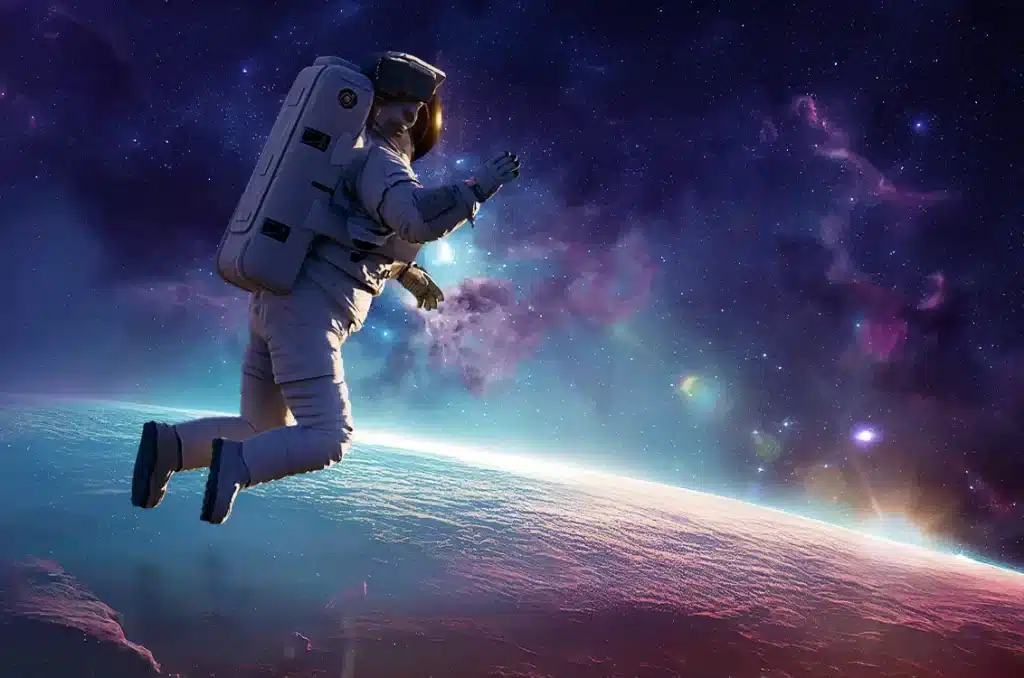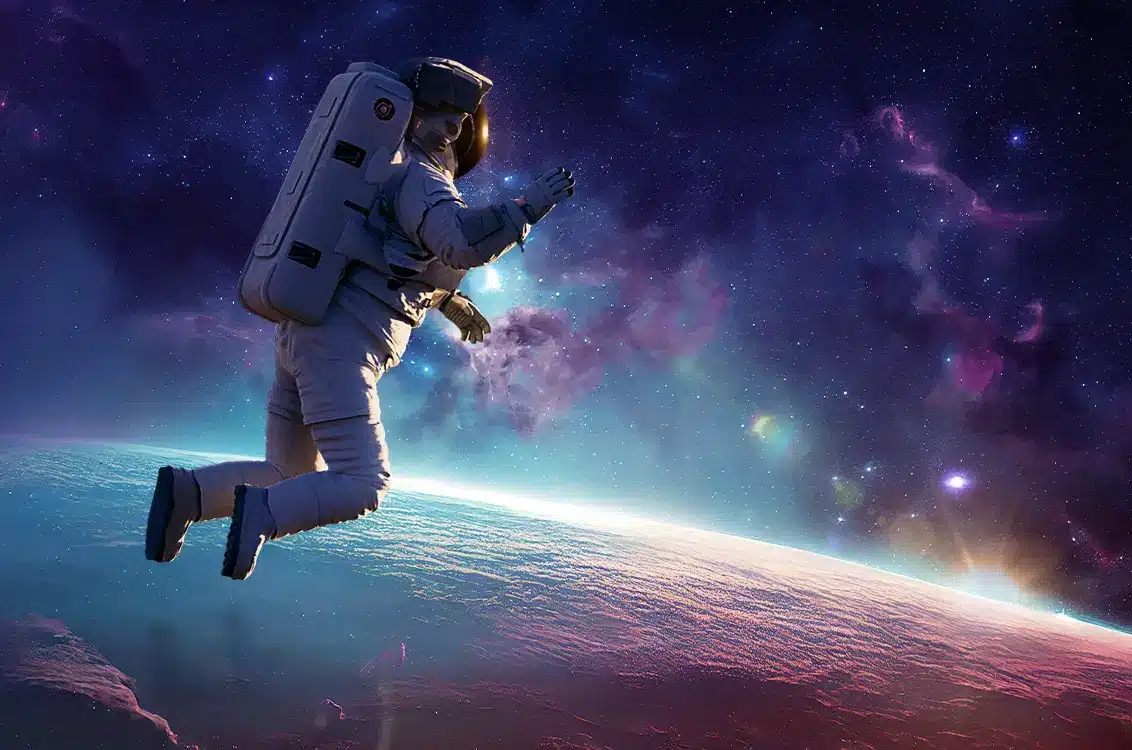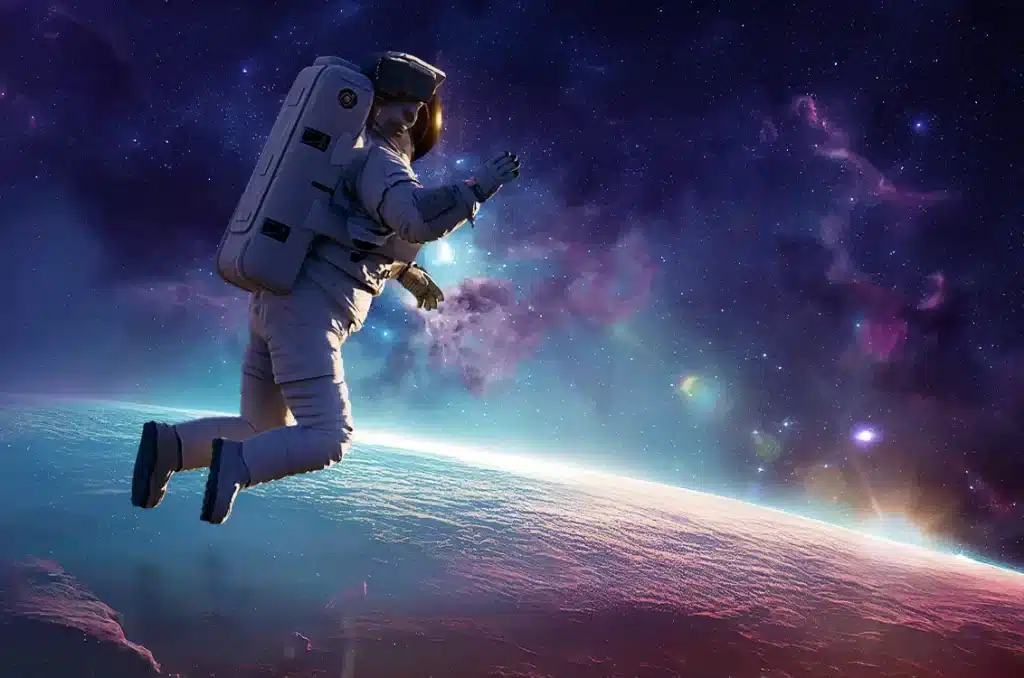 The Best Web Development Agency
Going digital is nowadays & the next century direction. BSMART provides professional web development, web design, and web hosting. We also offer website maintenance services to be by your side whenever you need any web optimizations. Our expert team of web developers & designers will help you get a stable, elite, highly-secured, and full-featured web solution, so we are considered one of the best web development companies in Egypt. BSMART can offer you a website with all the bells and whistles you dream of.
OUR WORK
Our latest
AWESOME Projects
OUR WORKS
AWESOME DESIGNS
OUR WORK
Our latest
AWESOME Projects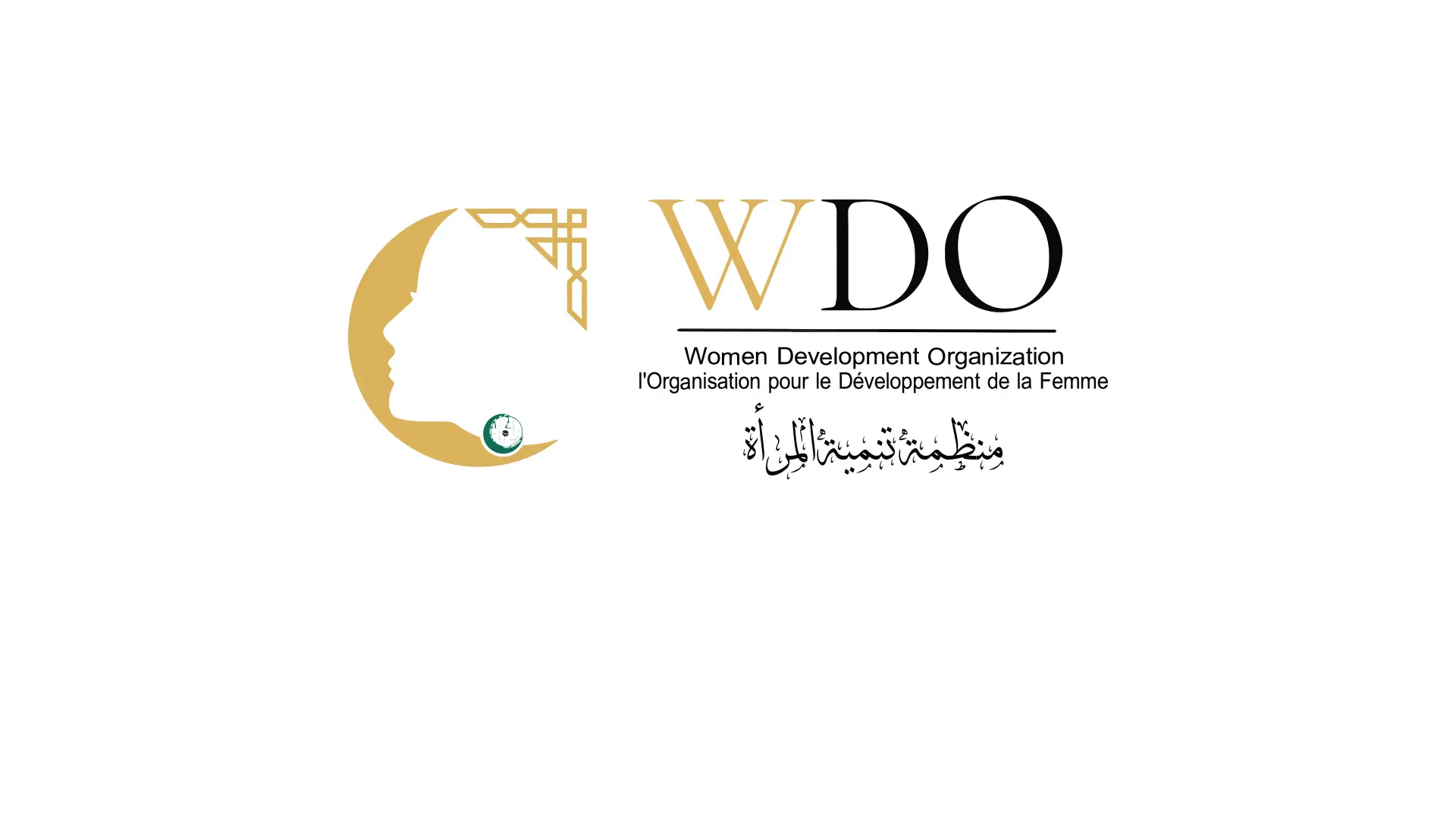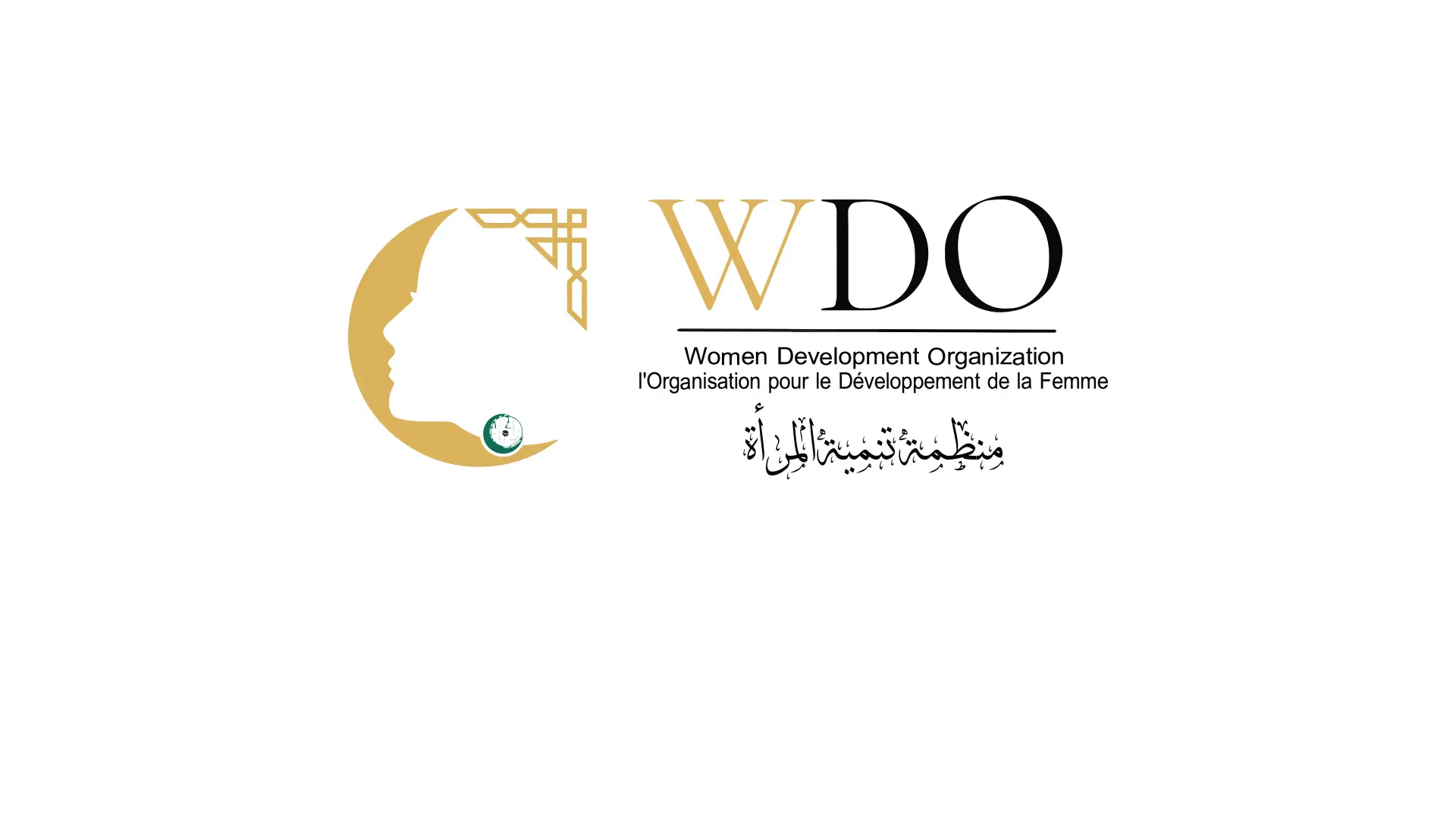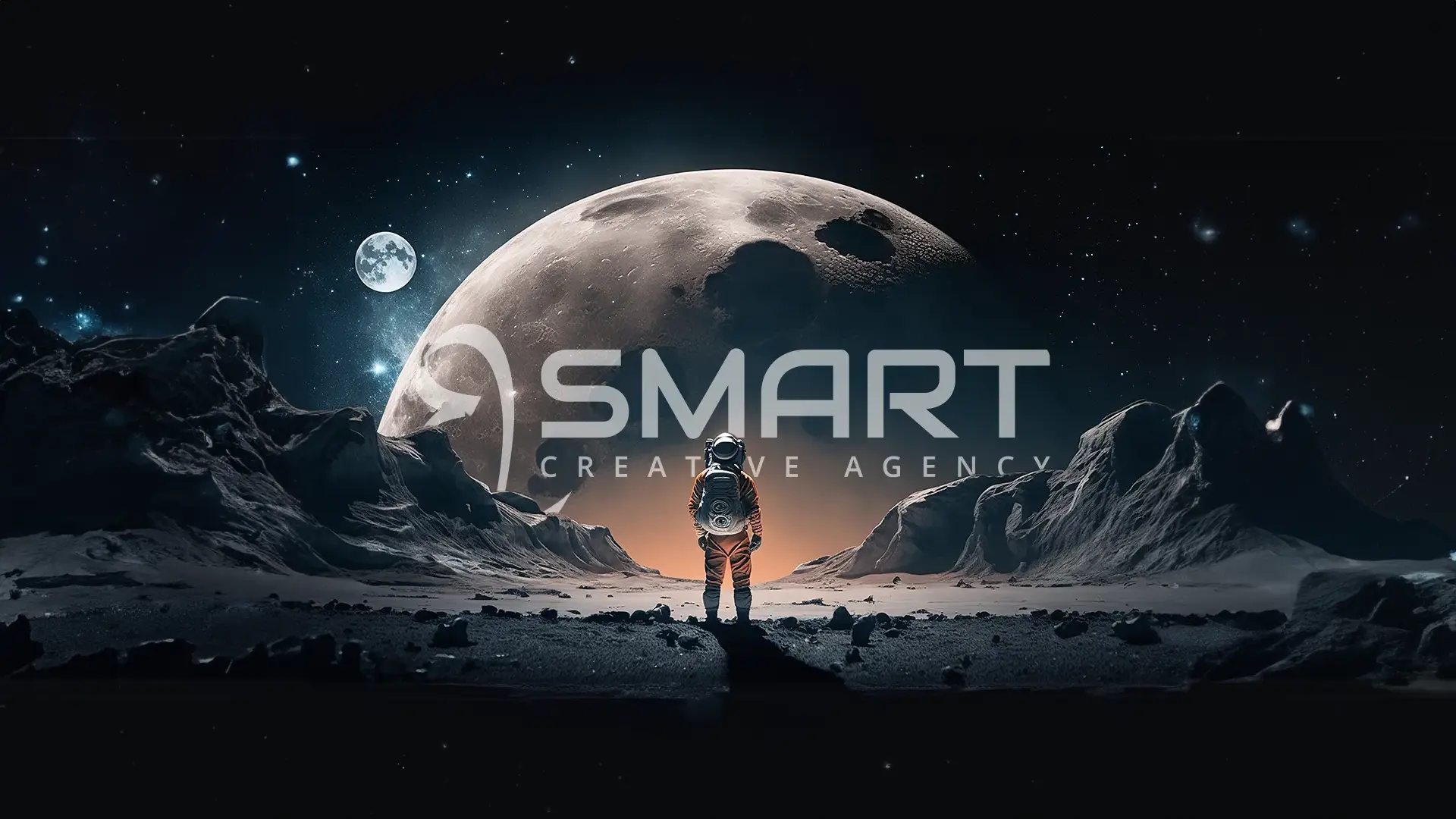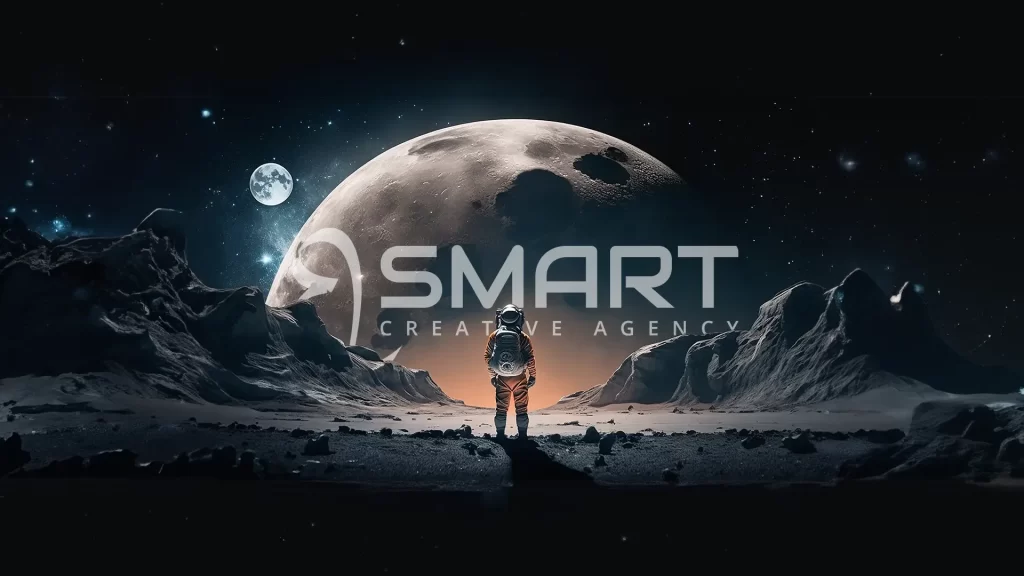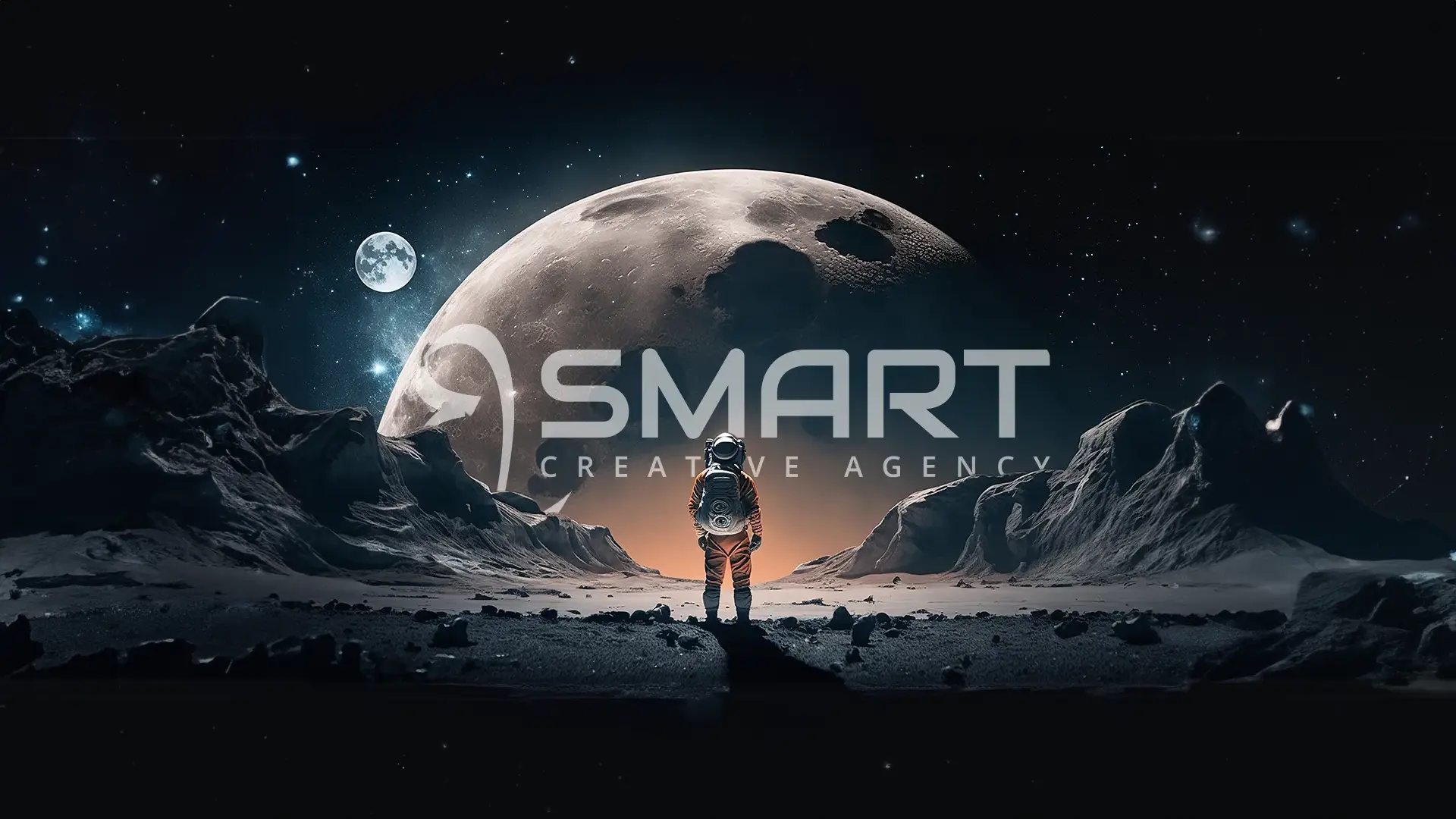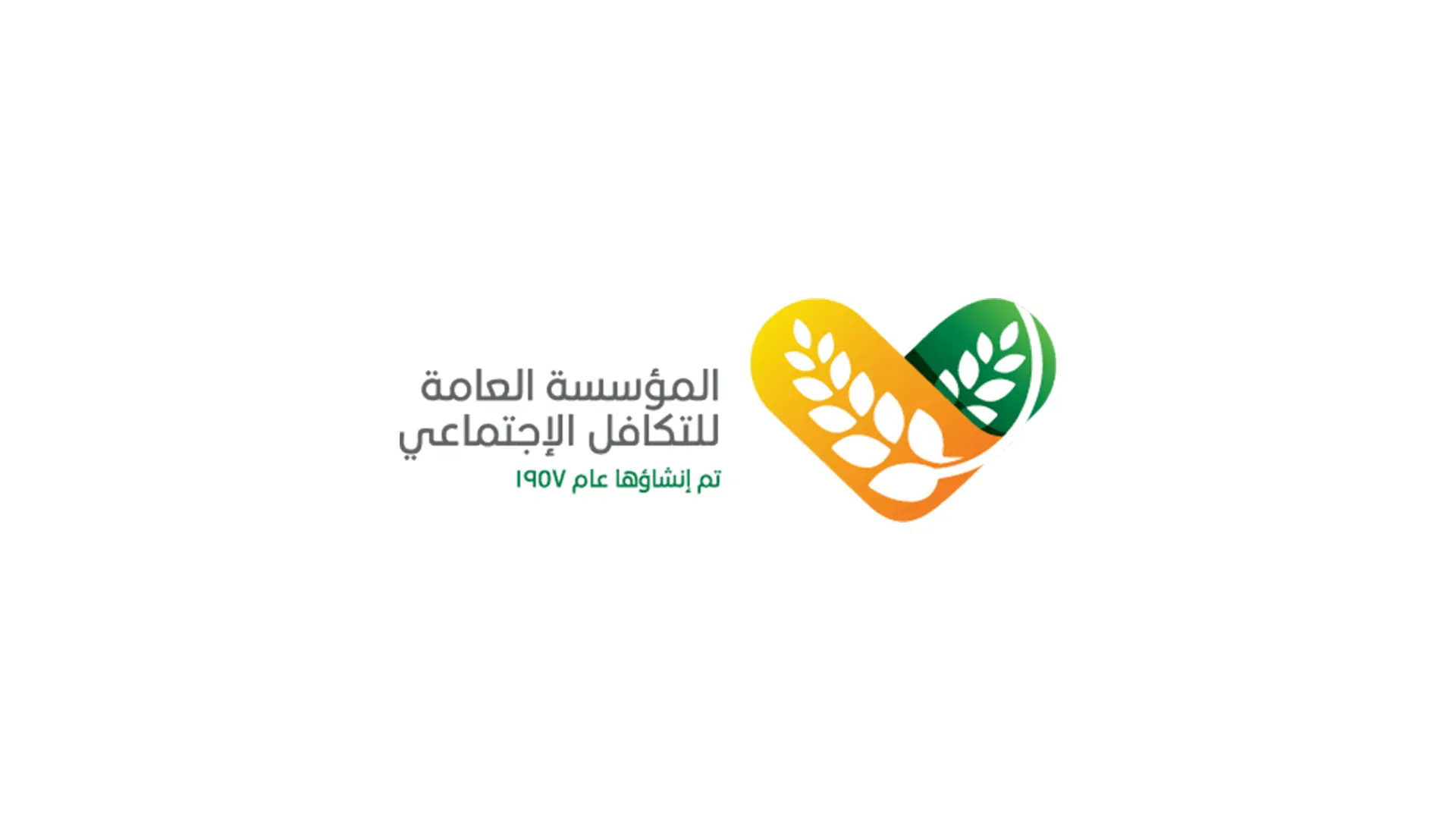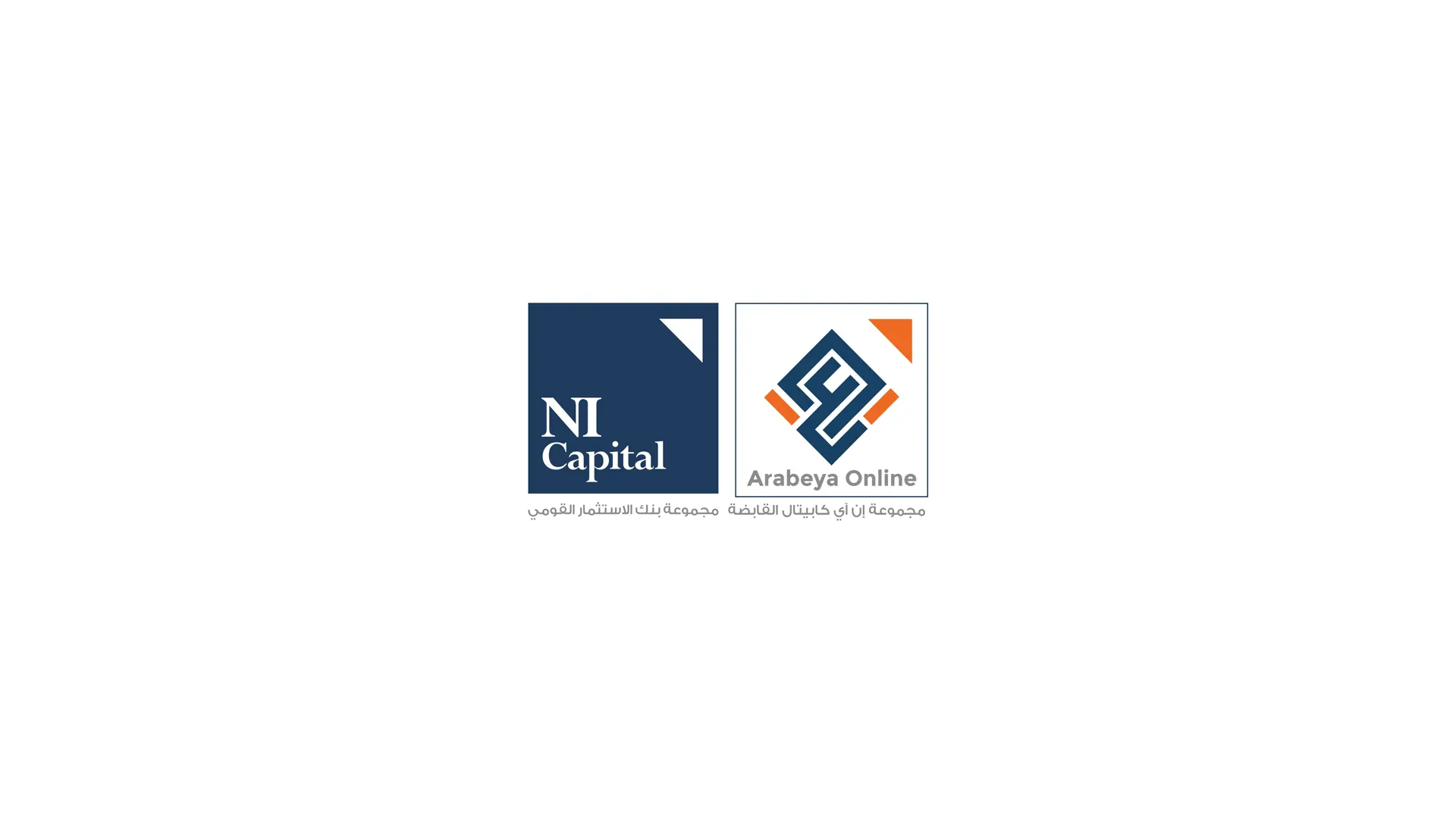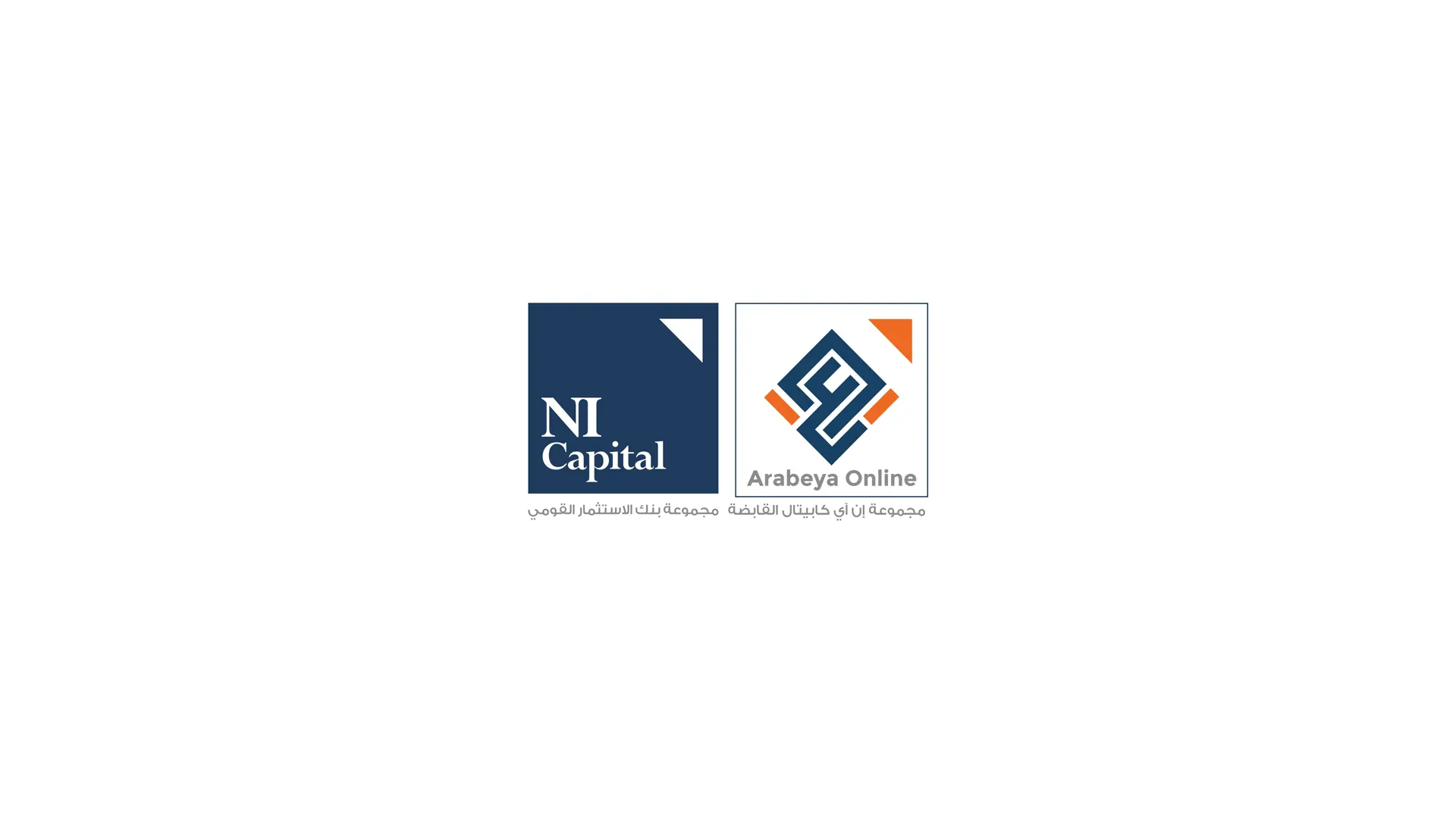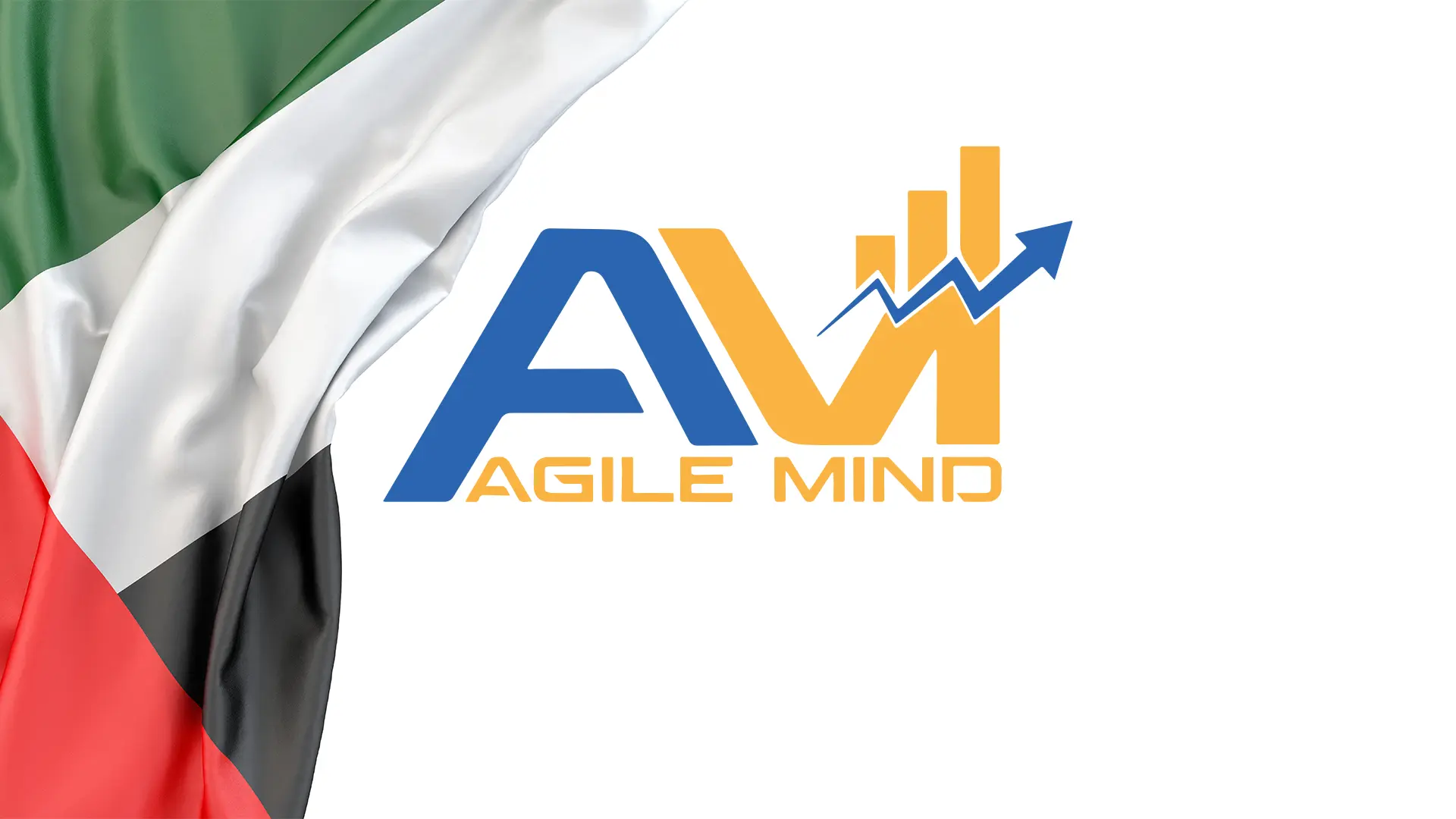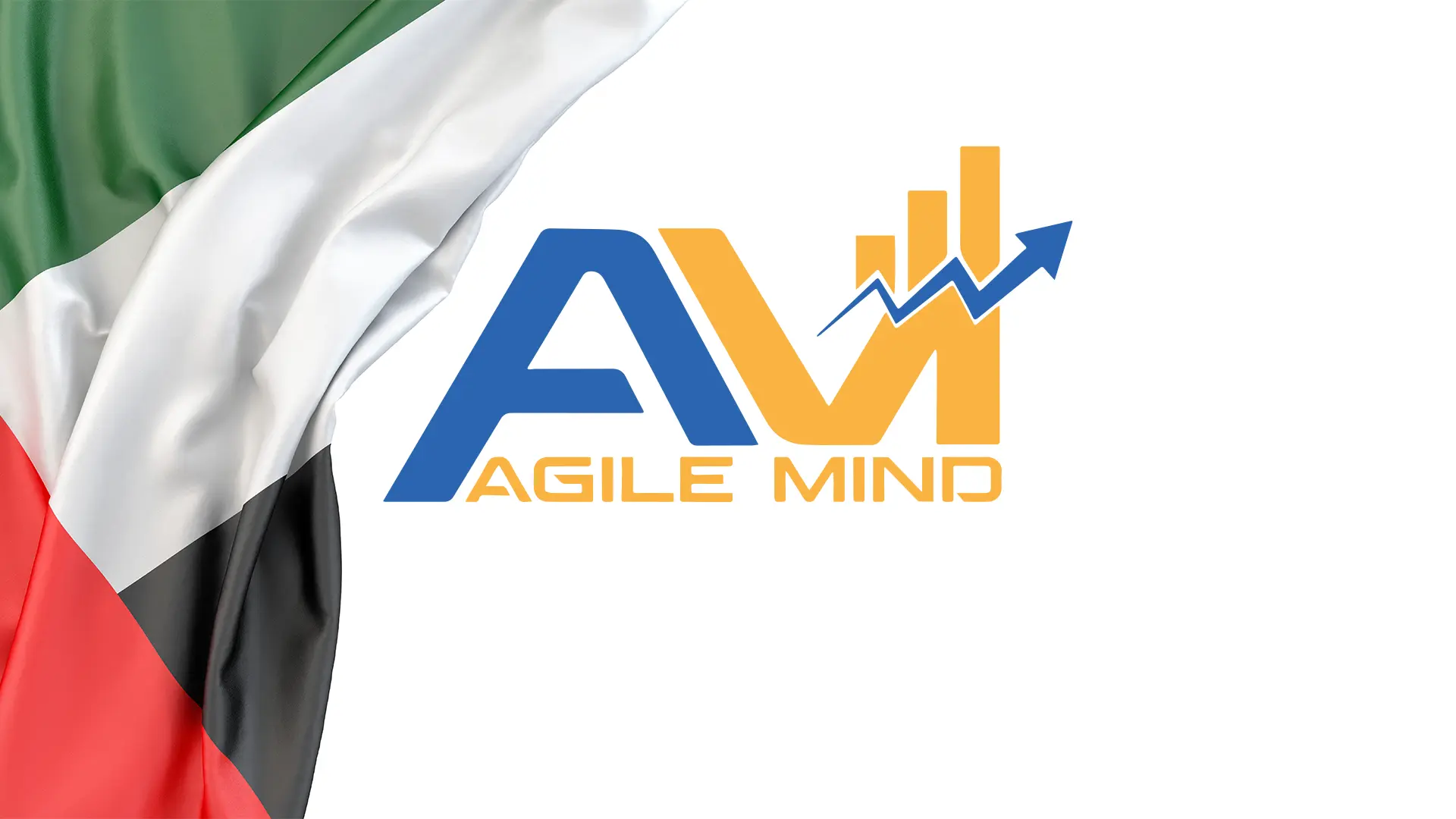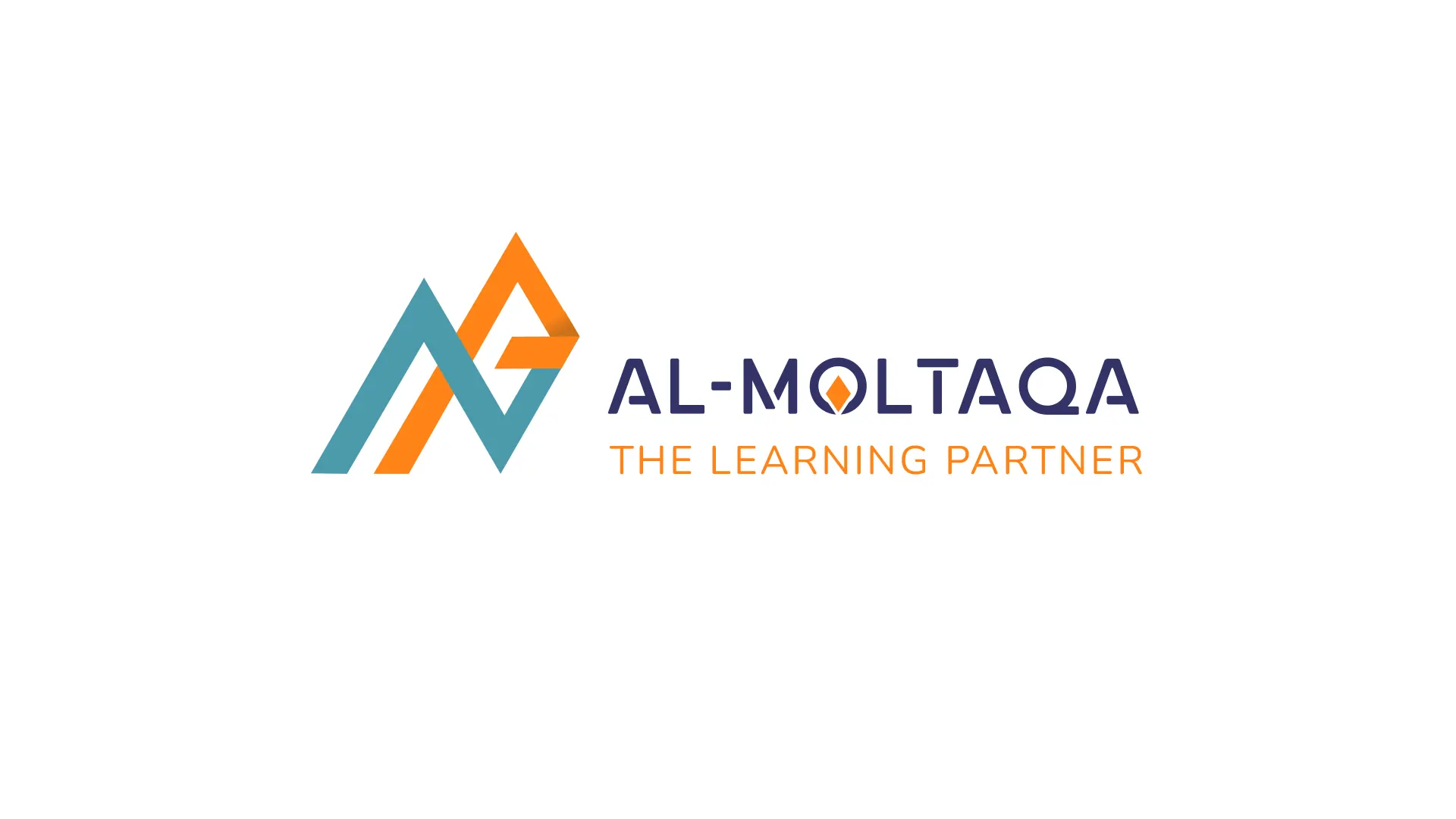 How do we ensure that we provide the best web design and development services ?
Based on our extensive experience in the field of websites, as we are a web development company and have been providing web development services of various types over several years, we are able to transform your ideas into reality that you can benefit from to increase your profits online by creating a custom web dedicated to all your project needs.
Web development refers to building, creating, and maintaining landing, interactive, and E-commerce websites to fit today's increasing demand to go online. So you can communicate with your audience in the best ways possible, give them a fun and profitable experience, and have a strong presence with your customers through online marketing.
What is the difference between web applications and website ?
Web applications and websites are both accessible through web browsers, but they serve different purposes and have distinct characteristics:
Purpose:

Website: A website is a collection of web pages that are primarily informational or content-based. Websites are typically static or display relatively fixed content to visitors. Examples include blogs, news sites, company information pages, and online portfolios.
Web Application: A web application, on the other hand, is a dynamic software program that allows users to interact with and perform specific tasks or functions. Web applications often have features such as user authentication, databases, data manipulation, and user interactivity. Examples include social media platforms, online banking systems, email clients, and online shopping websites.

Interactivity:

Website: Websites are usually static or have limited interactivity. Visitors can read content, view images, and navigate between pages, but they typically cannot perform complex actions or transactions.
Web Application: Web applications are interactive and allow users to perform various tasks, such as submitting forms, making transactions, playing games, or collaborating with others in real-time.

Data Storage and Retrieval:

Website: Websites may store some data, such as text and images, on a server, but they typically do not have extensive databases or complex data management.
Web Application: Web applications often rely on databases to store and retrieve data dynamically. They can manipulate and present data in real-time based on user input and interactions.

User Authentication and Personalization:

Website: Basic websites may not require user authentication or personalization beyond simple login/logout functionality. They may not remember user preferences or provide personalized content.
Web Application: Web applications commonly include user authentication systems to secure user data and offer personalized experiences. They can remember user preferences and provide content tailored to individual users.

Complexity:
Website: Websites are usually simpler in terms of development and functionality. They are primarily focused on providing information or content to users.
Web Application: Web applications tend to be more complex in terms of development and functionality. They often involve programming logic, data processing, and complex user interfaces.
In summary, the main difference between web applications and websites lies in their purpose and interactivity. Websites are primarily informational, while web applications are interactive software tools designed to perform specific tasks or functions. The choice between the two depends on the goals and requirements of the project. Some websites may incorporate web application elements, such as e-commerce features or user registration, to enhance user engagement and functionality.
Smart Brains for Your Gains
BEING ONE OF THE TOP MARKETING AGENCIES IN EGYPT, WE PRESENT YOU MIND-BLOWING CREATIVE IDEAS.