A Branding Services Provider Which Helps Enterprises & Brands in all countries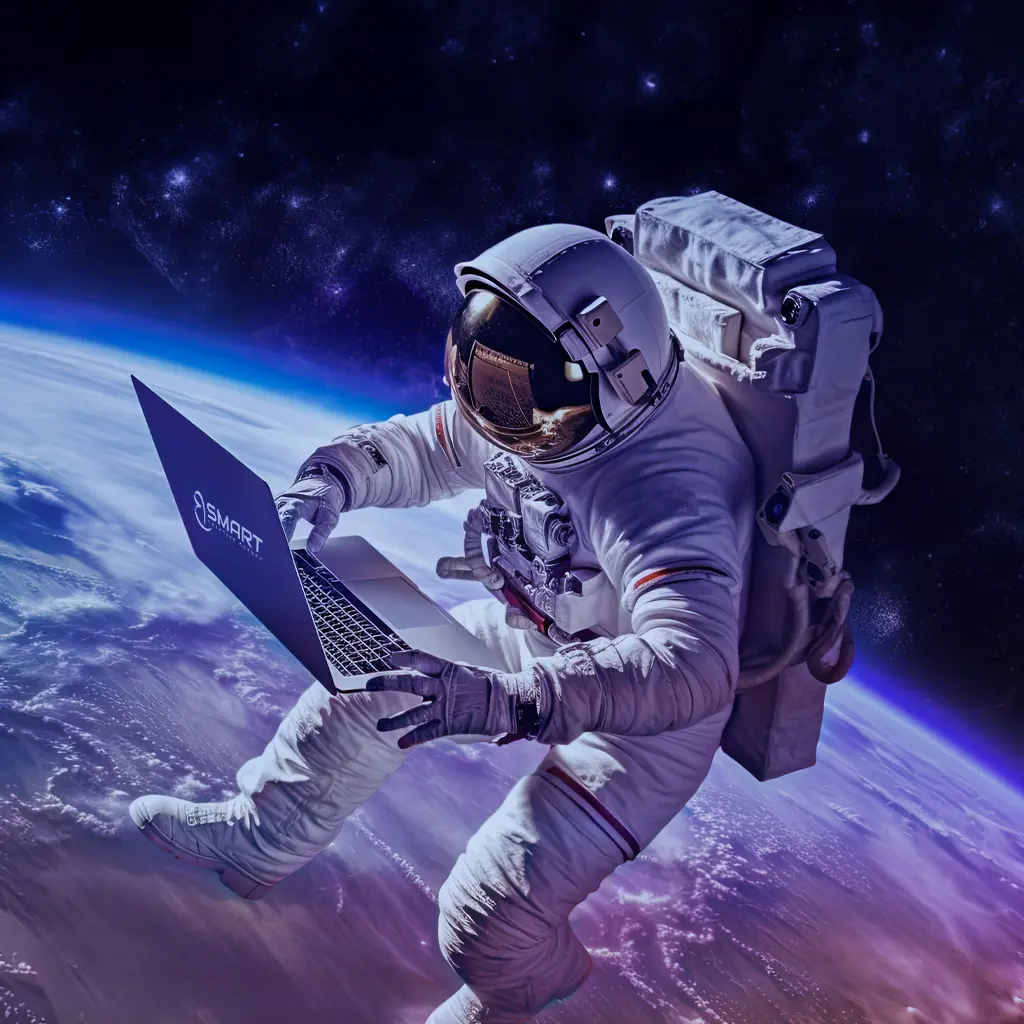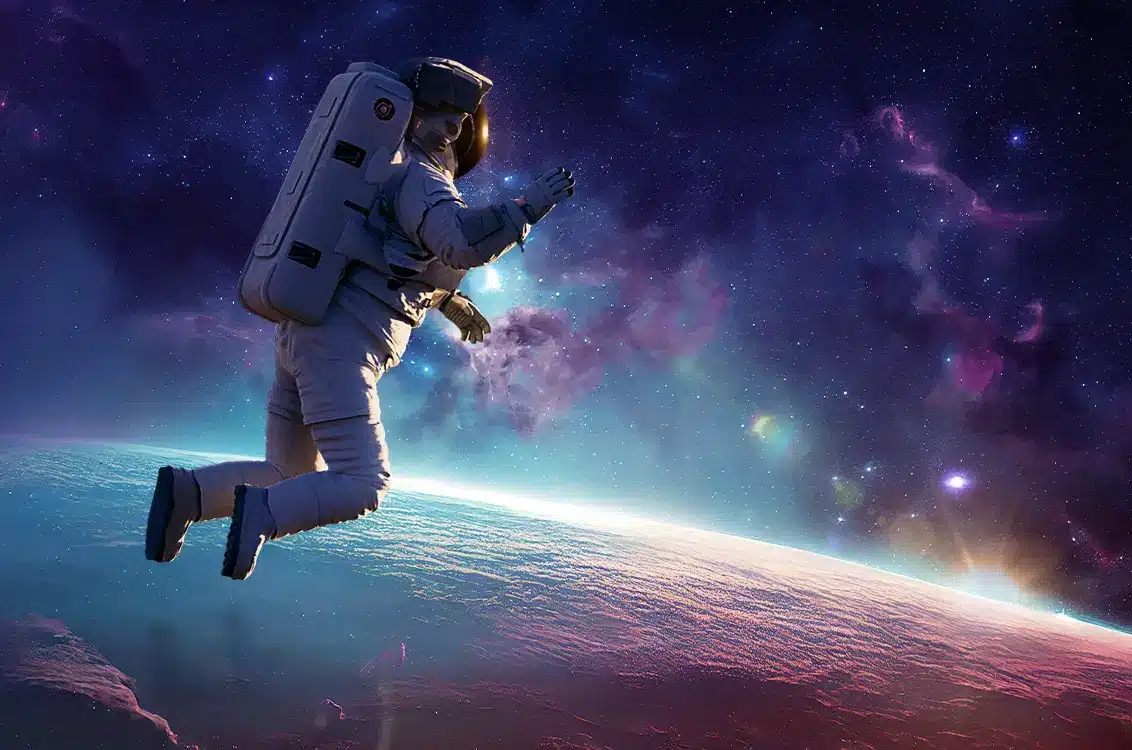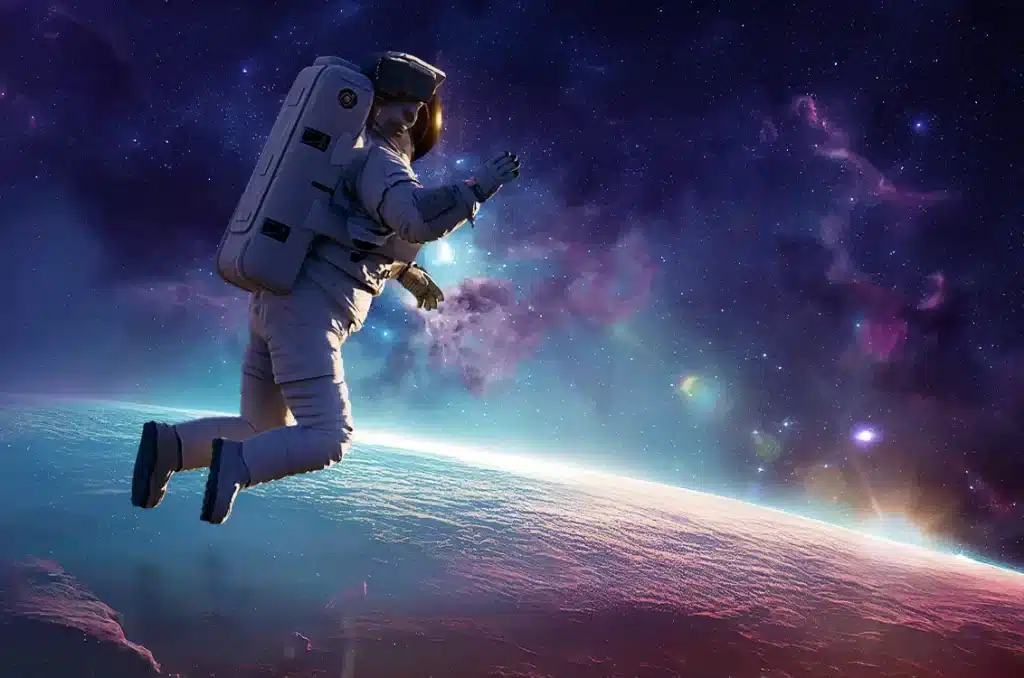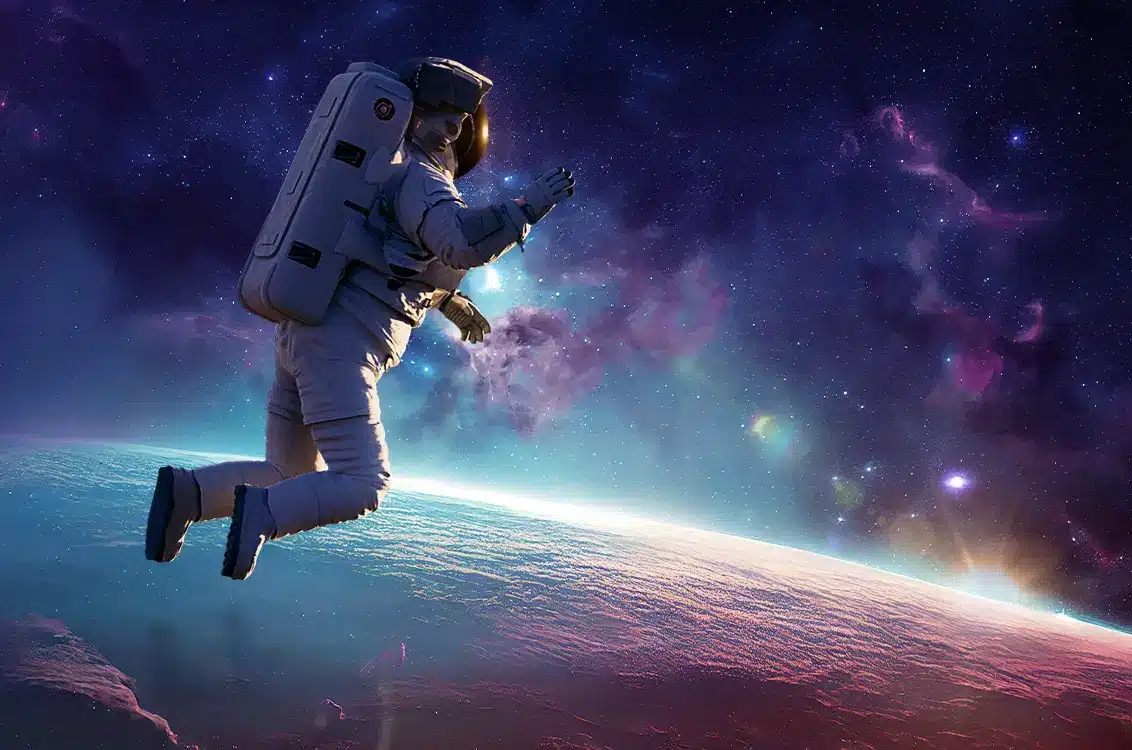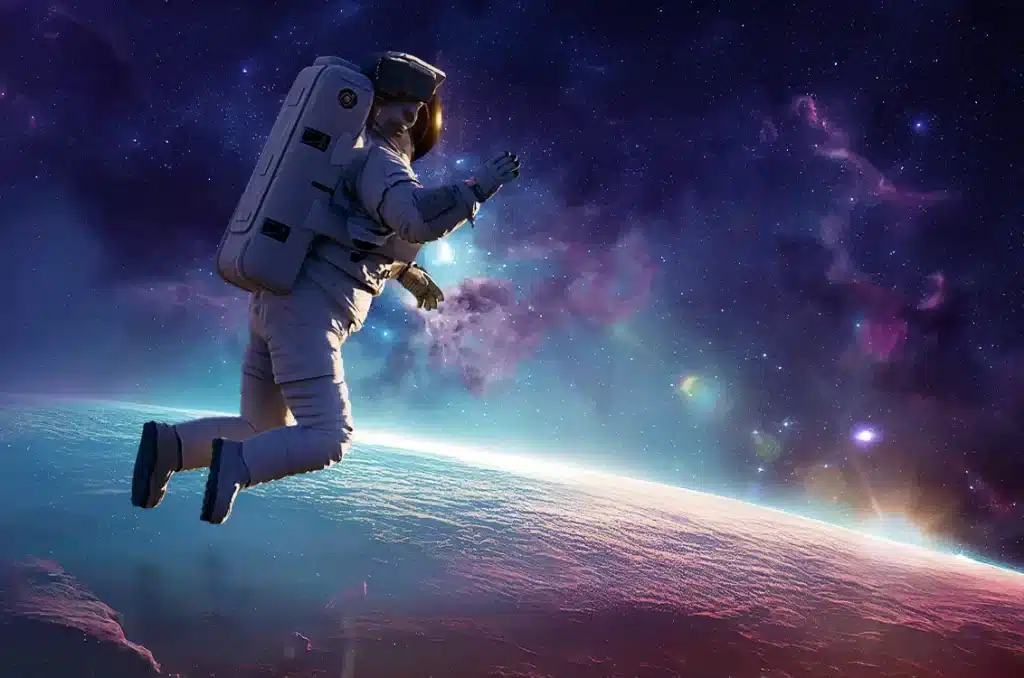 Your brand logo, colors & typo define its image in your audience's heads. Branding is a mandatory step to having clear brand identity guidelines to achieve a strong market positioning. As a social media marketing agency in Egypt, we help you amplify your impact through eye-catching visual identity & marketing printed materials.
OUR WORK
Our latest
AWESOME Projects
OUR WORKS
AWESOME DESIGNS
Branding Identity Company
Whether you are starting a new business or running a successful one, your corporate identity forms the base for connecting your brand to your audience. Your branding is how your business speaks to the minds of your audience; it represents the quality of your company and its goals. Our graphic design team brings the highest levels of experience to assist you from concept to implementation. And being a full-service design agency allows us to ensure high standards visual concepts are on consistent delivery every step of our way in the journey of your brand marketing.
Smart Brains for Your Gains
BEING ONE OF THE TOP MARKETING AGENCIES IN EGYPT, WE PRESENT YOU MIND-BLOWING CREATIVE IDEAS.