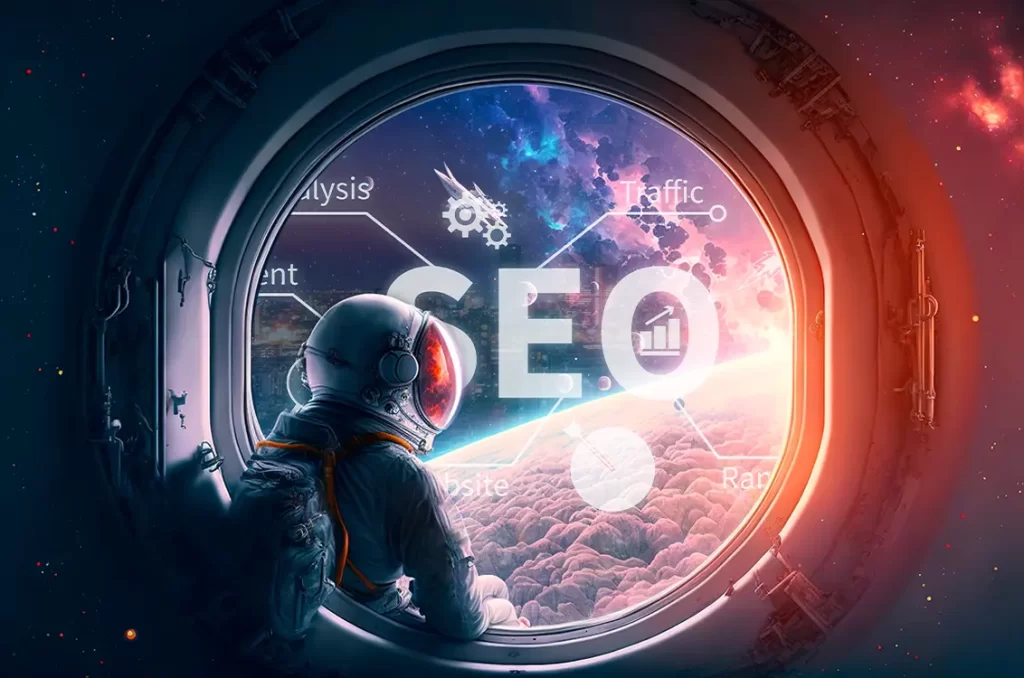 SEARCH ENGINE OPTIMIZATION
Wlcome! We Are
Bsmart Creative Agency.
A SEO & SEM Services Provider Which Helps Enterprises & Brands in all countries​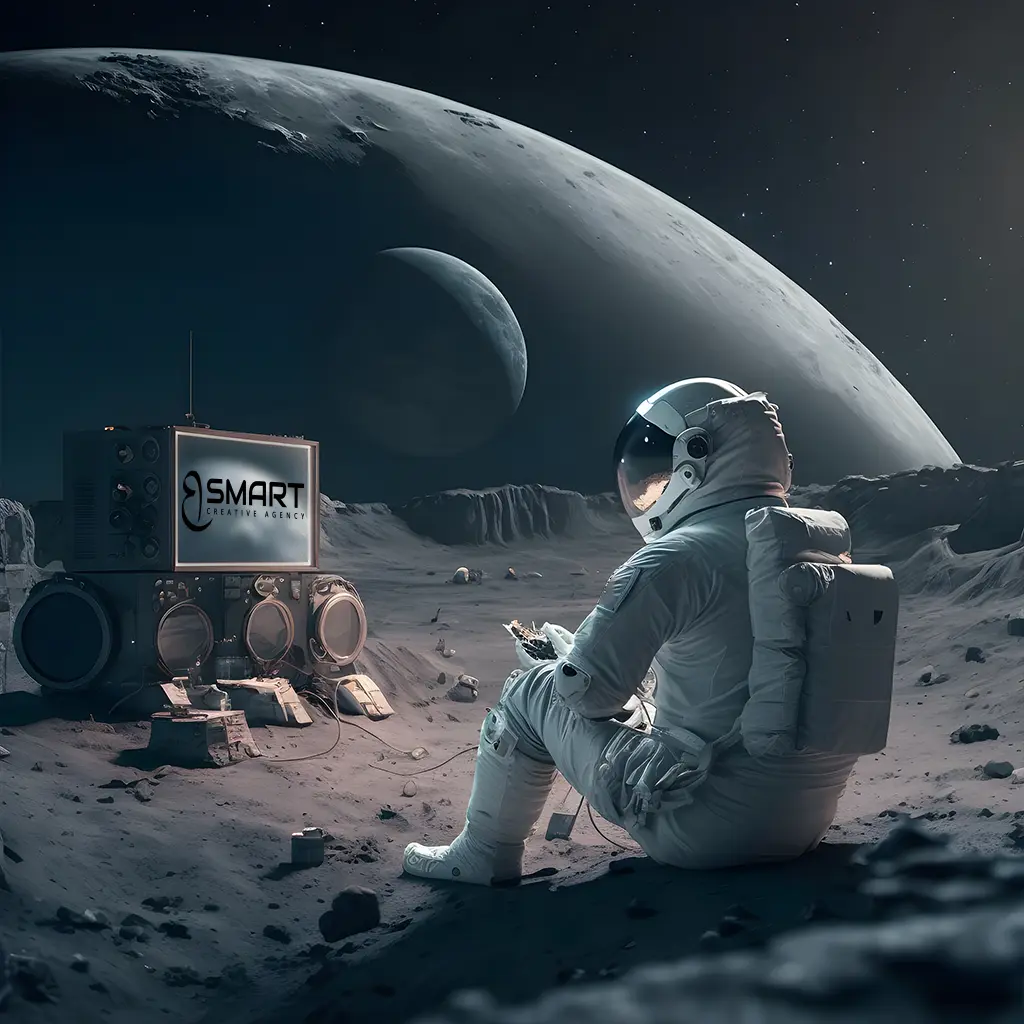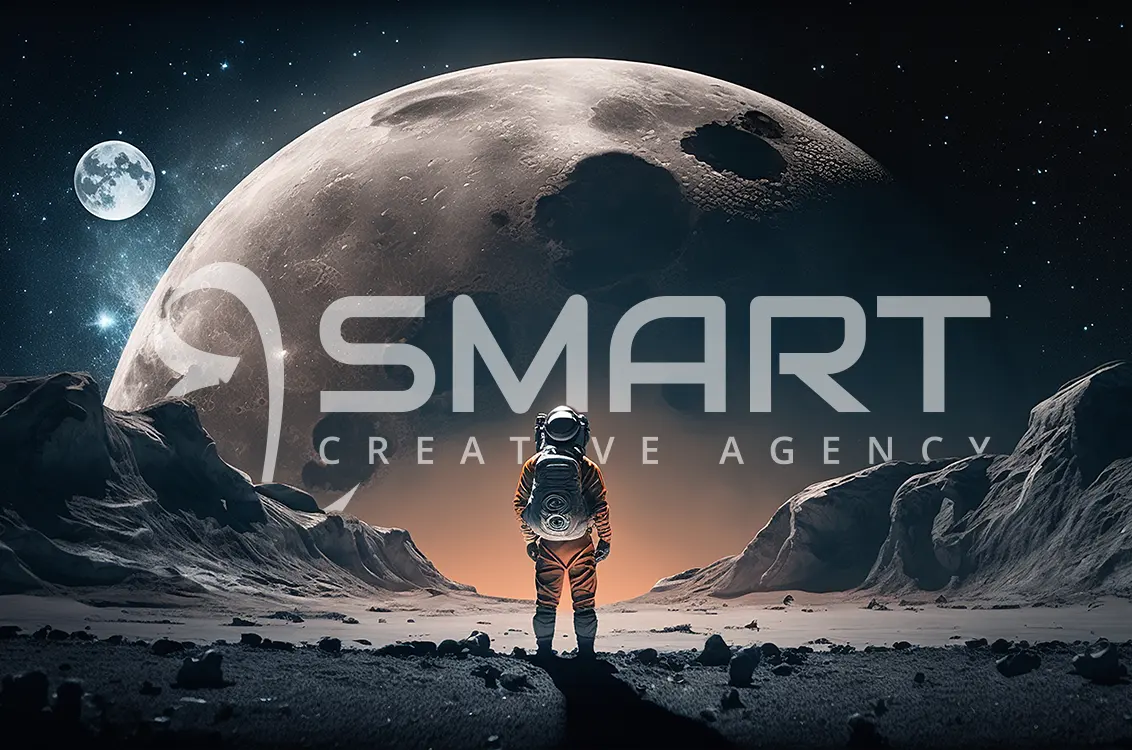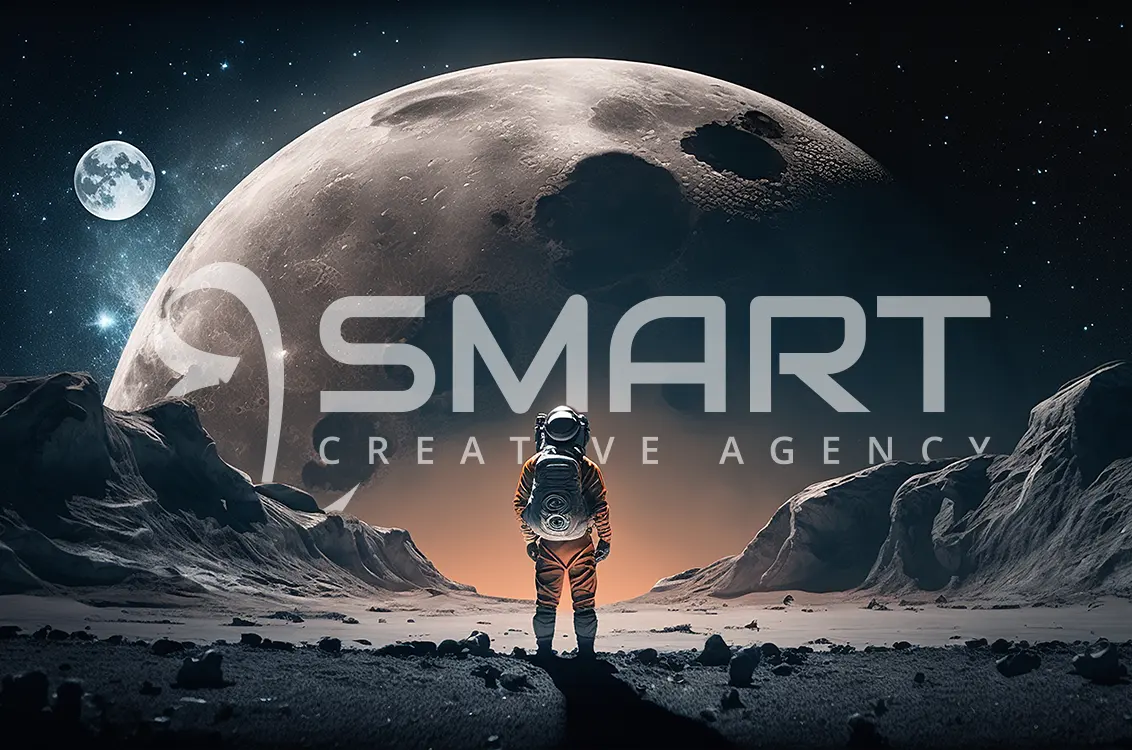 Rest assured, no more low ranking with us. We take a delegate process for your site, page, or channel to stay at the top of the first pages for a long time and without paying a cent on Google ads. The trick of SEO (search engine optimization) is that as soon as the work is done, the result stays for a very long time - unlike the paid ads, which result stays for a short amount of time- as long as you keep optimizing your website regularly. Therefore you must hire the best SEO company to do the job to the fullest.
OUR WORK
Our latest
AWESOME Projects
OUR WORKS
AWESOME DESIGNS
OUR WORK
Our latest
AWESOME Projects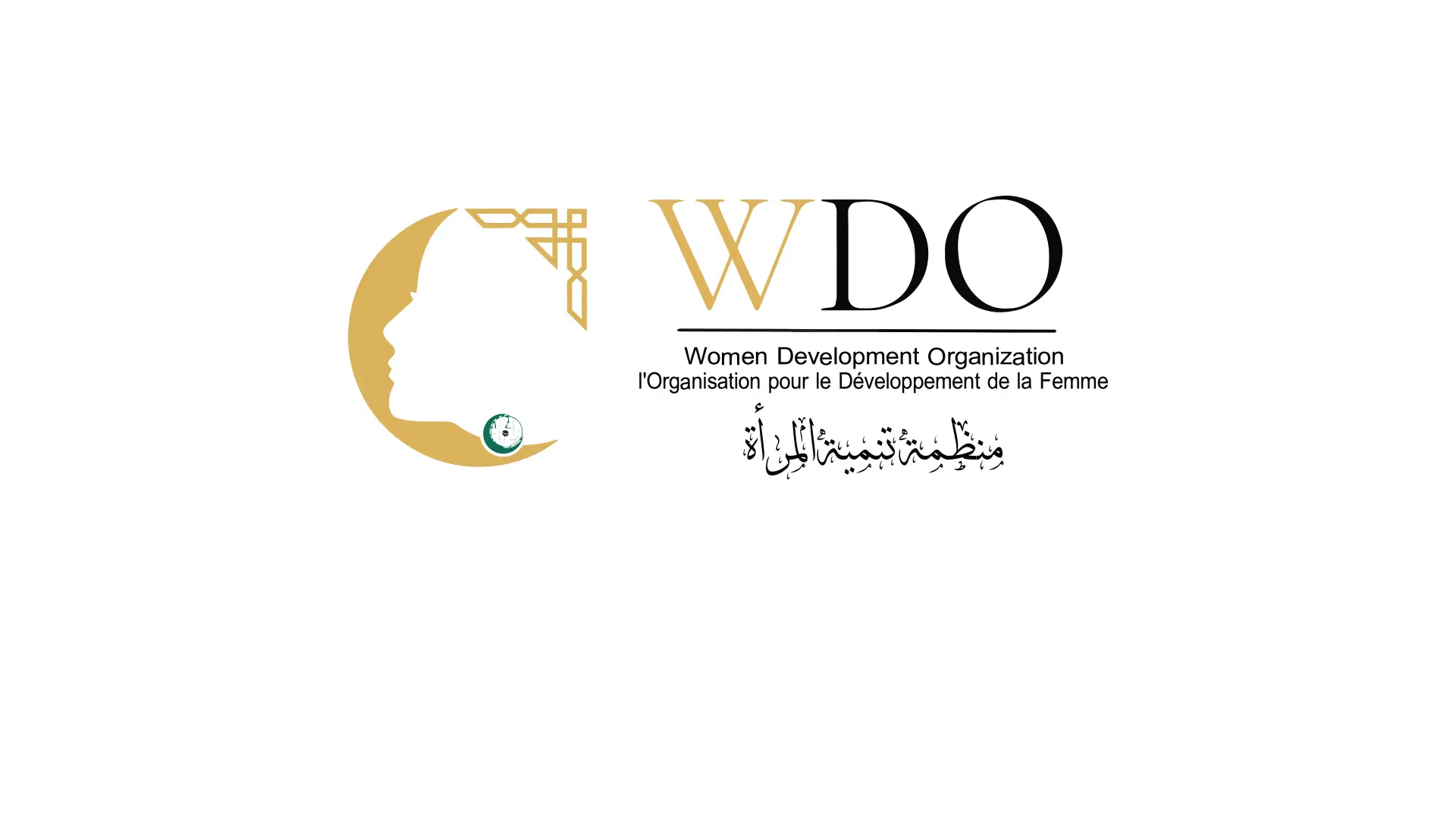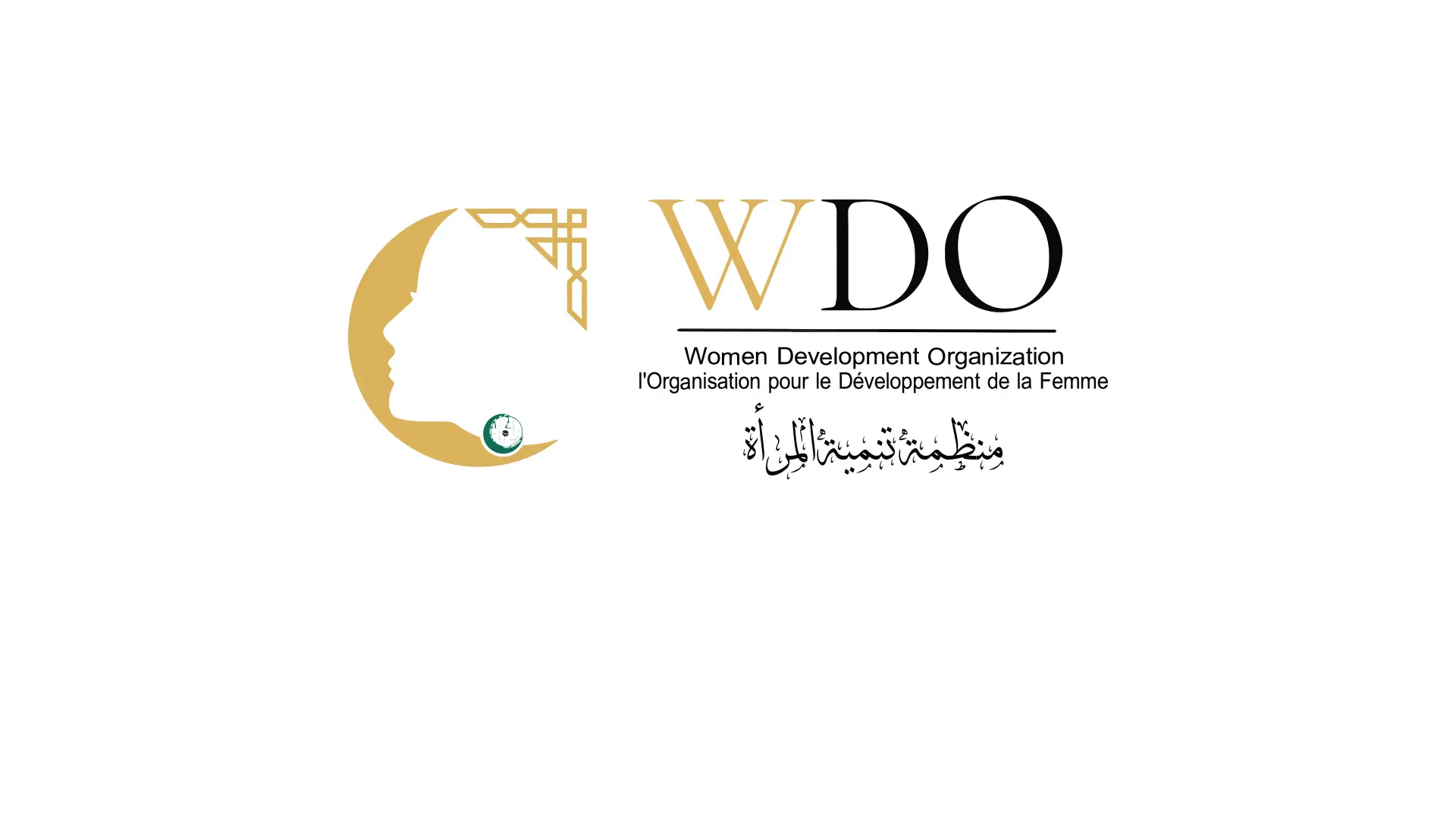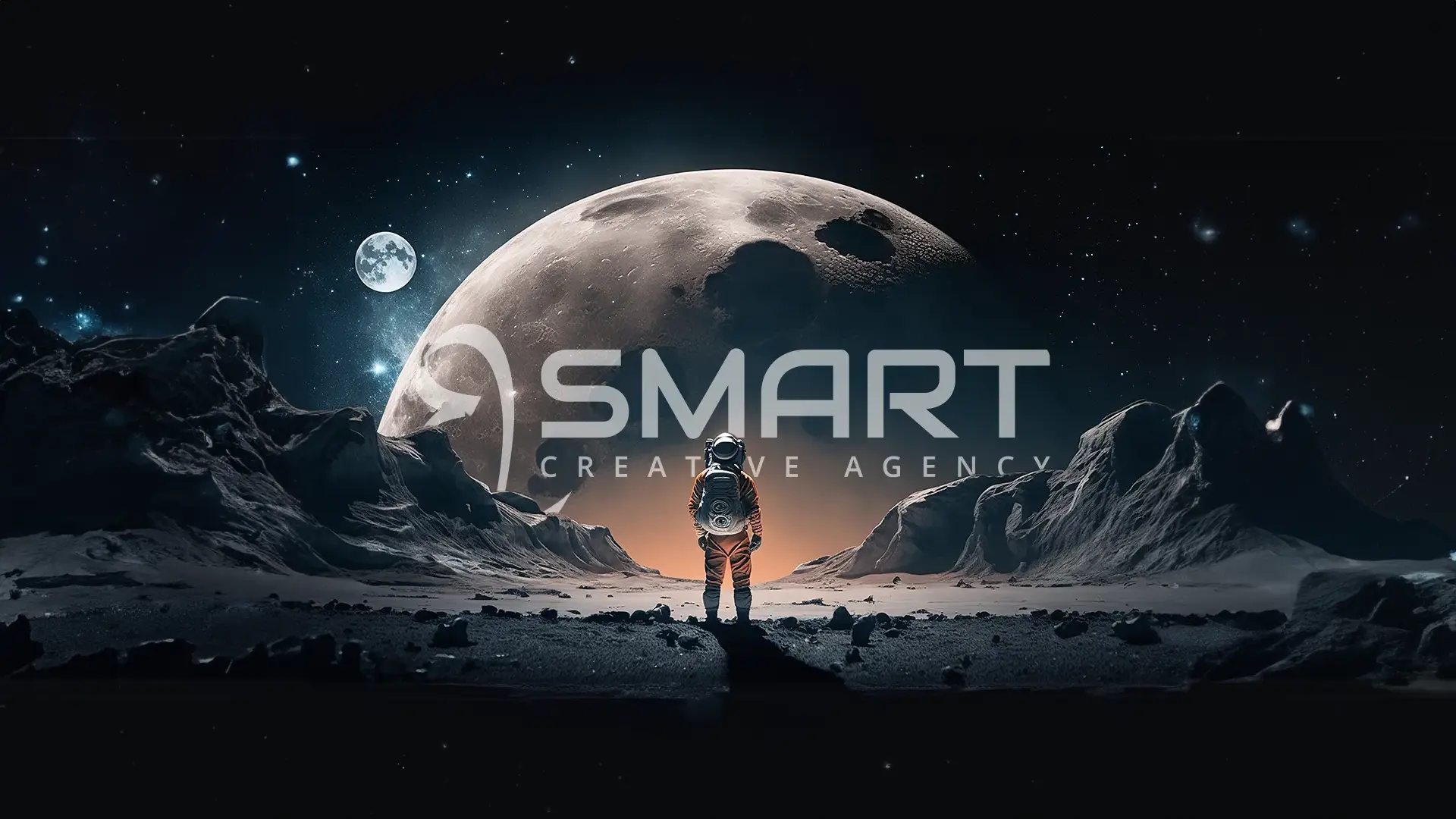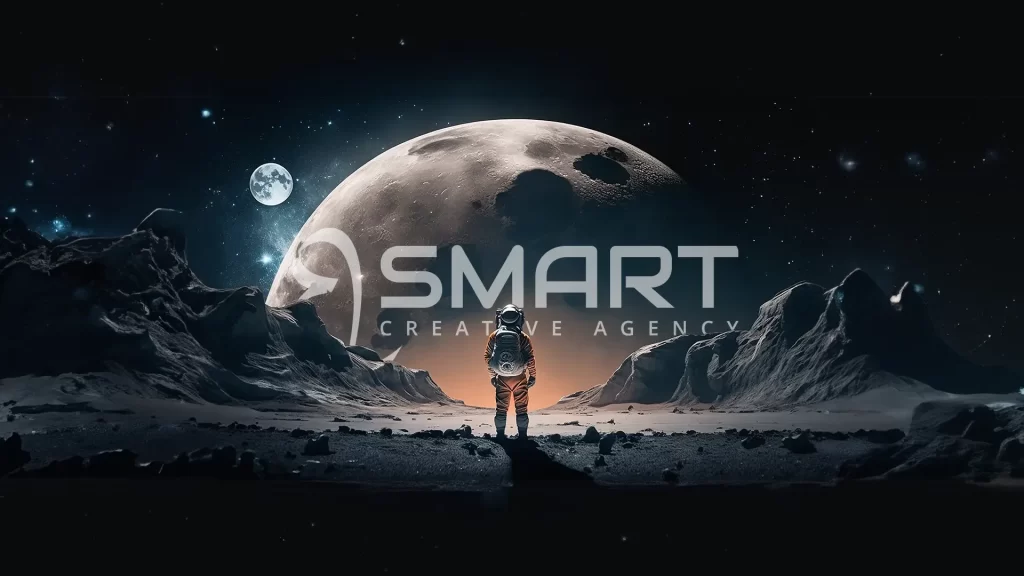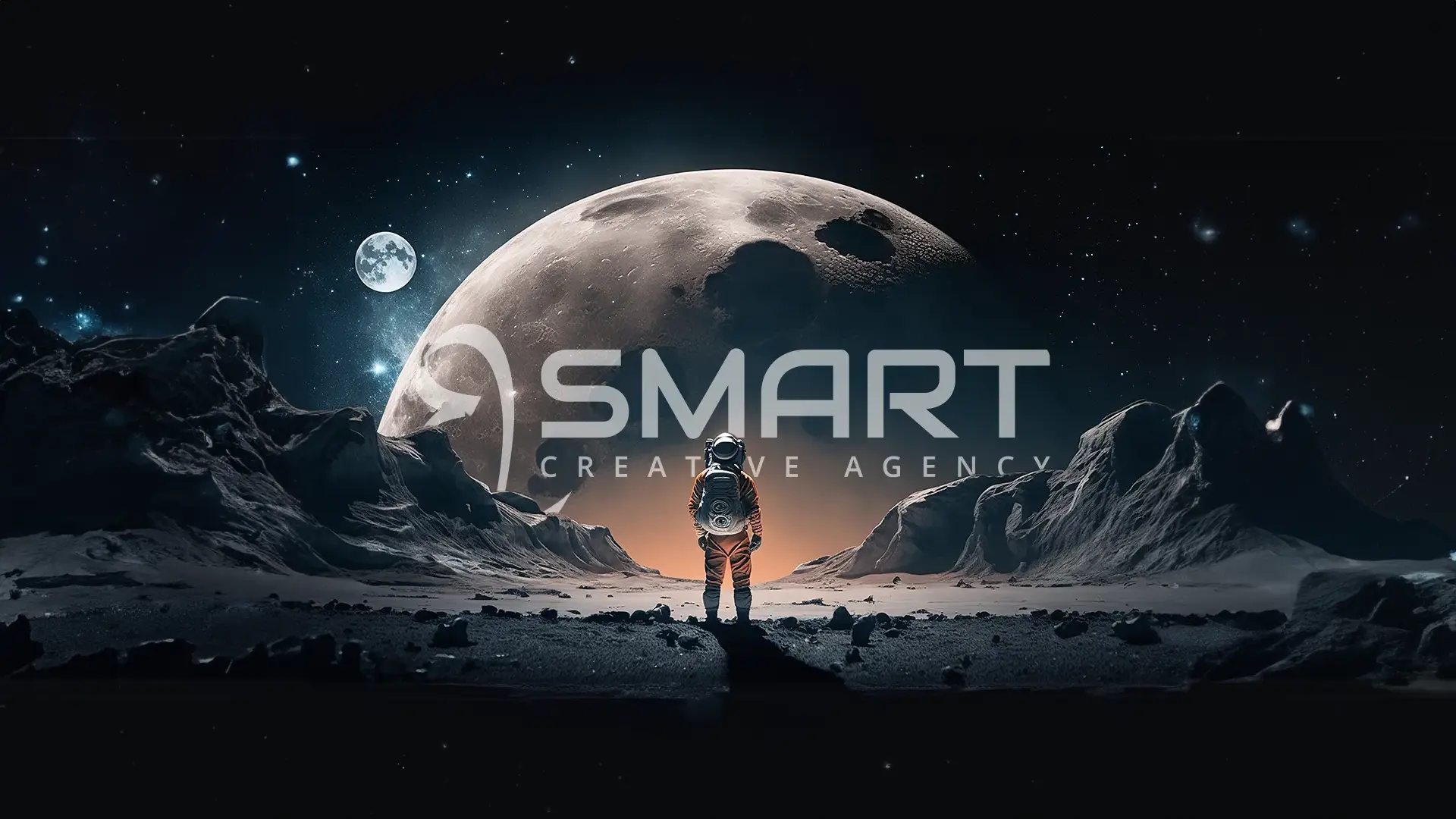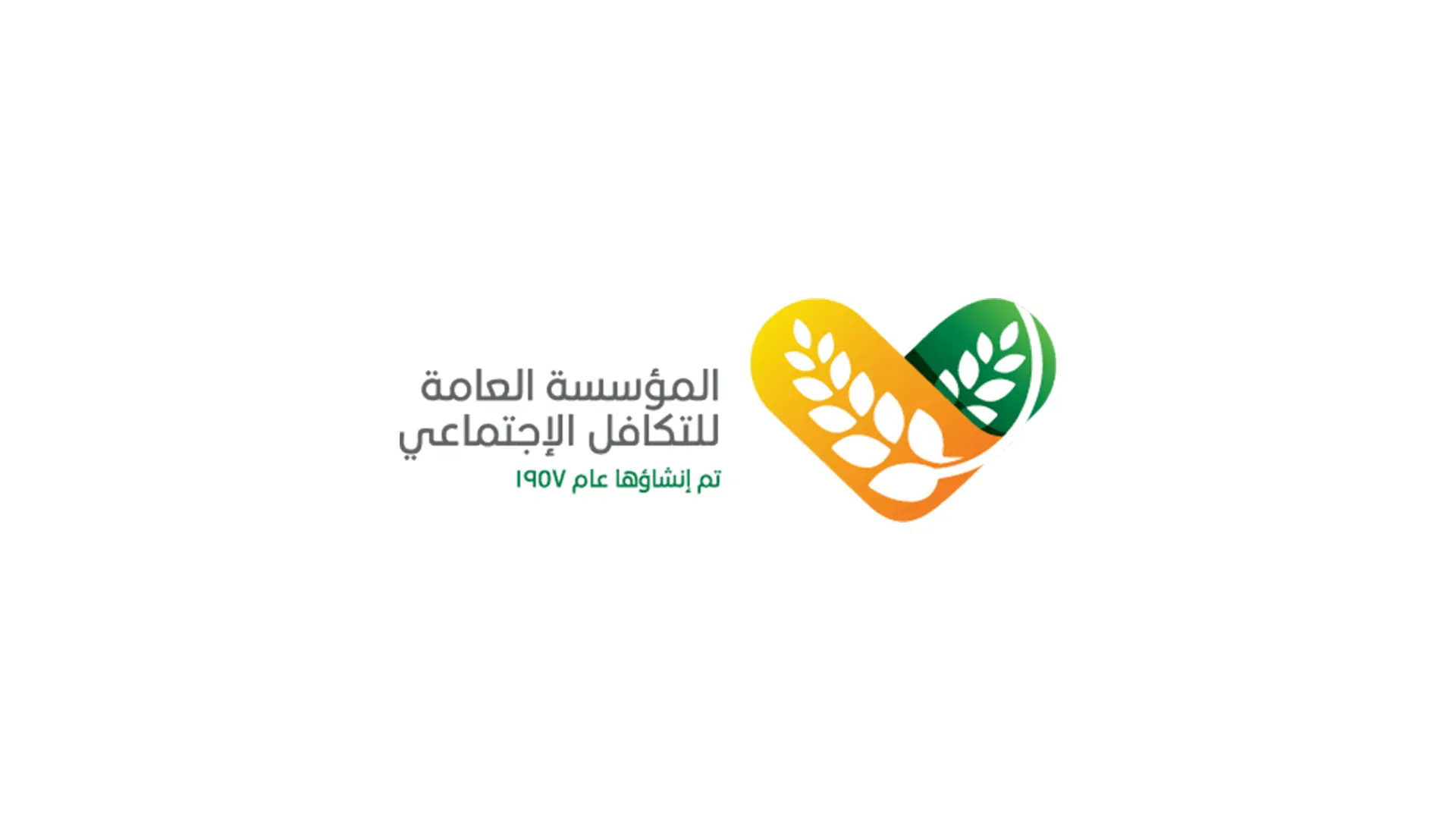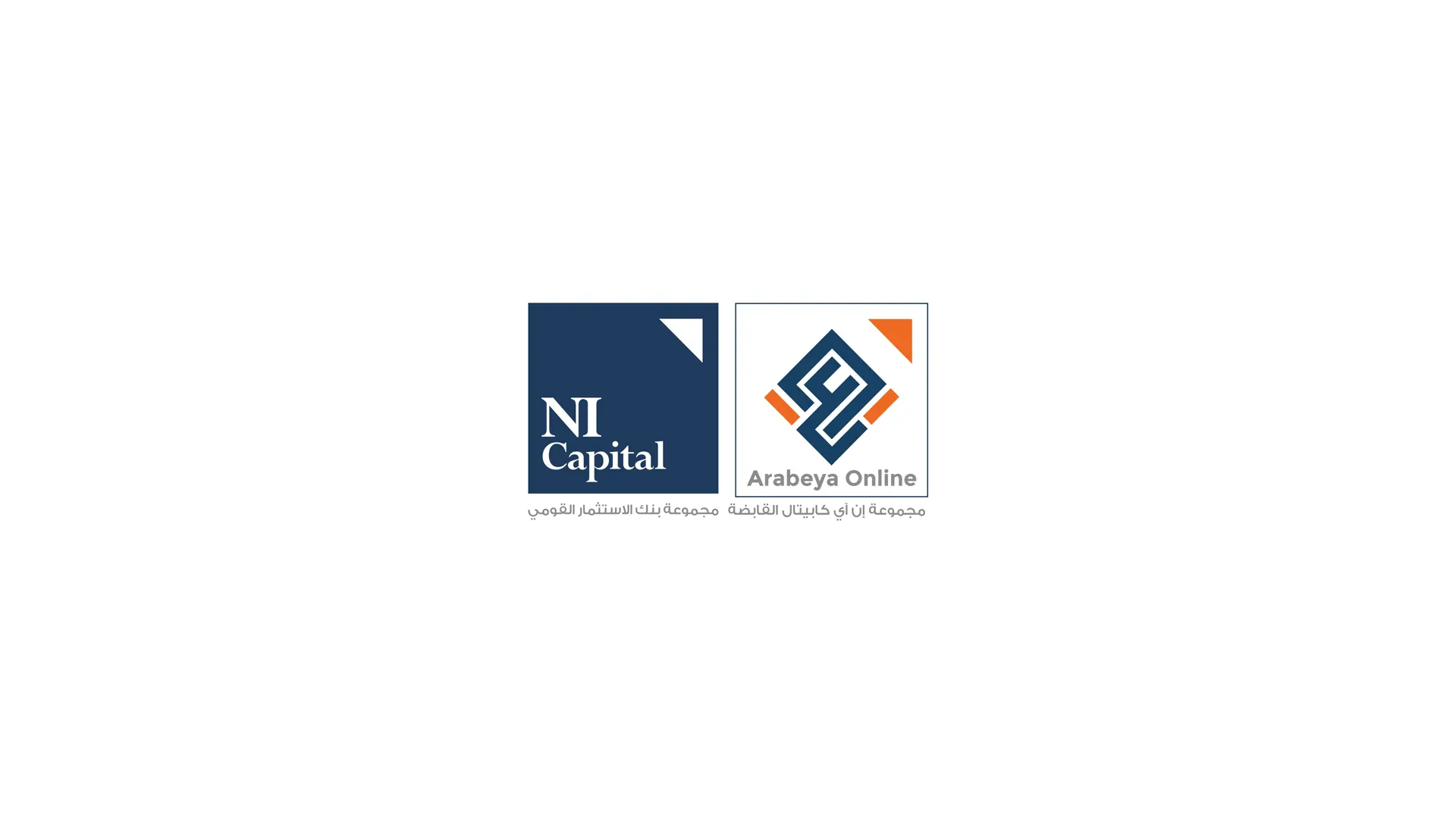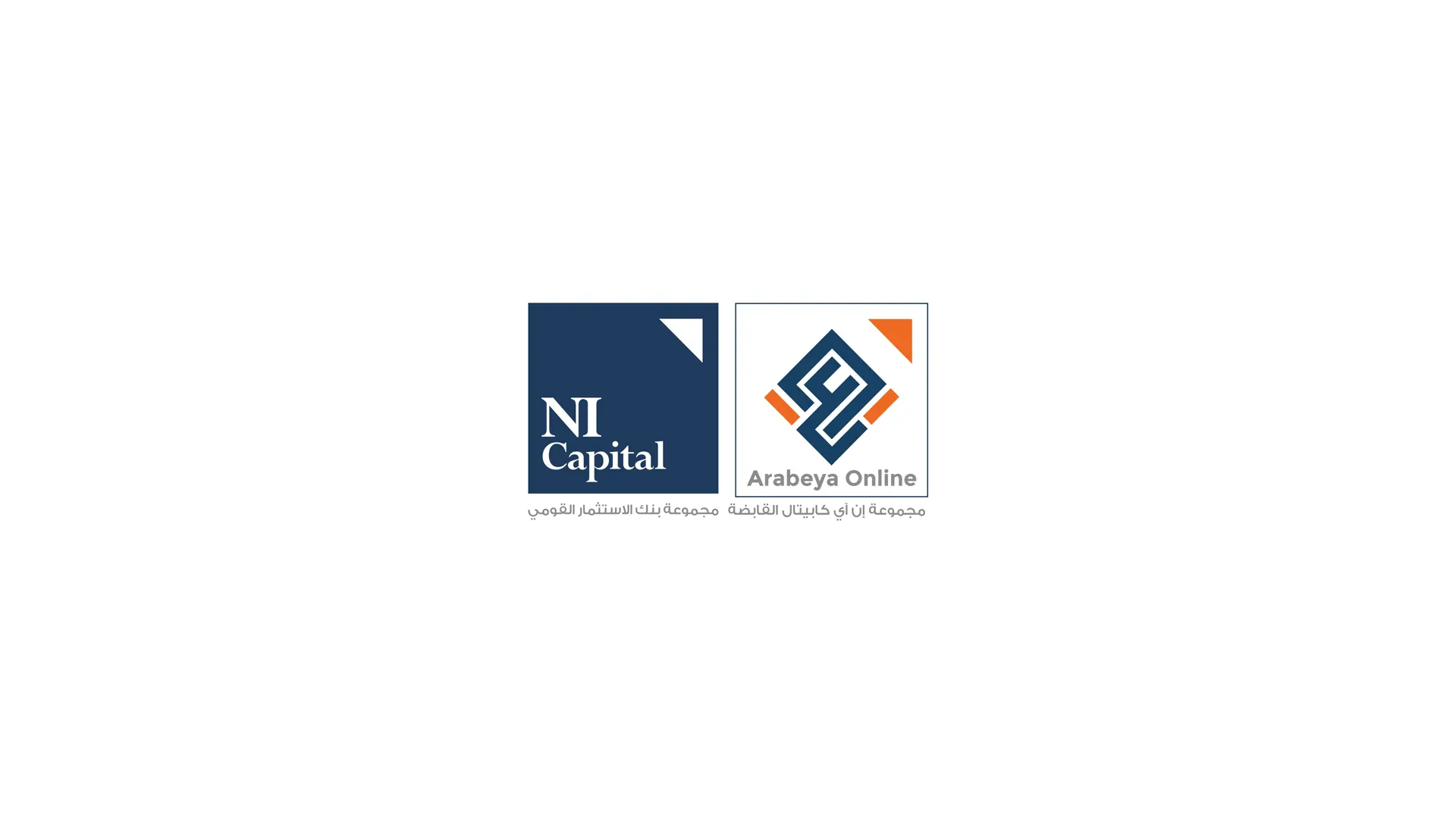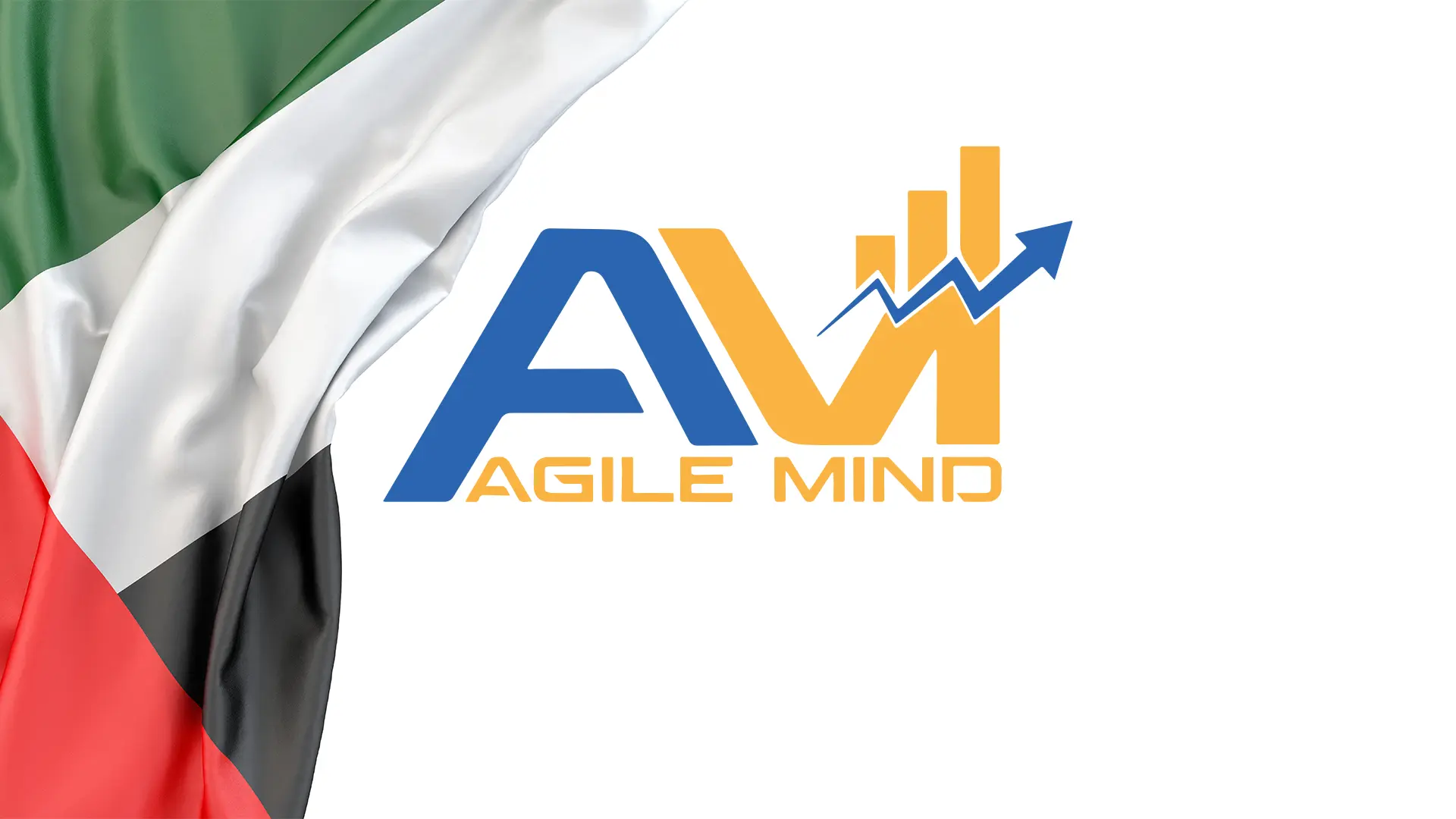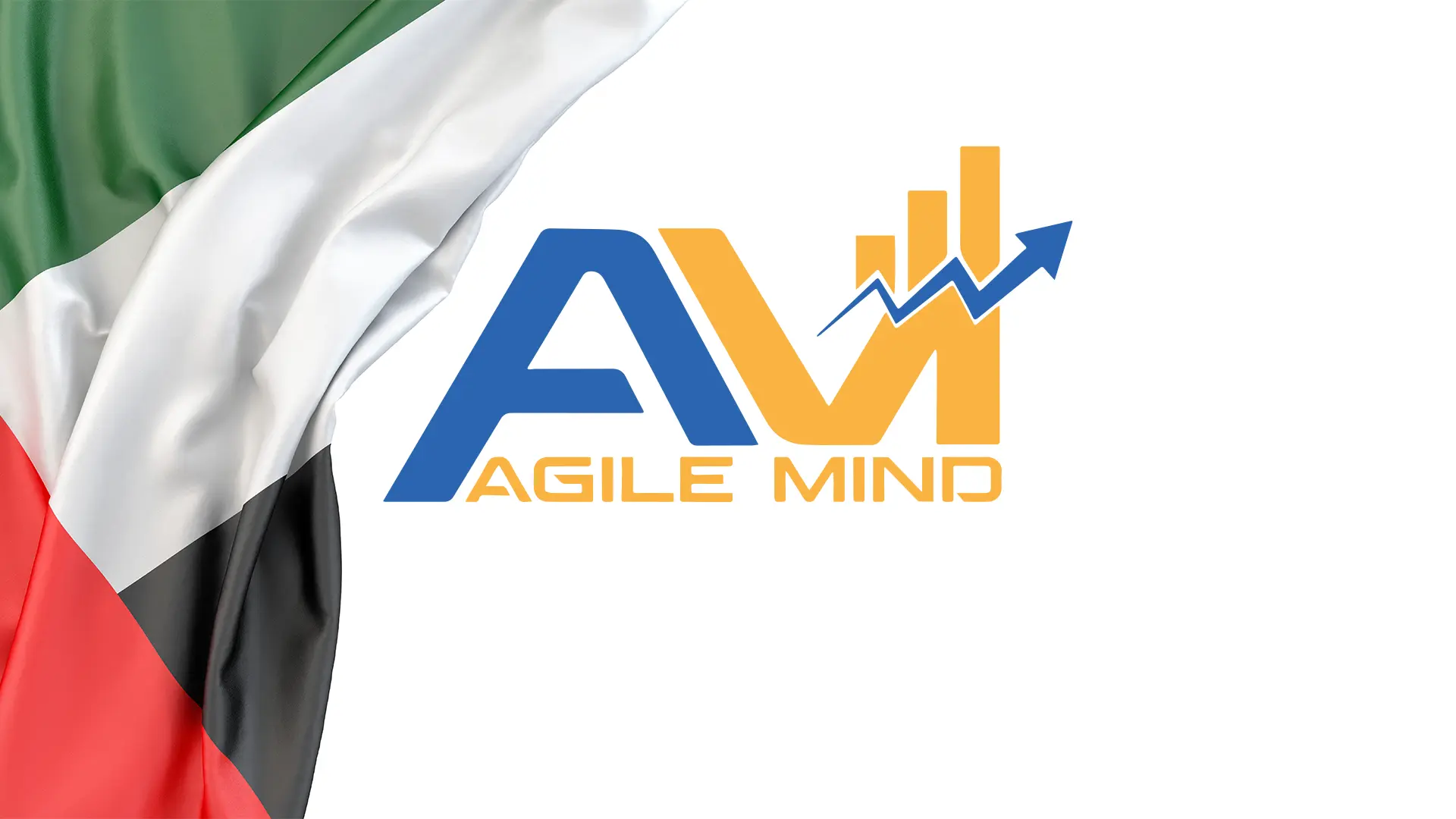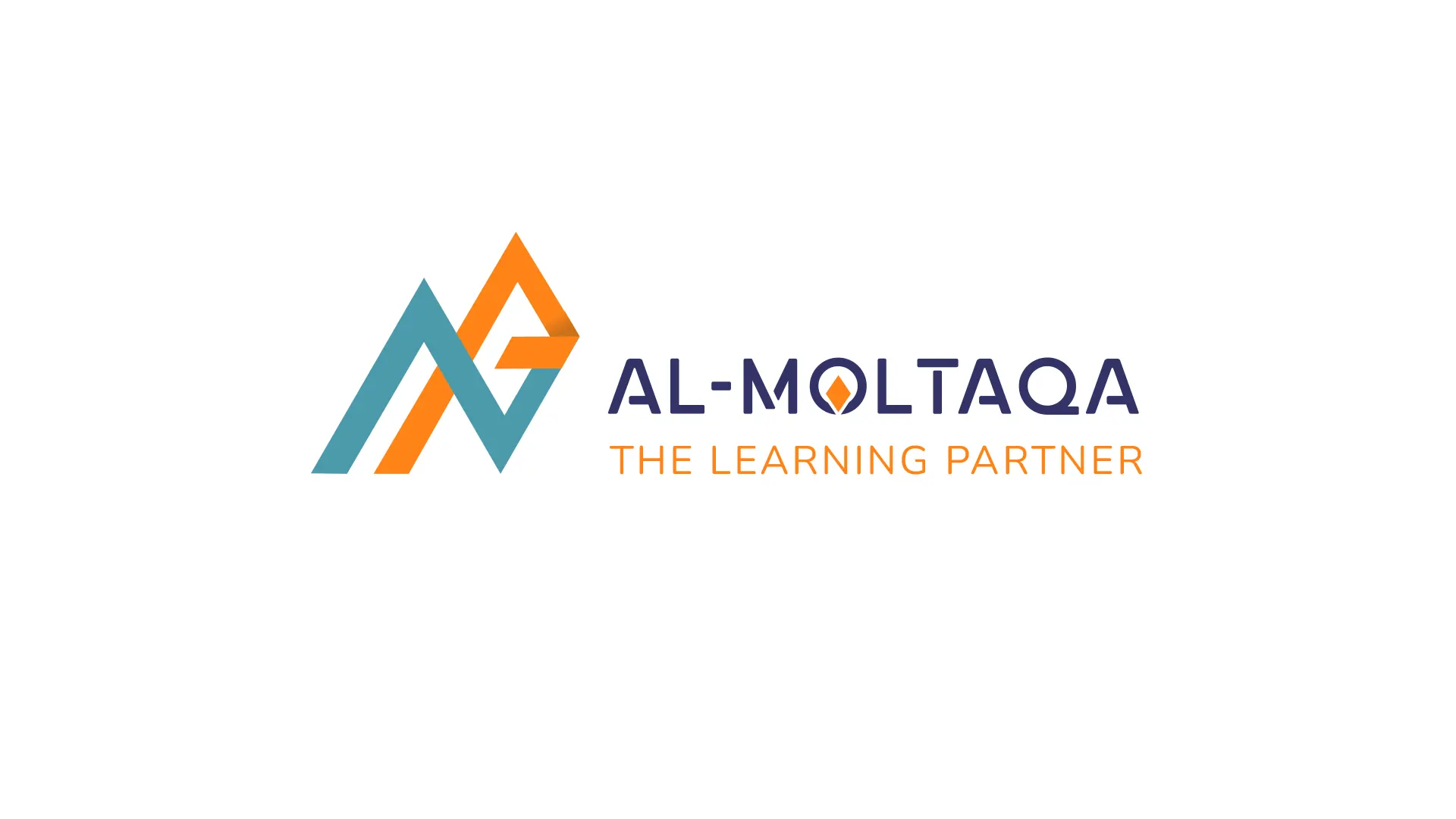 Search engine optimization and the search engine marketing mean to be seen in the top results upon any google or YouTube search in the region you are targeting. Continuous research and analysis will deliver you data-driven SEO & SEM solutions for Arabic and English content..
Smart Brains for Your Gains
BEING ONE OF THE TOP MARKETING AGENCIES IN EGYPT, WE PRESENT YOU MIND-BLOWING CREATIVE IDEAS.