A Social Media Marketing Provider Which Helps Enterprises & Brands in all countries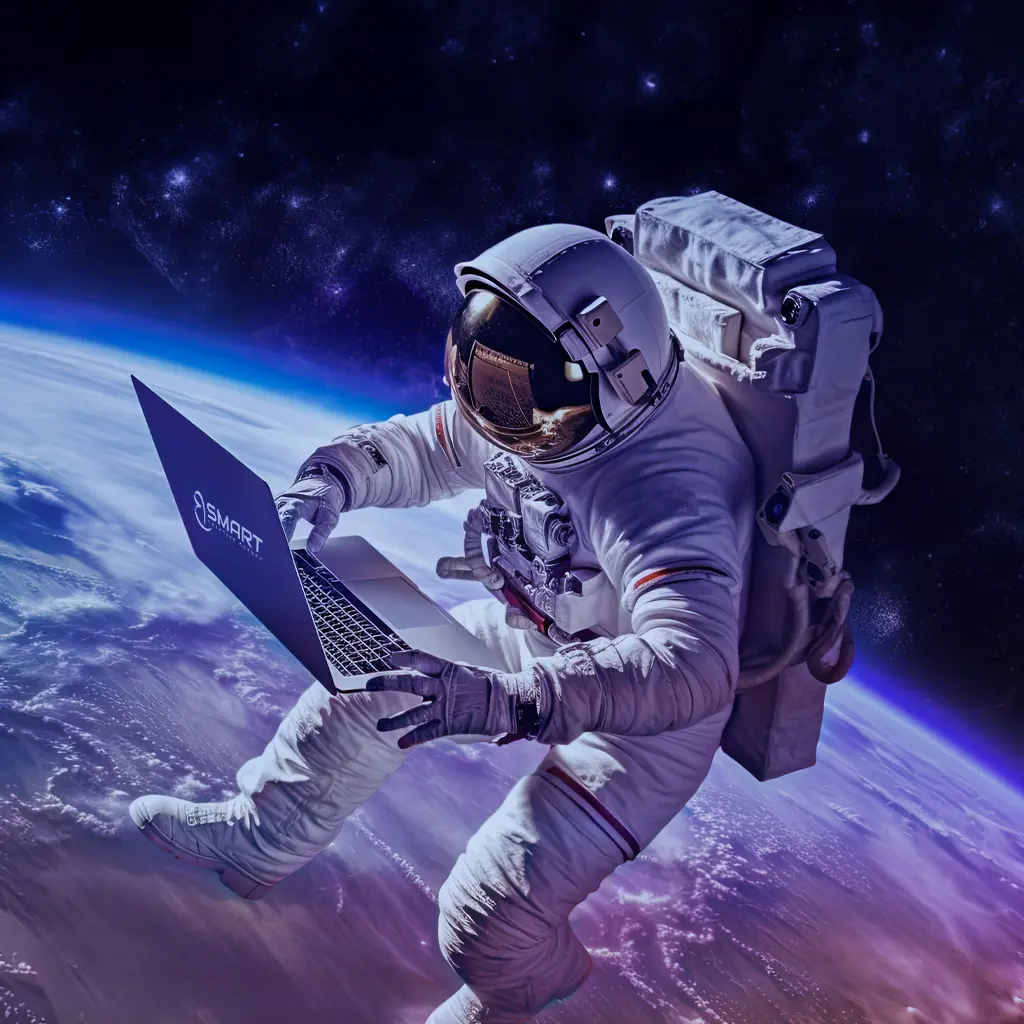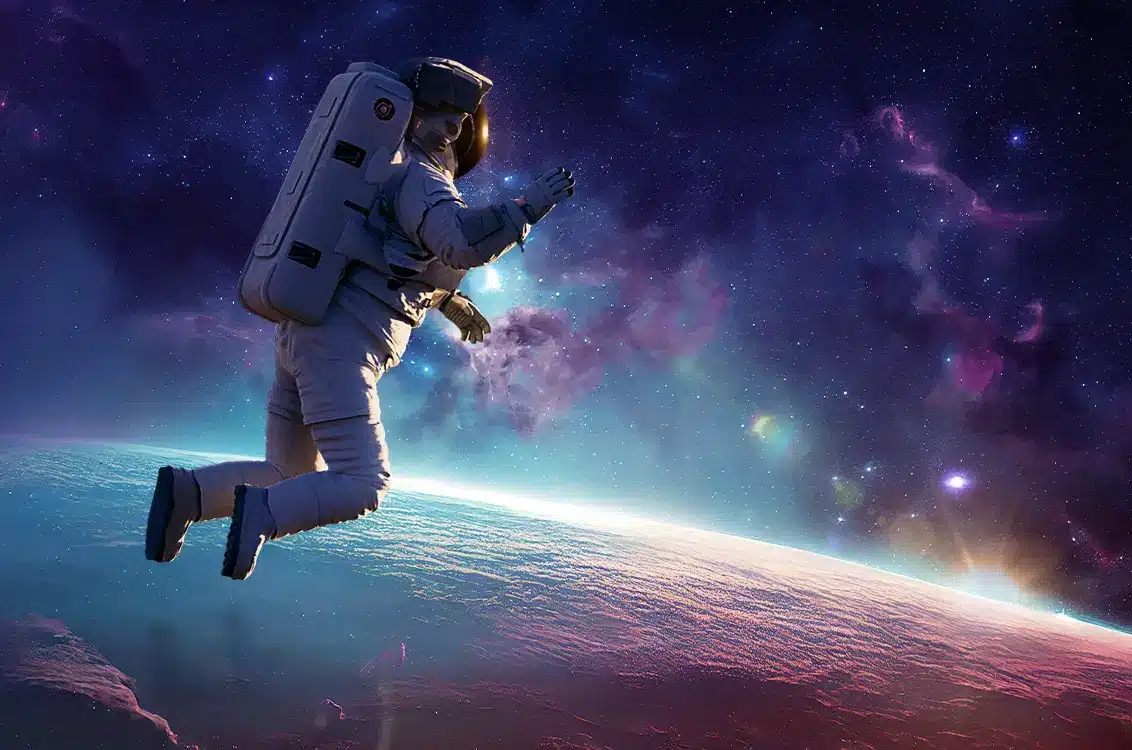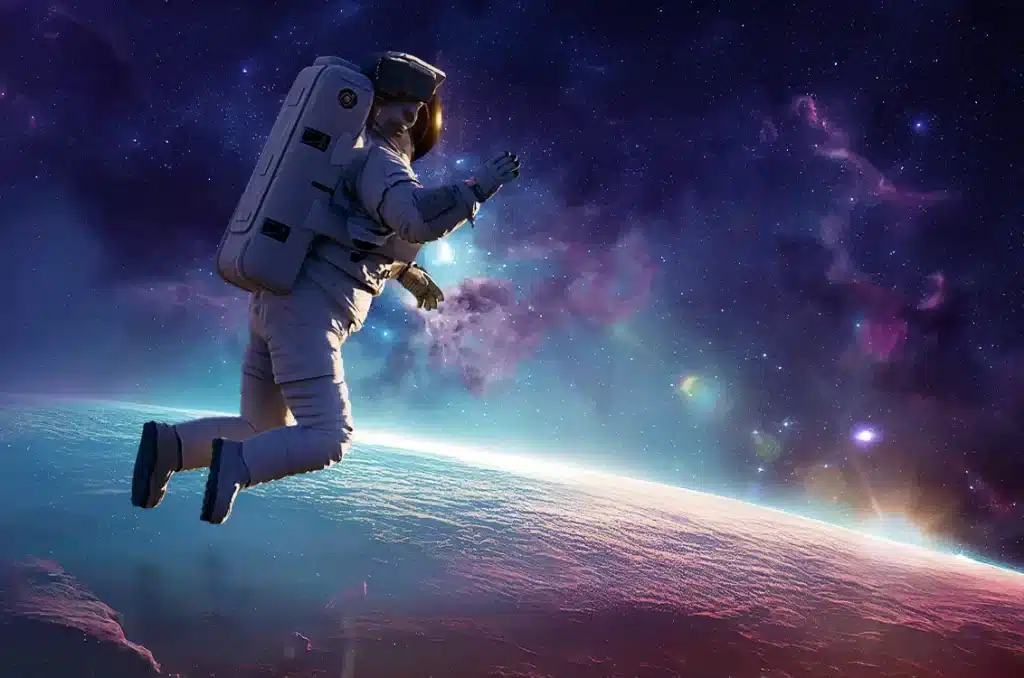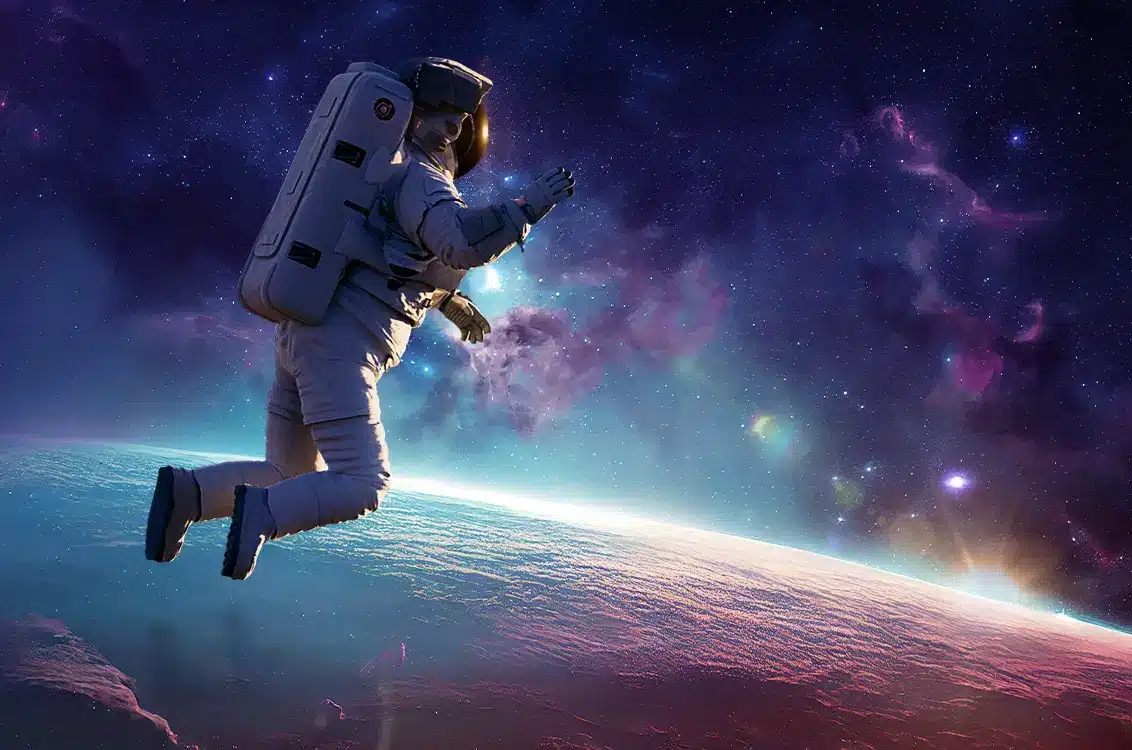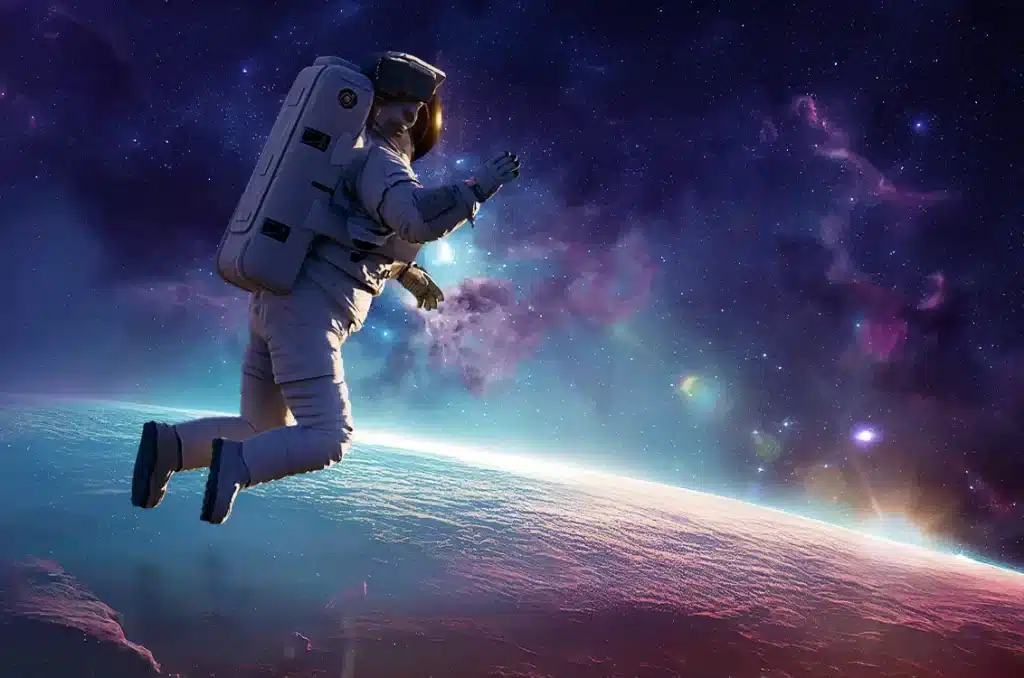 Top Social Media Marketing Companies
BSMART's creative team sets its mind on driving an outstanding concept with a futuristic eye while building strategy elements. A strategy that will start by defining your potential clients, then catching their attention to engage with you, and ending with them becoming your Brand ambassadors.
OUR WORK
Our latest
AWESOME Projects
OUR WORKS
AWESOME DESIGNS
OUR WORK
Our latest
AWESOME Projects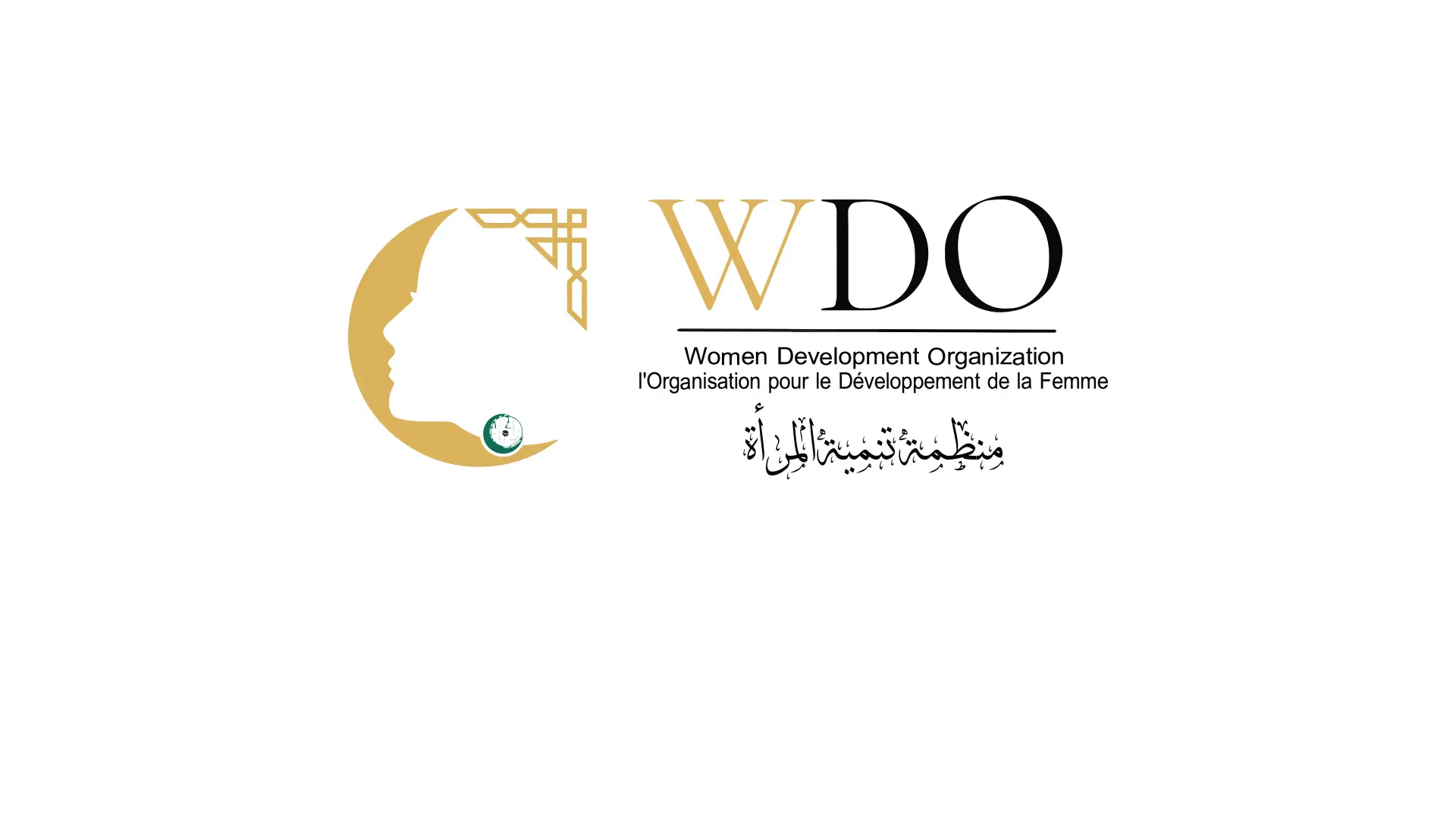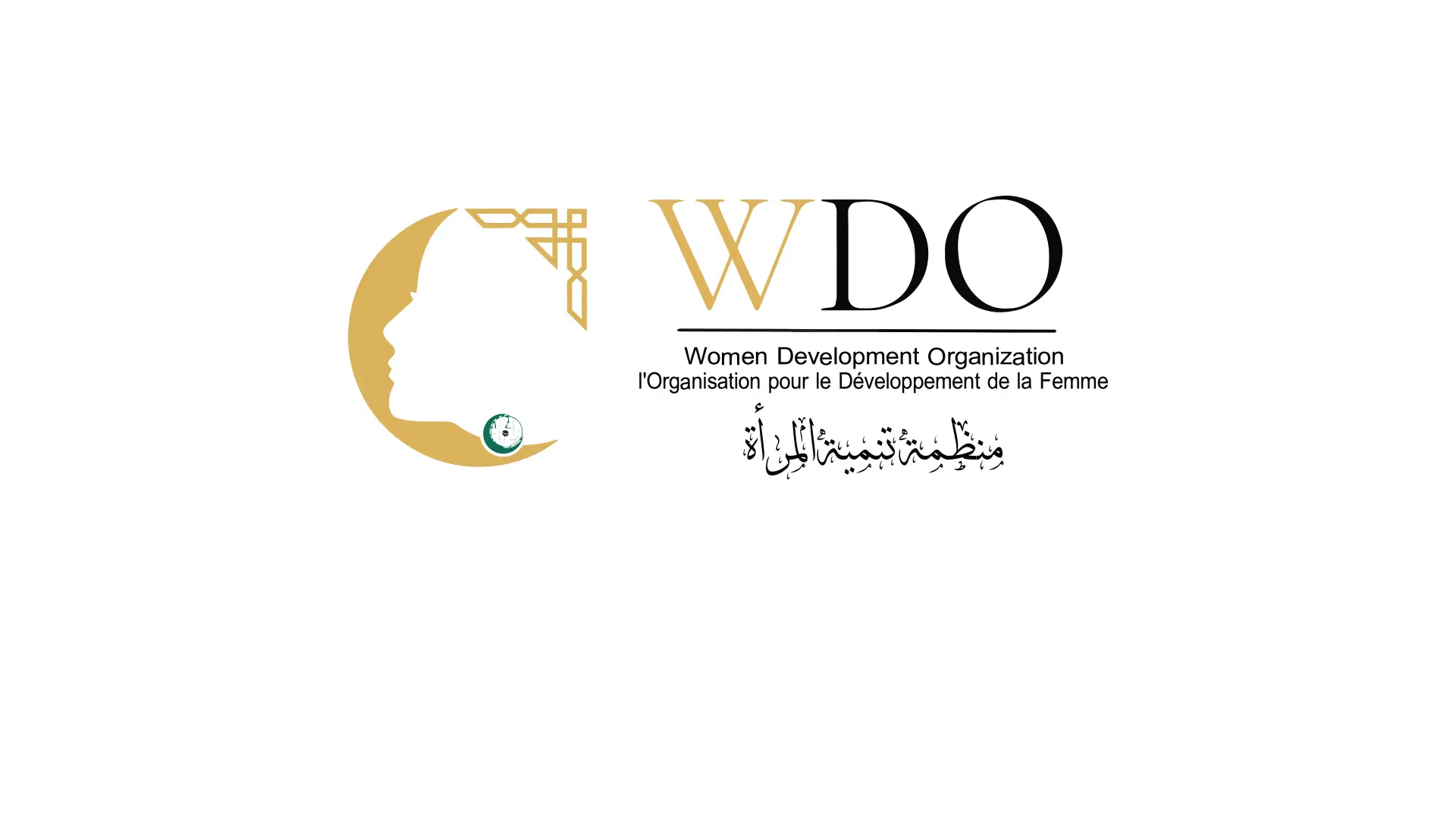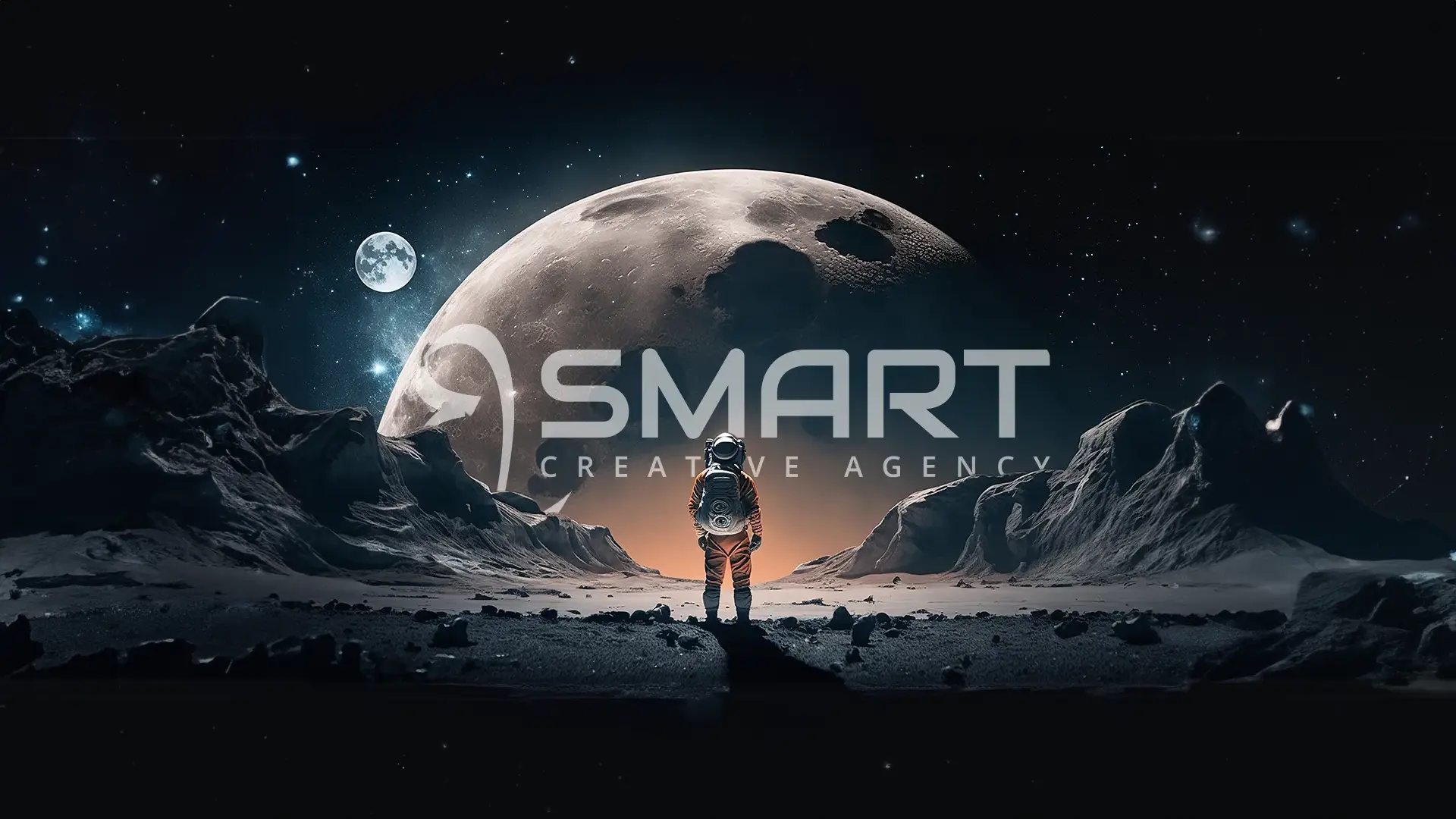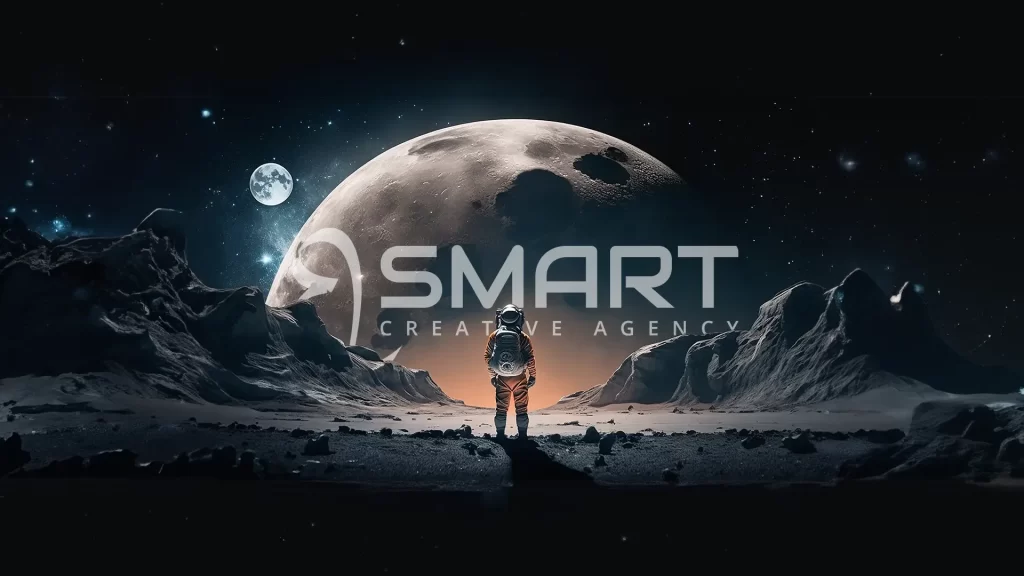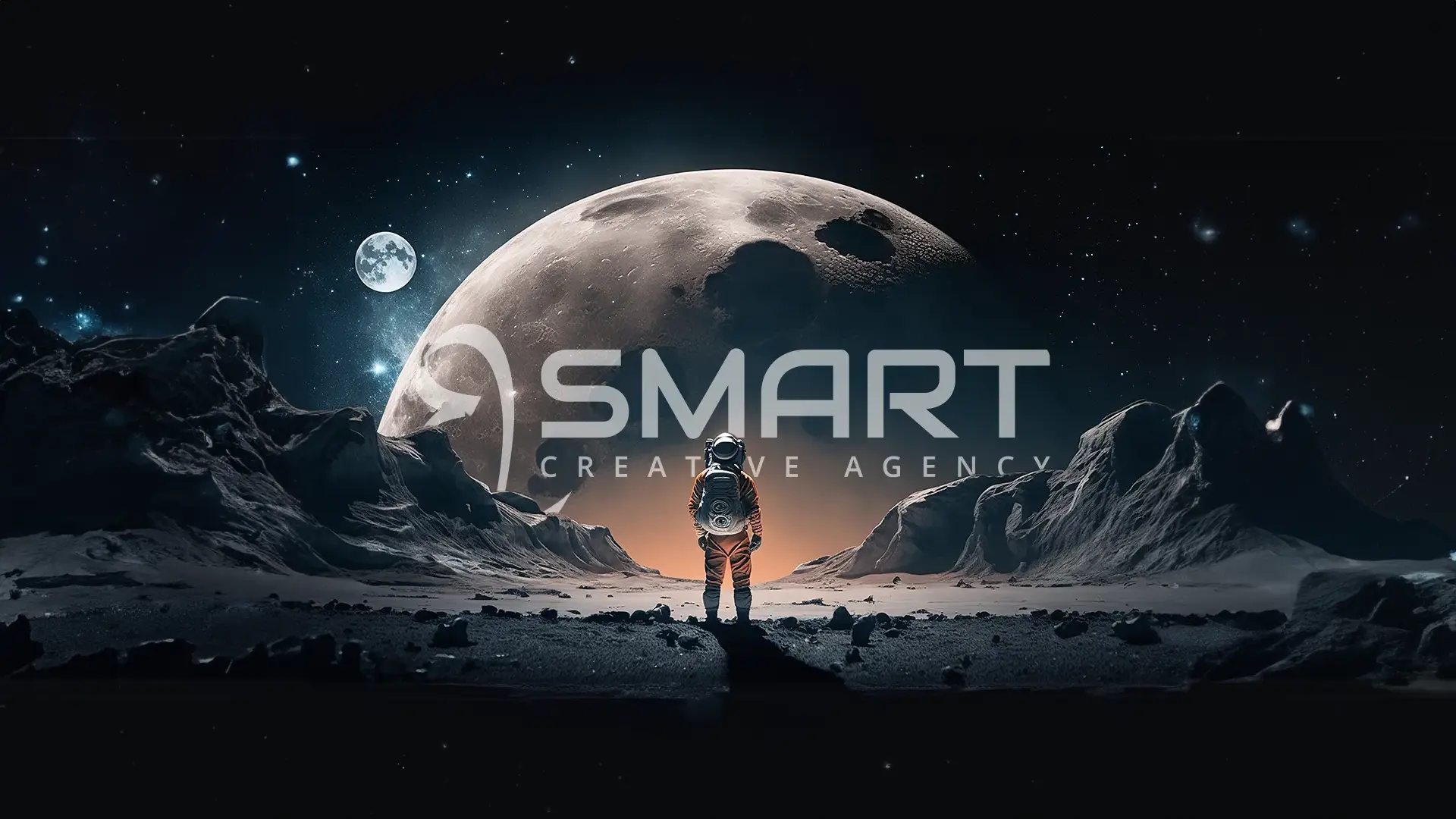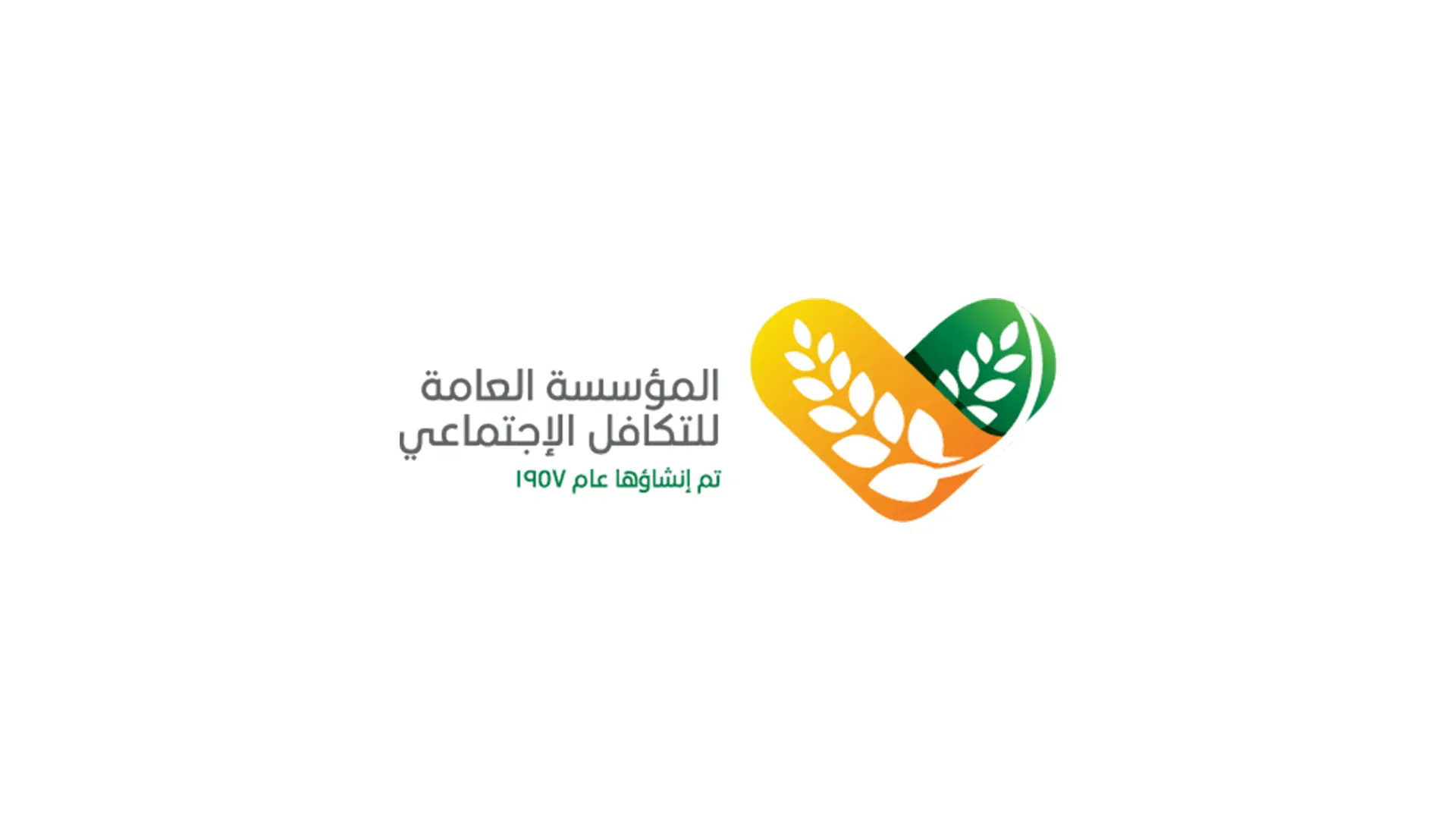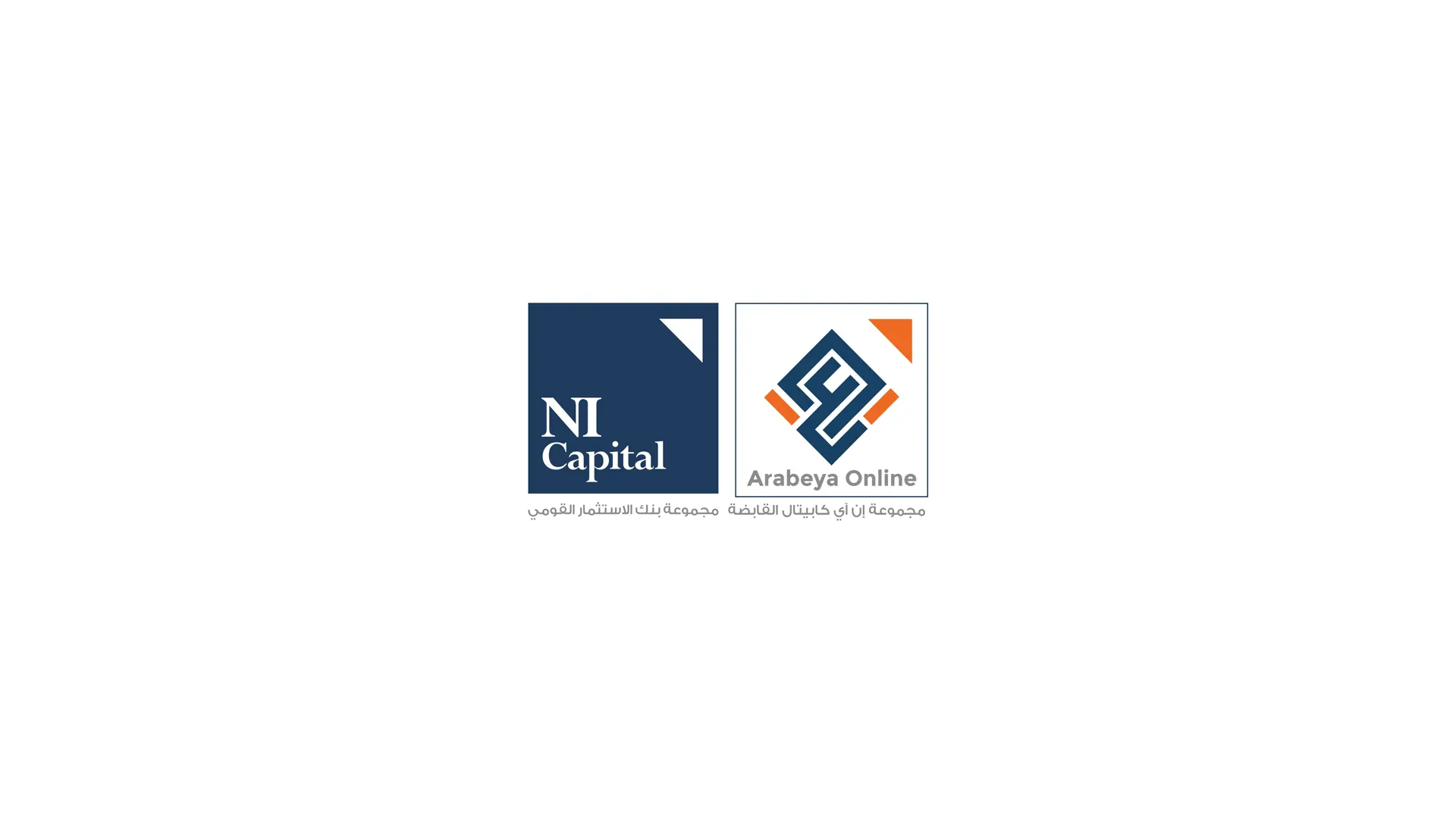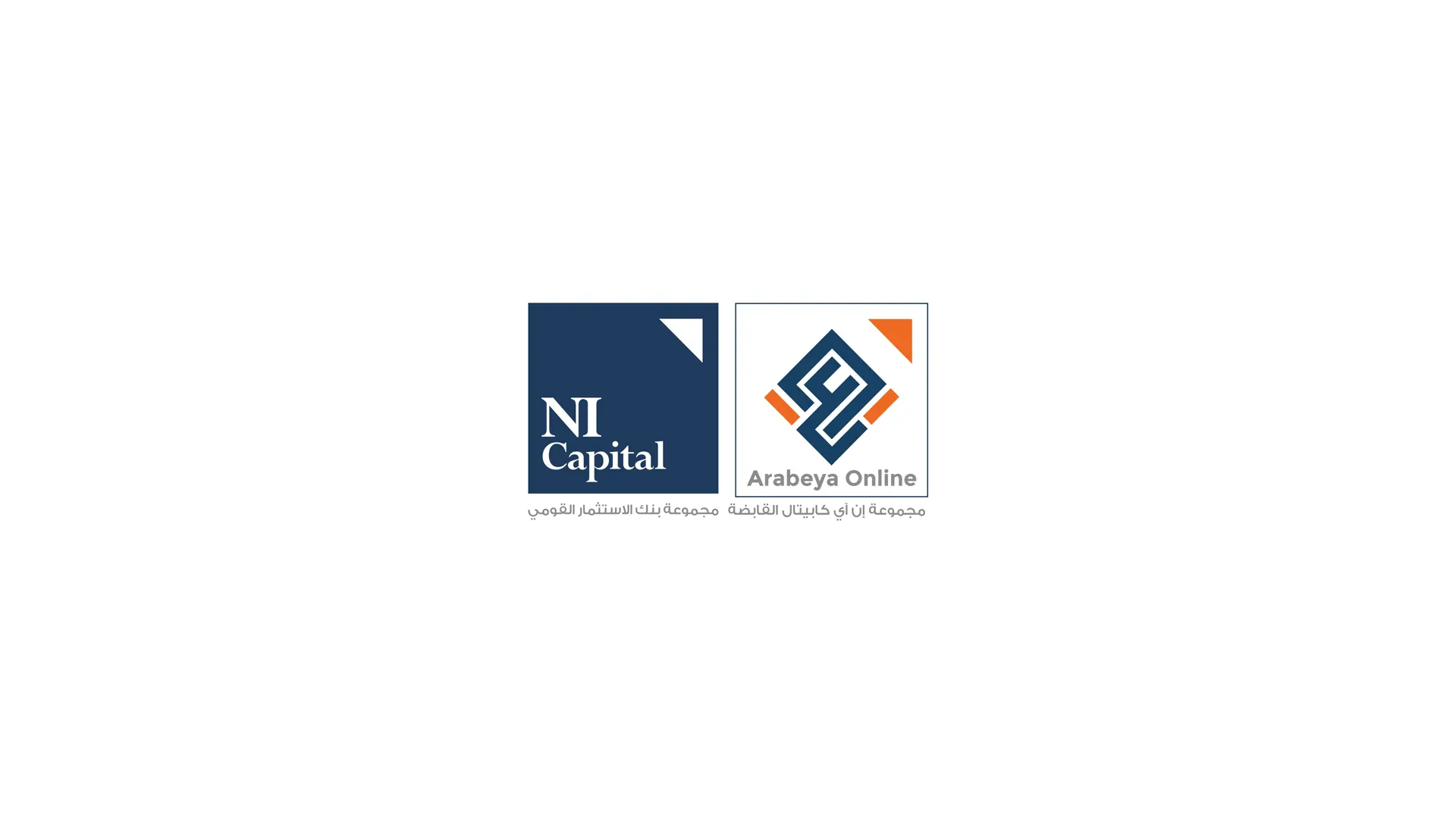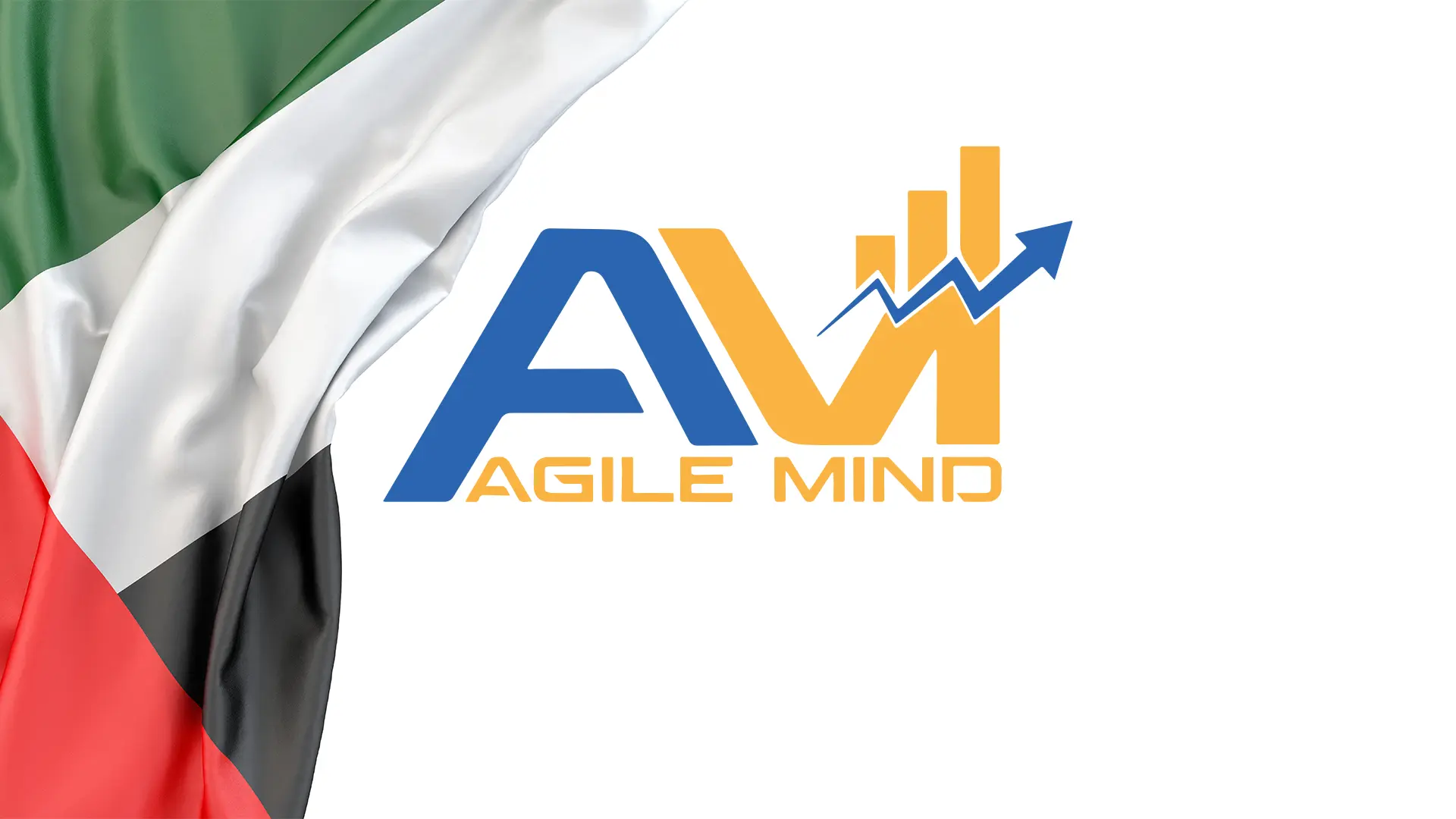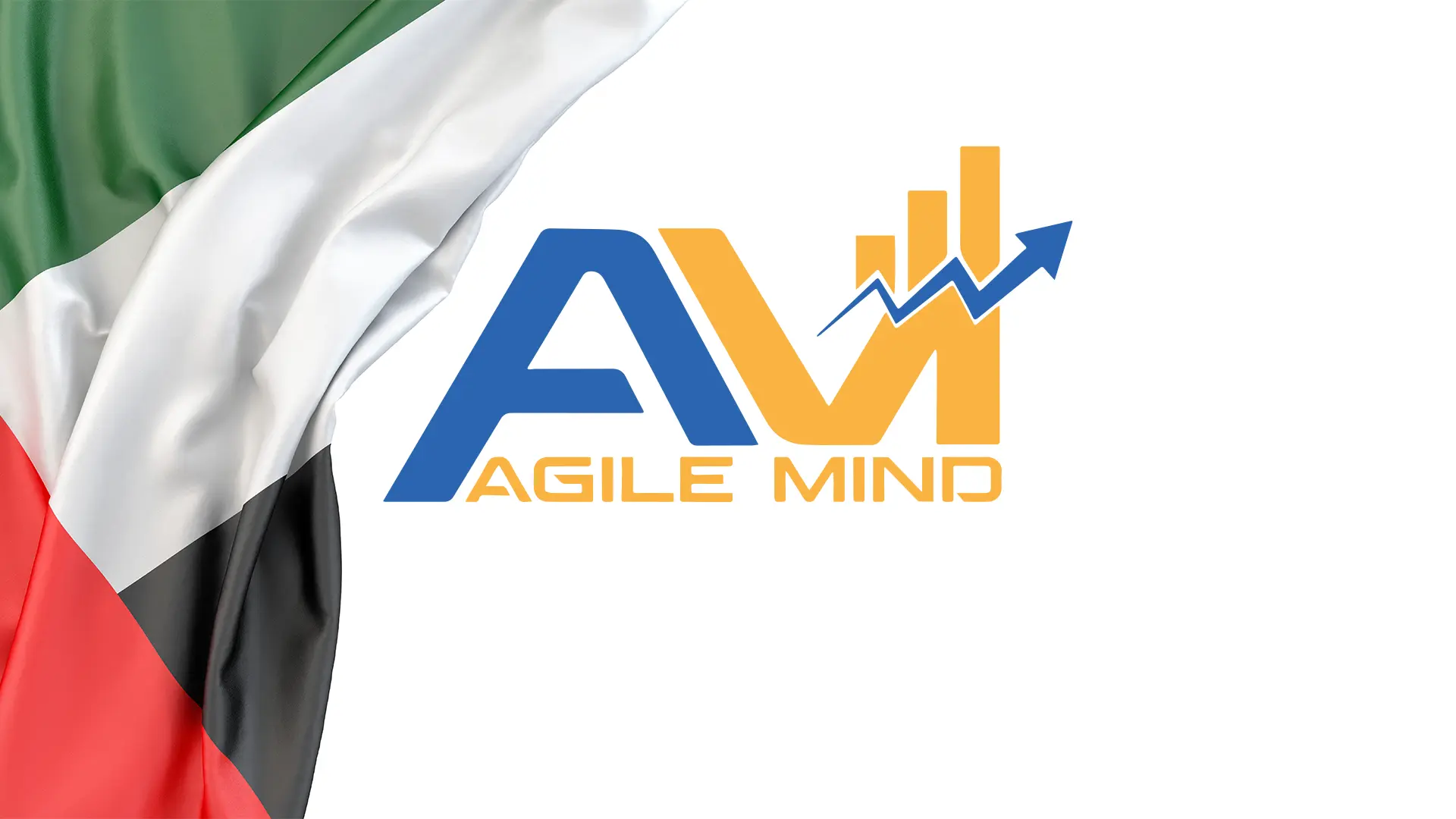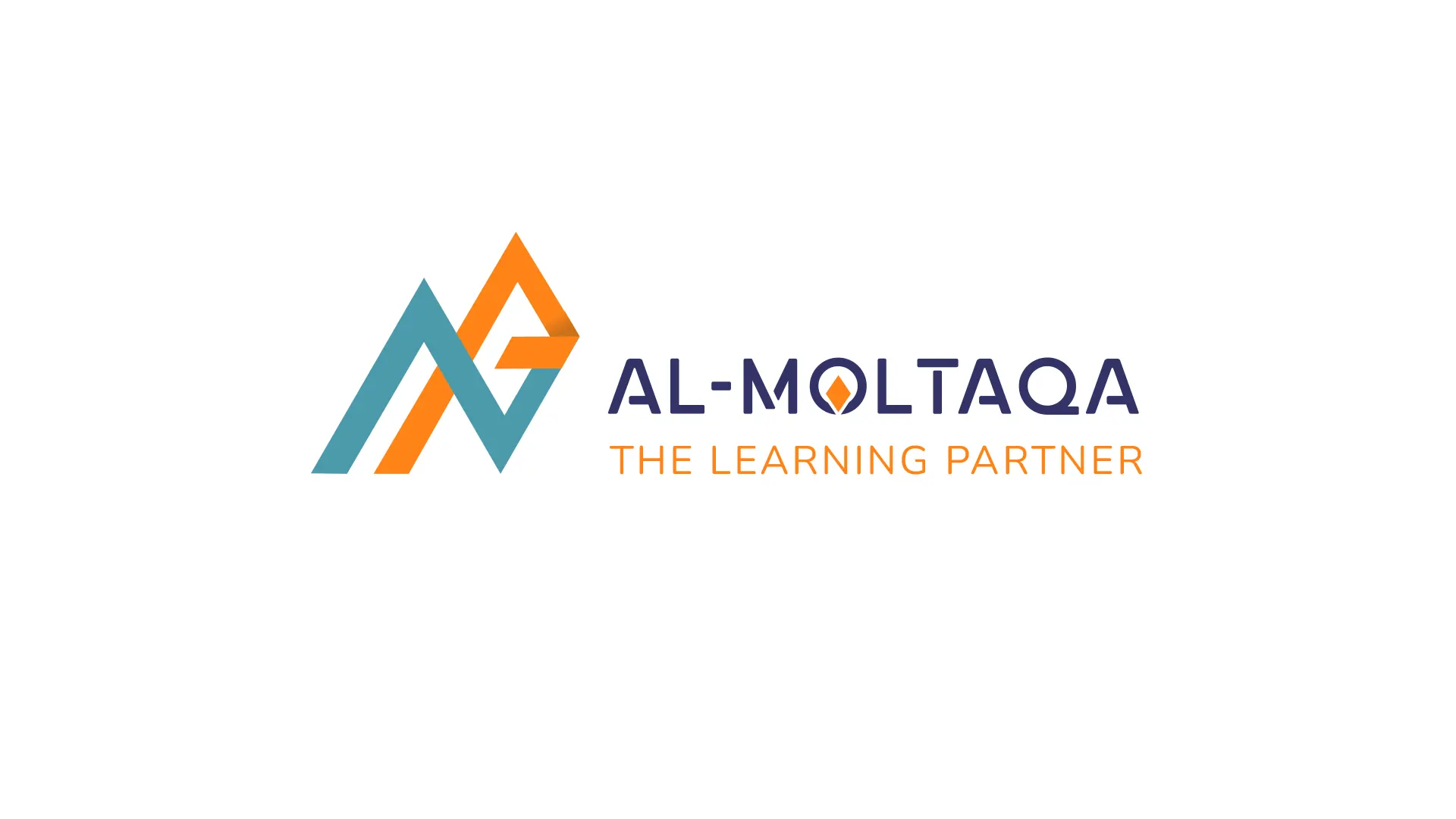 Social Media Agency in Egypt
As an elite digital marketing agency, we connect brands with consumers through a structured approach to establish the right tone of voice, key messaging, and experiences that your target audience will want to share and engage. This will be achieved through your presence on diverse online social platforms such as Facebook, Instagram, LinkedIn, TikTok, etc. That presence must be unique concerning your brand identity and guidelines, so you reach out to your audience in the most appropriate way. Identifying and listening to your audience's interests gives you valuable insights. Combining this with our incomparable knowledge of the Egyptian market, we formulate actionable social media strategies centered on tangible research, not some speculation.
Smart Brains for Your Gains
BEING ONE OF THE TOP MARKETING AGENCIES IN EGYPT, WE PRESENT YOU MIND-BLOWING CREATIVE IDEAS.