El-Swaify Company for Ceramic and Porcelain is one of the largest companies in Egypt in its field, which had the honour of providing its services to our valued customers since 1980. El-Swaify Ceramics and Porcelain offer a massive variety of high-quality local and imported products such as ceramics, porcelain, mixers, sinks, storage units, kitchen sinks, bathtubs, jacuzzis, bathroom accessories, mosaics, and sanitary ware. His mega issue was that he could show off his products in the way they deserve on social media to achieve the market spreading he desired.
Service

Social Media

Industry

Retail

Published​

1th January 2019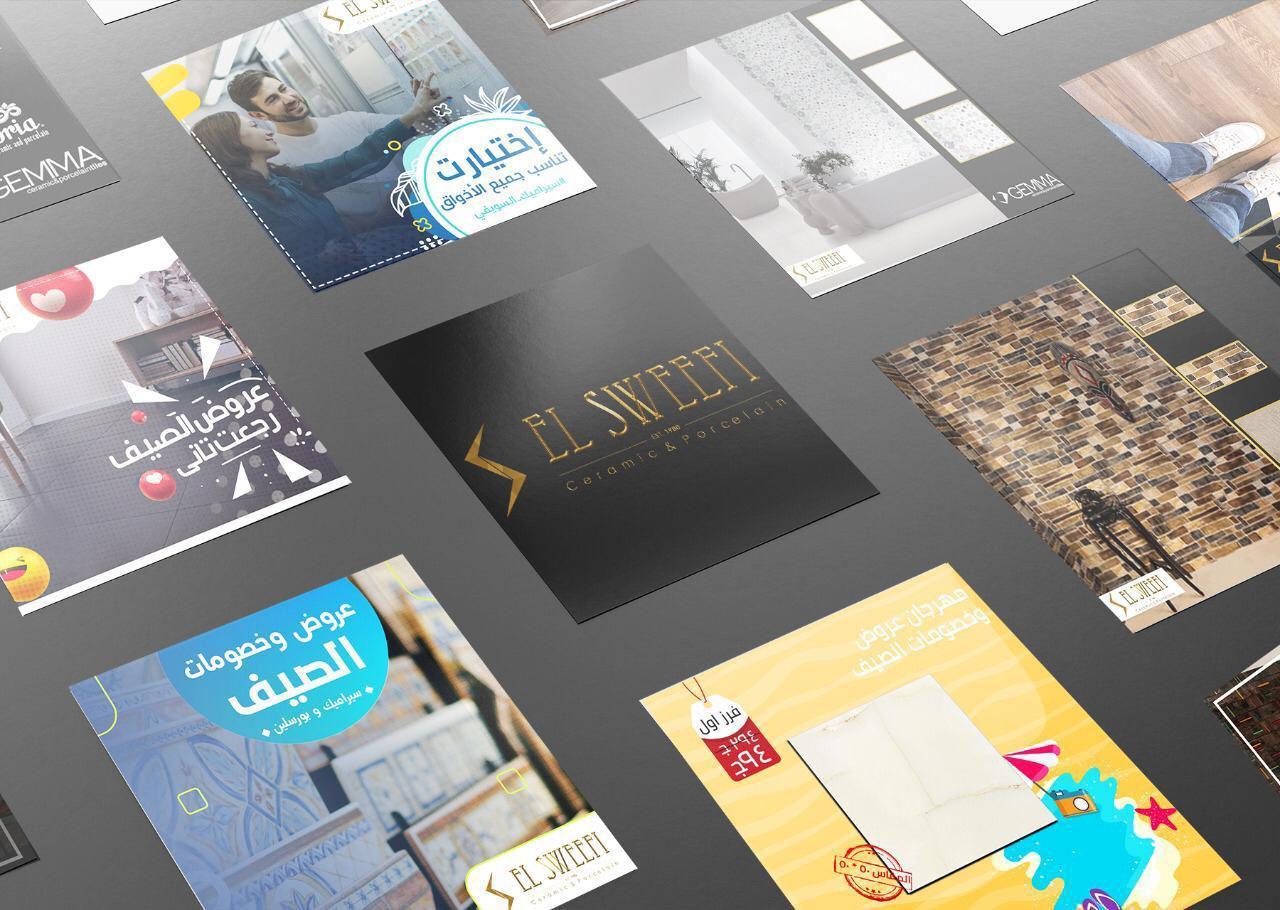 El Sweefi for Ceramic and Porcelain
The best feature of Al-Swaify Ceramics is the ease of sale, the best prices, and the after-sales service. So when El Swaify asked for our help at BSMART creative agency as social media experts, we focused on showing off the products via the visuals' designs and focused on the previously mentioned strength points in our content. And the smart brains gained an extra satisfied customer.
BSMART's creative team succeeded in putting El Sweefi for Ceramic and Porcelain on the map of competition due to the services we perfectly executed.