First. What Exactly Is A Website?
Simply, A website is a collection of interconnected web pages typically accessed via the Internet, that contain content such as text, images, and videos.
Websites are hosted on servers and are accessed through a web browser, such as Google Chrome, Mozilla Firefox, or Safari.
Websites can be created for a variety of purposes, such as for personal use, for business, for non-profit organizations, or for government agencies.
Websites can have static content, meaning that the content does not change, or dynamic content, meaning that the content is updated and changed regularly. Websites can also be interactive, allowing users to interact with the content on the site or with each other through social media, online forums, or other forms of online communication.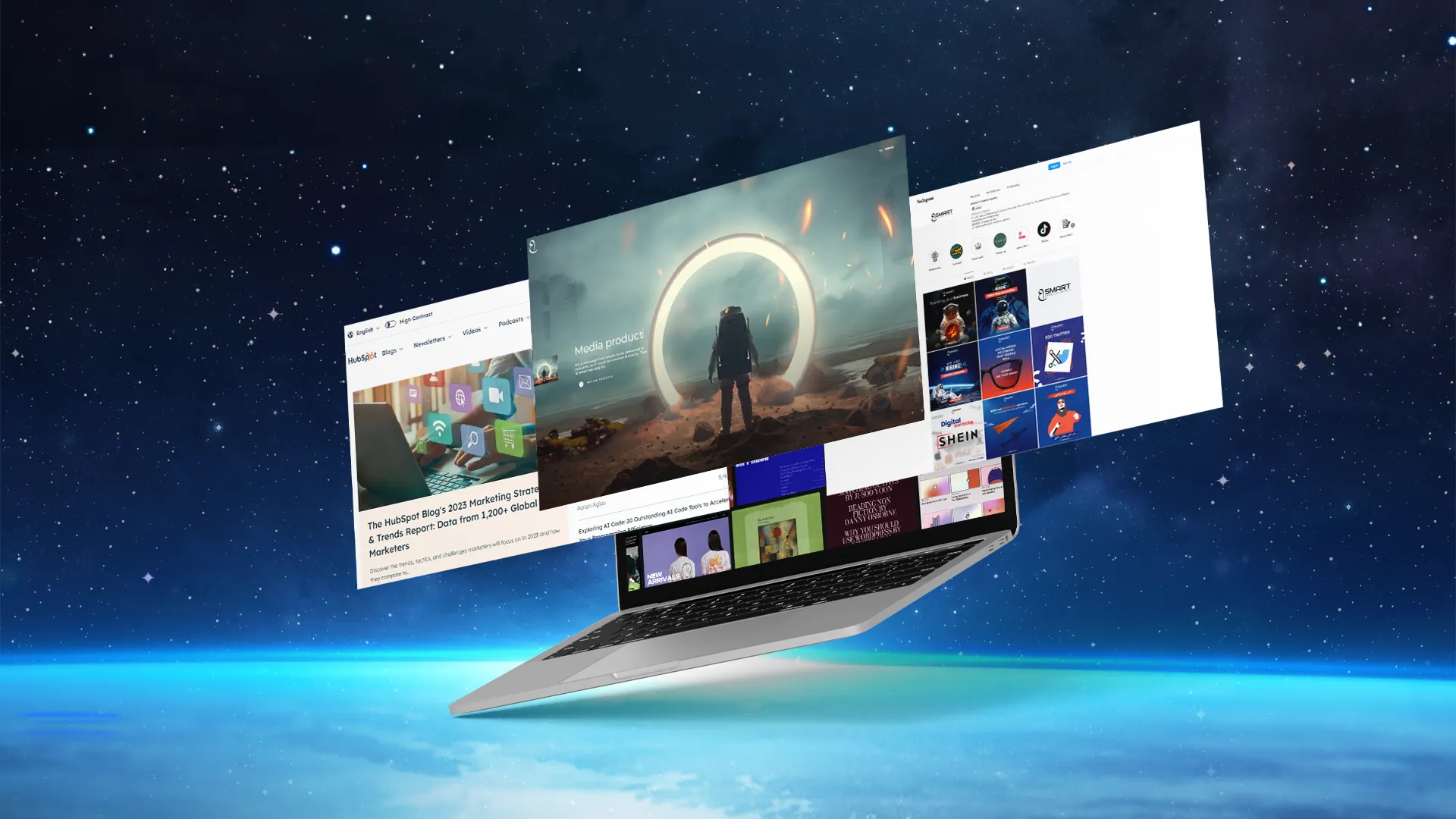 There are many different types of websites, but some common types include:
Informational websites: These websites provide information on a specific topic or issue.
Such as news websites, encyclopedias, and educational websites.
Business websites: These websites provide information about a company and its products or services. They often include a contact form or other ways for customers to get in touch.
E-commerce websites: These websites allow users to purchase goods or services online.
They typically include features such as a shopping cart and payment gateway.
Blogs: These websites consist of a series of posts or articles about a specific topic or theme.
They are often written by an individual or a small group of people.
Social media websites: These websites allow users to connect with others and share content, such as text, photos, and videos.
Such as Facebook, Twitter, and Instagram.
Online forums: These websites allow users to participate in discussions and exchange information on a specific topic or theme.
Portfolio websites: These websites showcase the work of an individual or organization, such as artists, photographers, or designers.
Personal websites: These websites are created by individuals and may include a personal blog, information about the individual, and links to their social media profiles.
Portal: These types of websites are used for internal purposes within the school, institute, or any business, these websites often contain a login process allowing students to access their credential information or allows employees to access their emails and alerts.
Having a strong online presence can truly be the reason for the success of any business.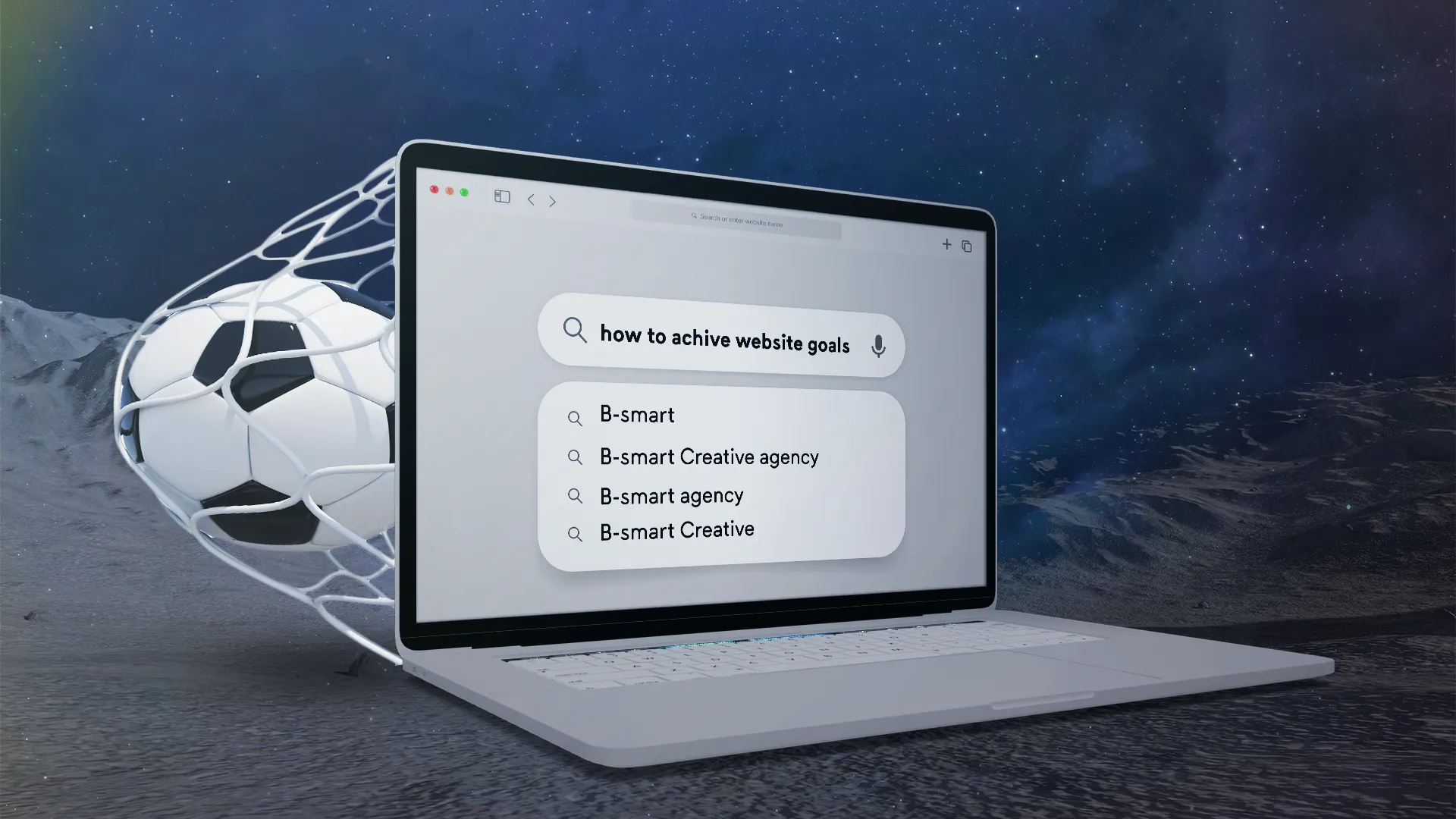 Here are 7 Reasons Why Your Business needs to Have A Website: 
-Increasing Credibility:
One of the main reasons you should have a website for your business is to increase your organization's credibility.
As many businesses offer a similar service to yours, one way you can stand out is by having a website that looks good, and clearly delivers quality information to your consumers.
Without a website, people may question your existence as a business.
Having a website is an opportunity to make a great first impression and give people comfort that you're a not scam business.
-Generating Leads:
According to Linkedin, Of the 7.4 billion people in this world, 3.5 Billion people or 47% are online every day.
They are searching for information, sharing on social media, or shopping on e-commerce websites.
If your small business does not have a website, you will be missing its ability to generate income. And not just any website; but a mobile responsive website, one that can be accessed by mobile devices such as smartphones and tablets. Statistically, 65% of online traffic comes from mobile devices.
-Organic Traffic:
Once you're online and have an SEO-optimized website, you have a chance of showing up in Google search results. This means that when people are searching for a product or service, there is a chance your website will show up in the results. Which allows you to increase your customer base.
-Saving You Time and assisting Customer Service:
Many businesses get calls from prospects or existing customers asking simple questions about location and hours of work.
At the same time, the website helps customers find useful information without needing to call, which ultimately provides an all-around better user experience.
-Simplify The Updates and Announcements:
Since your website is on 24/7, it's easy to post updates and announcements to your customers.
It's a way to keep them up to date on everything that you're doing. When something is particularly relevant to them, it increases the chance of you being able to upsell them.
-Helping Digital Marketing:
Your website is the key to a successful Digital Marketing strategy, as your marketing activities direct customers to your website, to convert users into customers.
If your website landing page doesn't convert, you may end up spending lots of money on marketing activities that won't work.
At the end as FREE TIP, while creating your website, you need to keep in mind your marketing goals; Are they to convert people to the product page? Or to educate and give value to users?
This will help you to ensure your website is designed for what you need. 
Do you have a business? Then you certainly need a website.
Click here, and Start NOW