There's no doubt that digital marketing services are a crucial part of your company nowadays. And as Online Marketing is your constant selling image, you need to preserve it so you can get your digital Marketing share on the presence of the online platforms.
We illustrated earlier that offline marketing doesn't cover your back when it comes to advertising for your brand name, and That's why you should choose the best social media marketing company to hand over such a critical task.
What elements should you look for while choosing the top advertising agencies in Egypt?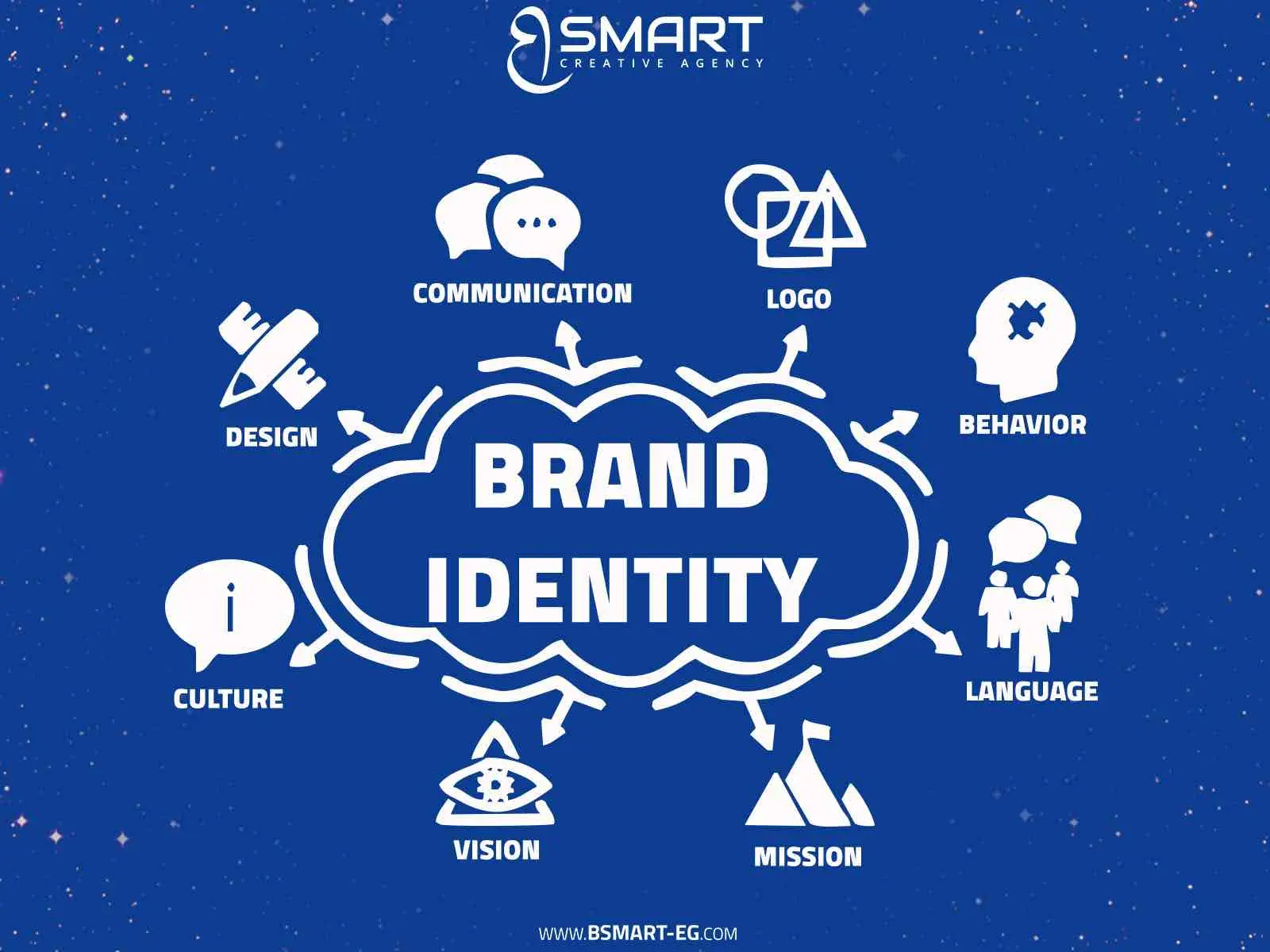 The voice tone and visual image say everything about your brand, concerning this part you need to choose an agency that offers elite branding services via understanding the fundamentals of branding.
2. What do I need? Spreading V.S sales:
A common mistake is mixing marketing and sales. Marketing grants you brand recognition and awareness. On the other hand, sales are for closing deals, and it has its specialized team. So if anyone promises you sales numbers via marketing methods isn't one of the best marketing agencies in Egypt. Run! They are giving you false hope.
3. Looking deep further into the future:
Suppose you want to hire a professional online marketing company. In that case, they have to have a strategy for futuristic steps like having a web solutions company in Egypt and thinking about a mobile app development company, or they can provide it to you internally.
4. The overall picture:
Your brand image isn't a play toy! So everything you will implement in your marketing journey must be complementary to the other parts, which leads us to conclude that the agency of choice must also be one of the top advertising agencies in Egypt.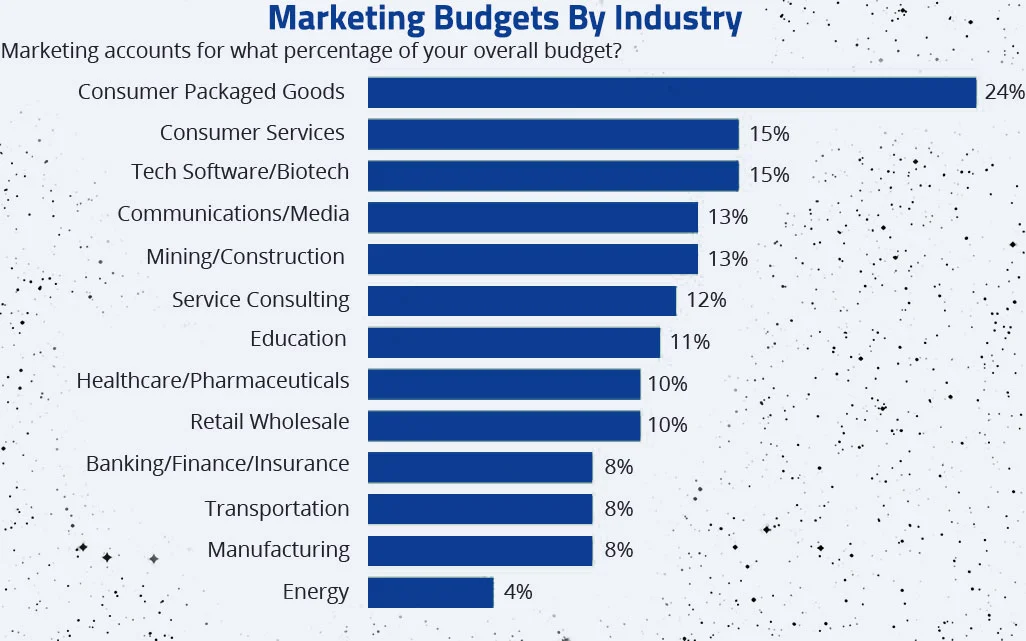 5. Spend it & Don't waste it:
Data analysts found that most companies spend from 5% to 10% of their revenue. While spending money, spend it on a professional digital marketing company in Egypt to lead to a higher potential.
We want to say that your marketing agency is your right and left hand when your brand is reaching out to your audience, so you have to choose wisely. BSMART Creative Agency can give you all the previously mentioned digital services with a spot on proficiency and quality. Contact us to know more about our digital services.