Since 2018, Brand Connection has been a high-end distributor of Integrated Solutions, Data Communication & Network Equipment in Egypt & the Middle East. Backed up with ten years of experience, we have been delivering high-technology services & products to match our excellent standards and goals through aligning with Top Quality yet Competitively Priced Product Lines from Reputable IT Vendors. 
Service

Social Media

Industry

Information Technology

Published​

1st June 2019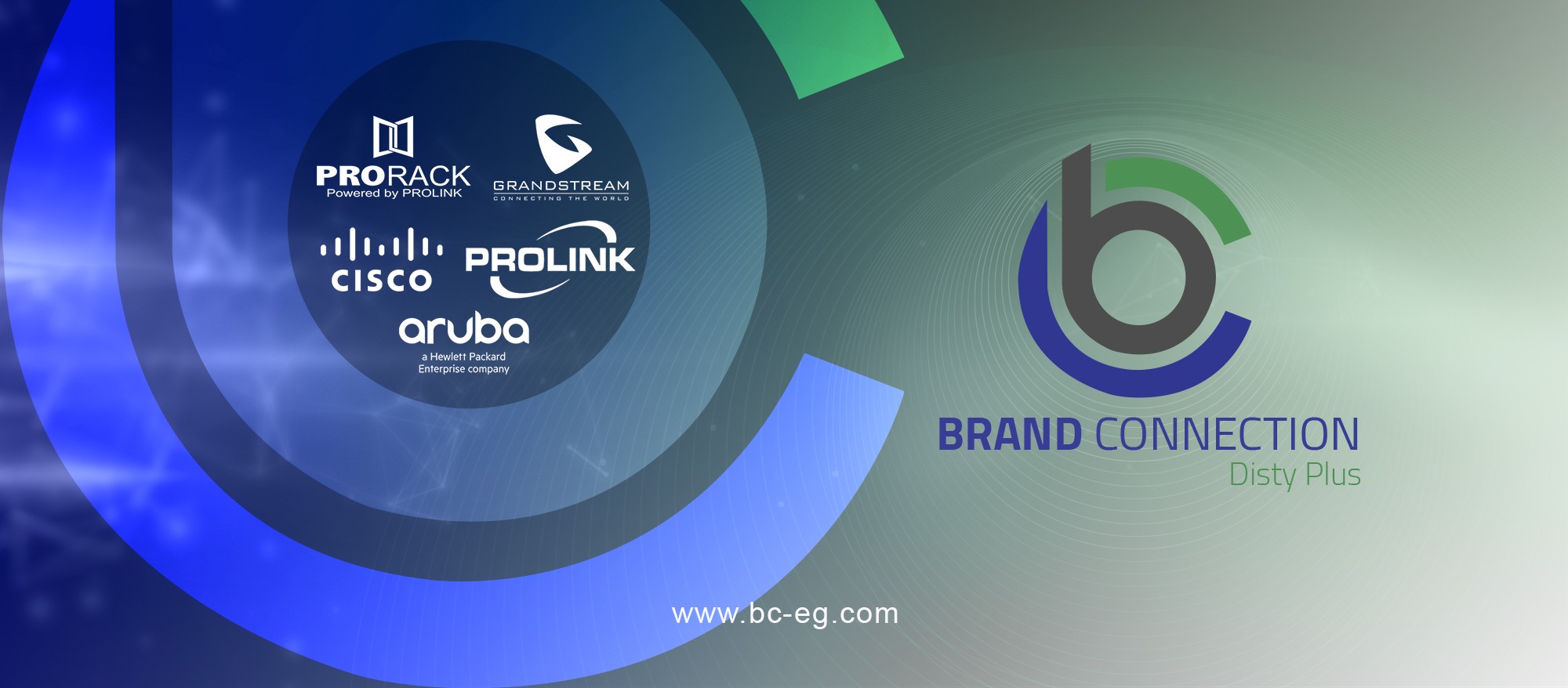 though the company was established five years ago with ownership of a huge experience, limitless advantages in the Egyptian market and exclusive partnerships, Brand Connection was not identified as an elite IT distributor cause its brand identity guidelines were missing, plus they had a weak existence on social media platforms.
Brand awareness is our goal here, so we have crafted a strategy that not only focuses on the static posts but also on the dynamic ones to raise awareness about not only the Brand name and history but also the vendors' products and the facilitation they offer to consider you are one of their clients.  With the increased importance of email marketing, especially for the heavy industries, we also planned for a strategic email campaign to keep their audience updated with their successful news.