La Rody Nursery is a daily kid care place that helps your child read, write, and correctly memorize El-Quraan. They also offer summer and winter camps plus education in the Joly phonetics method to prepare every kid for the international school's admission.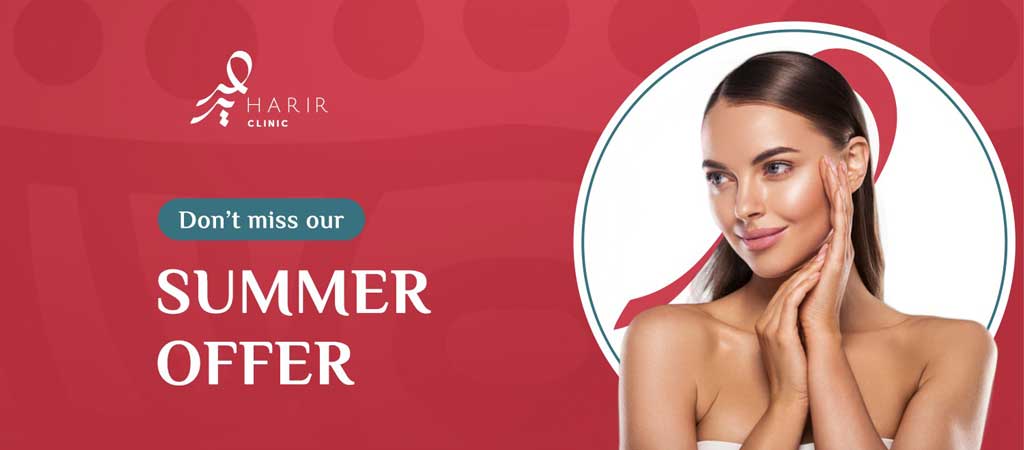 The Nursery was suffering from 2 things. First, their services weren't seen as much as needed. The second issue was creativity; all their social media existence was so fragile and couldn't stand out in the crowd.  La Rody Nursery sought BSMART creative agency's help in social media management. We carried on creating a new look and a presentable image for the Nursery and its services immediately.
BSMART's creative team succeeded in putting the Nursery on the map of competition due to the services we perfectly executed.