In the fiercely competitive business world, brand awareness is more than just a buzzword; it's the moving force of success.
Whether you're a global giant or a small, emerging enterprise, the absence of brand awareness can be destructive.
Within our article, we will uncover the importance of brand awareness and show the case study of an Egyptian brand that has redefined its importance.
Spiro Spathis, an Egyptian brand established in the twentieth of the previous century, holds a unique position in the hearts of those who cherish nostalgia. Yet, in the contemporary landscape, it had almost vanished into nowhere.
The question naturally arises: "Why did the current generation know so little about a brand that once thrived?"
You can have a glance and read our article about the birth of branding so that you can have a strong background while digging deep into our article.
Why is brand recognition important? How could it help in its (or any other business) revival?
It's important because if it is done right, you could achieve the following;
-Reach a wider audience
-Establish yourself as a thought leader in your industry
-Build trust with potential customers
-Attract new customers, increase sales, and build a strong reputation.
According to CoSchedule, Here's How to Boost Brand Recognition.
Therefore, How can SMEs raise brand awareness with limited resources?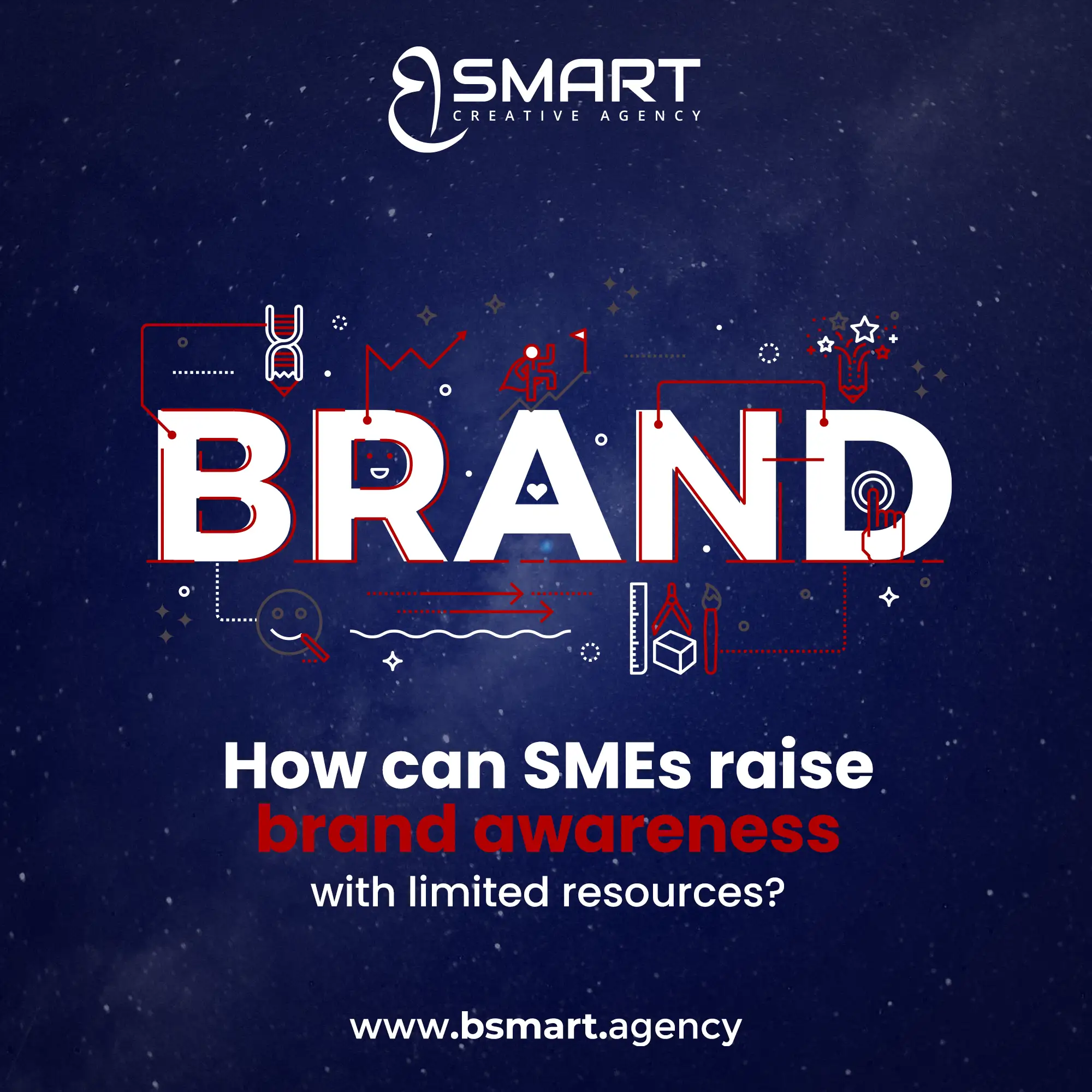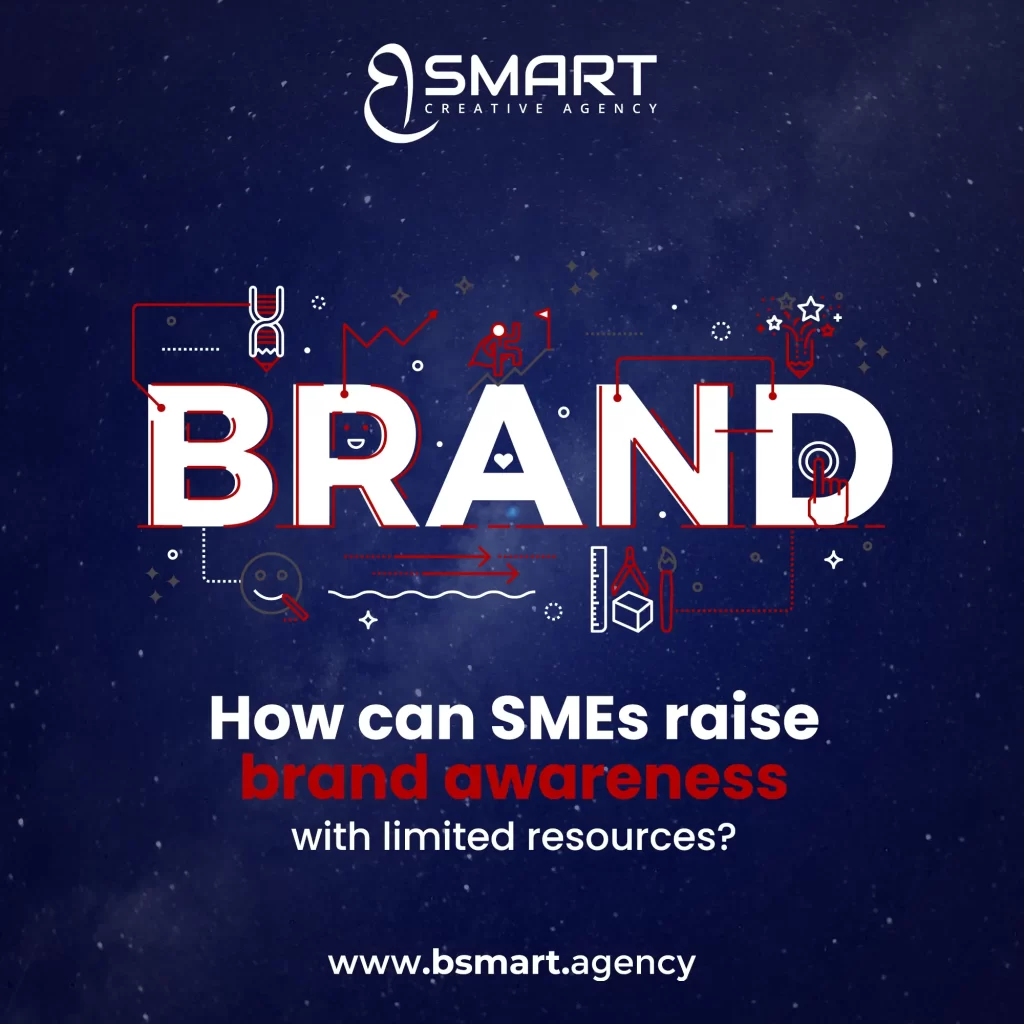 Here are 7 ways Spiro Spathis (or any other brand) could use to raise brand awareness with limited resources:
Satisfying the current demand resulting from the current political-human cause of Gaza, showing support for the cause.
Storytelling & Content Marketing: One key strategy employed was storytelling through content marketing. By sharing the brand's history, values, and unique offerings, Spiro Spathis effectively could connect with its target audience.
Using social media to connect with potential customers and promote its content.
Keep consistent brand existence through different marketing channels.
Using influence marketing for more reach
Network with other businesses in your industry.
Run contests and giveaways.
Conclusion
Overall, Brand awareness is not a luxury; it's a necessity for success in today's competitive marketplace.
Adapting to changing times is essential for staying relevant.
Remember, in a constantly evolving world, the ability to keep your brand alive in the hearts and minds of consumers is where the true magic of brand awareness lies.
Brand awareness is like oxygen for a business. It's essential for survival.
Brands continuously work to maintain and expand their awareness, even after achieving a certain level of recognition.
But what happens when you don't have enough of it?
People won't know about your brand. Which is the most obvious consequence, but it's also the most damaging. People need to learn about your brand to choose it when it comes time to pick a solution to satisfy their needs.
Don't let this happen to your business; Invest in brand awareness today!
So that, you can build a powerful and successful business for the long term.
Contact us today to learn more about how we can help you grow your business.